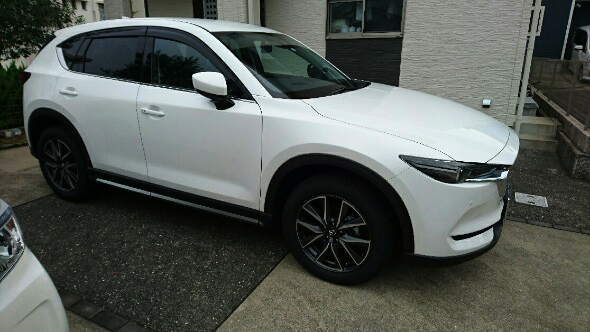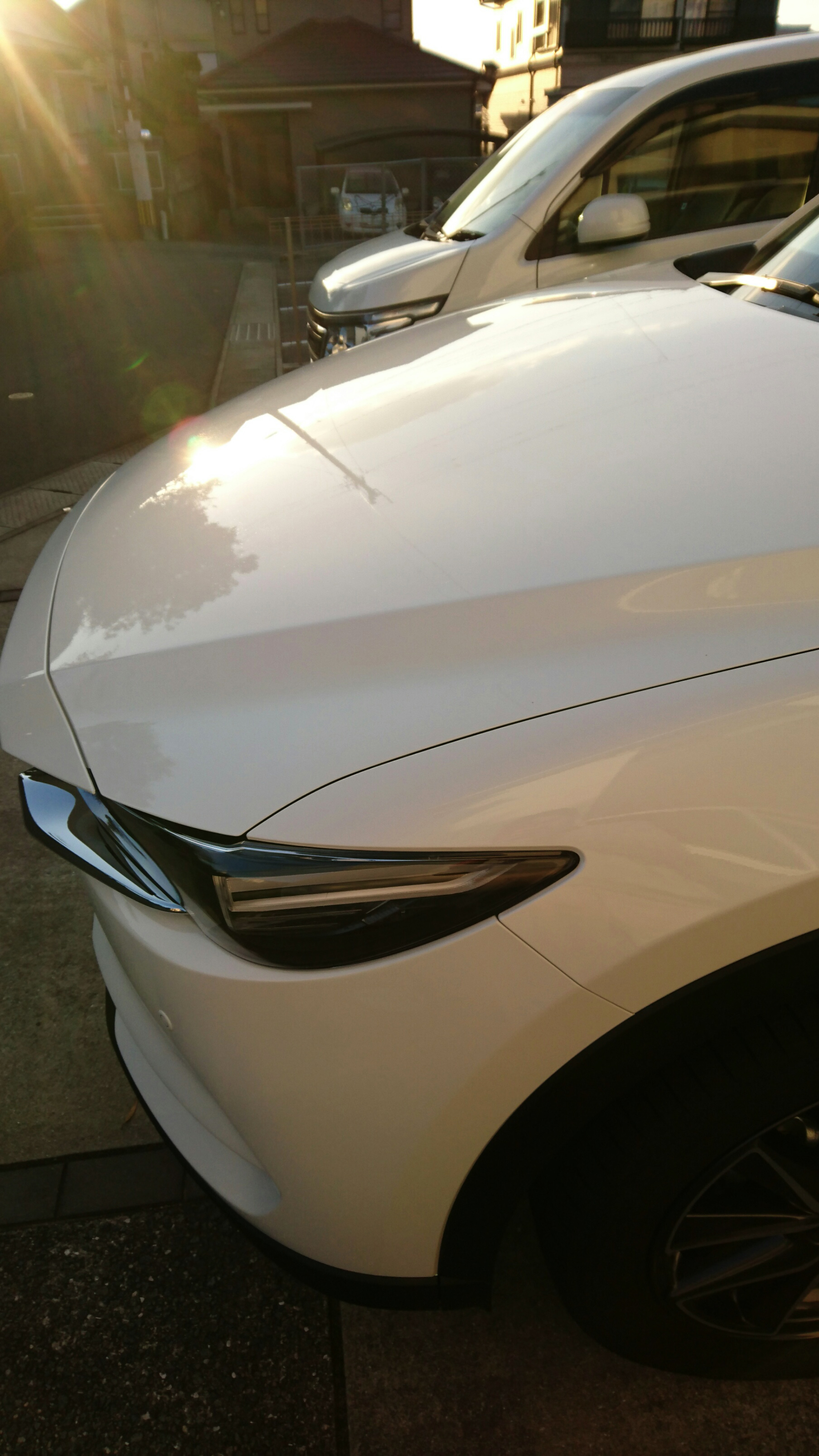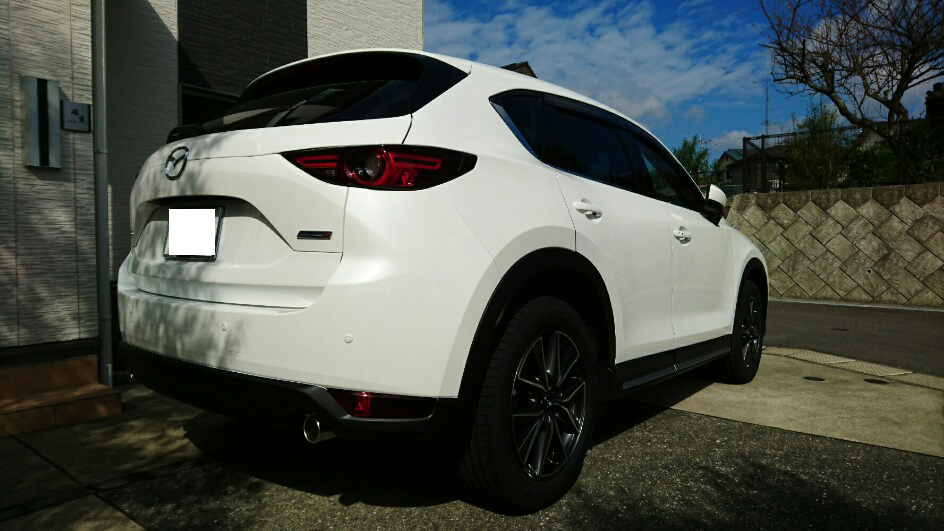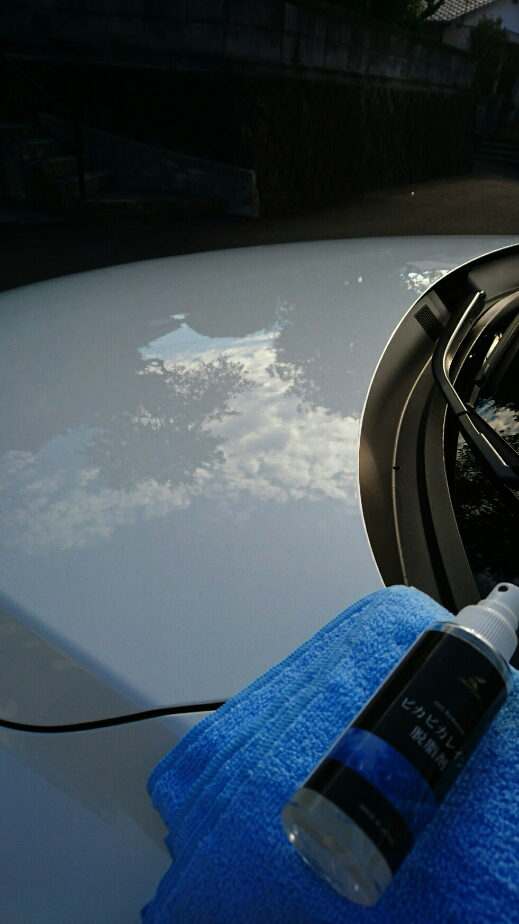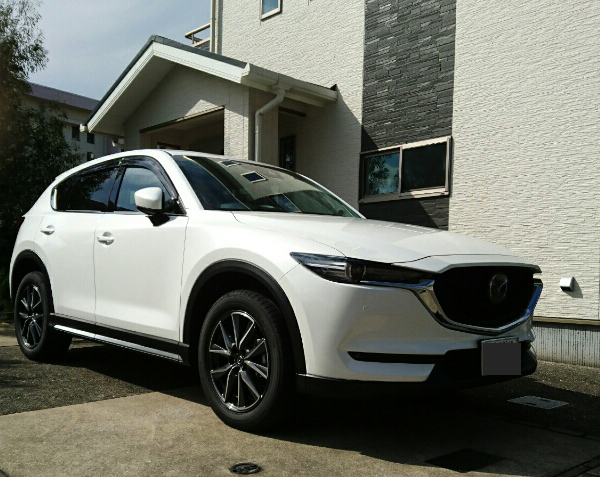 I washed my car carefully because I was very afraid of the instruction which says that
"Do not allow your car get wet during and after the application".
The application was very easy, so I thought that women and beginners can apply Pika Pika Rain PREMIUM Ceramic Coating beautifully.
My car is light color, so it is more difficult to find the results than dark color cars, but the gloss before the application clearly.
I expect that it will get more gloss after fully cured.
To be honest, I reluctant to apply it,
but now, I felt that I had been thinking too hard about ceramic coating.
I think that Pika Pika Rain PREMIUM Ceramic Coating is a high-effective product by the easy application.