【3 weeks after】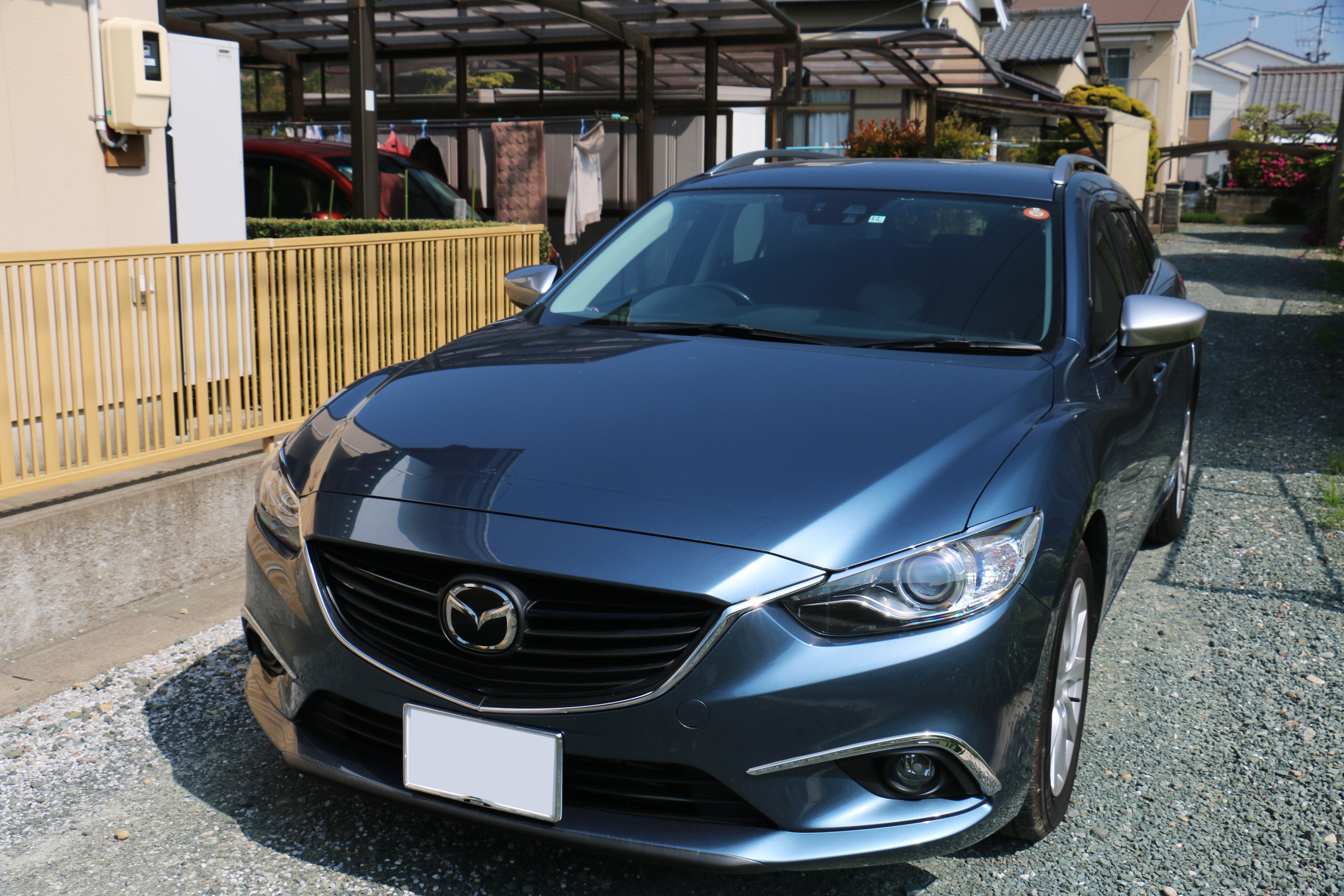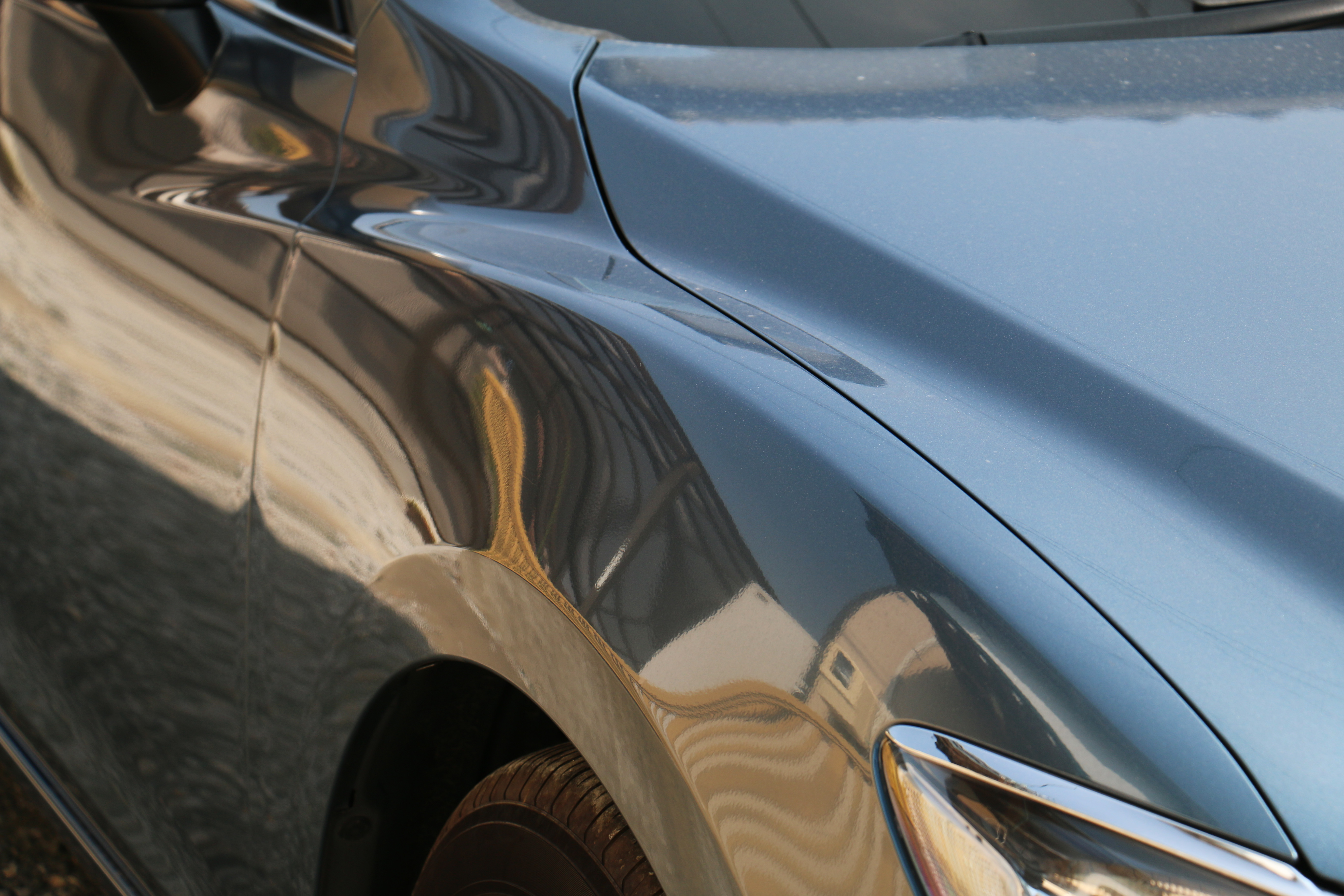 【The amount of used】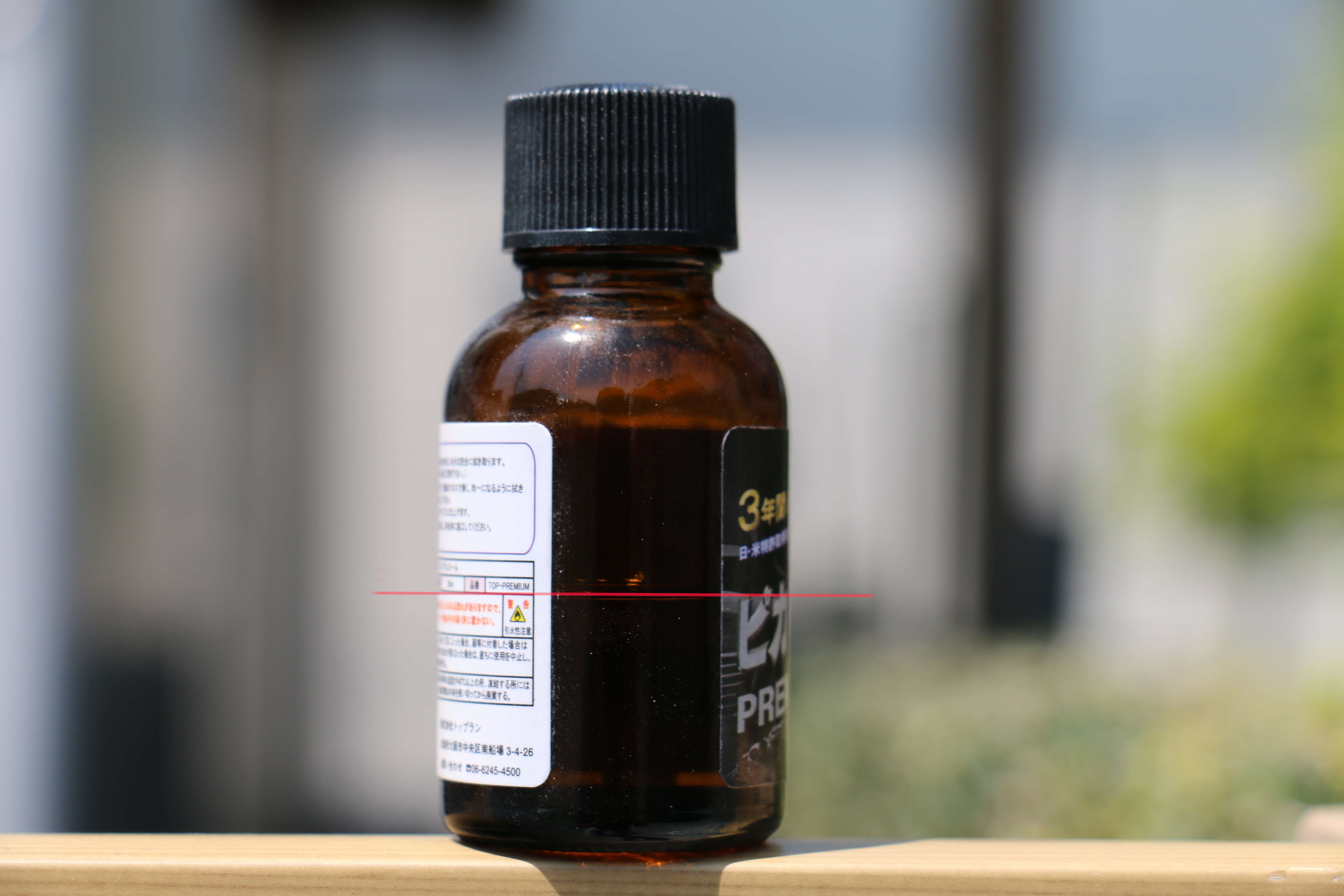 【The water repellency】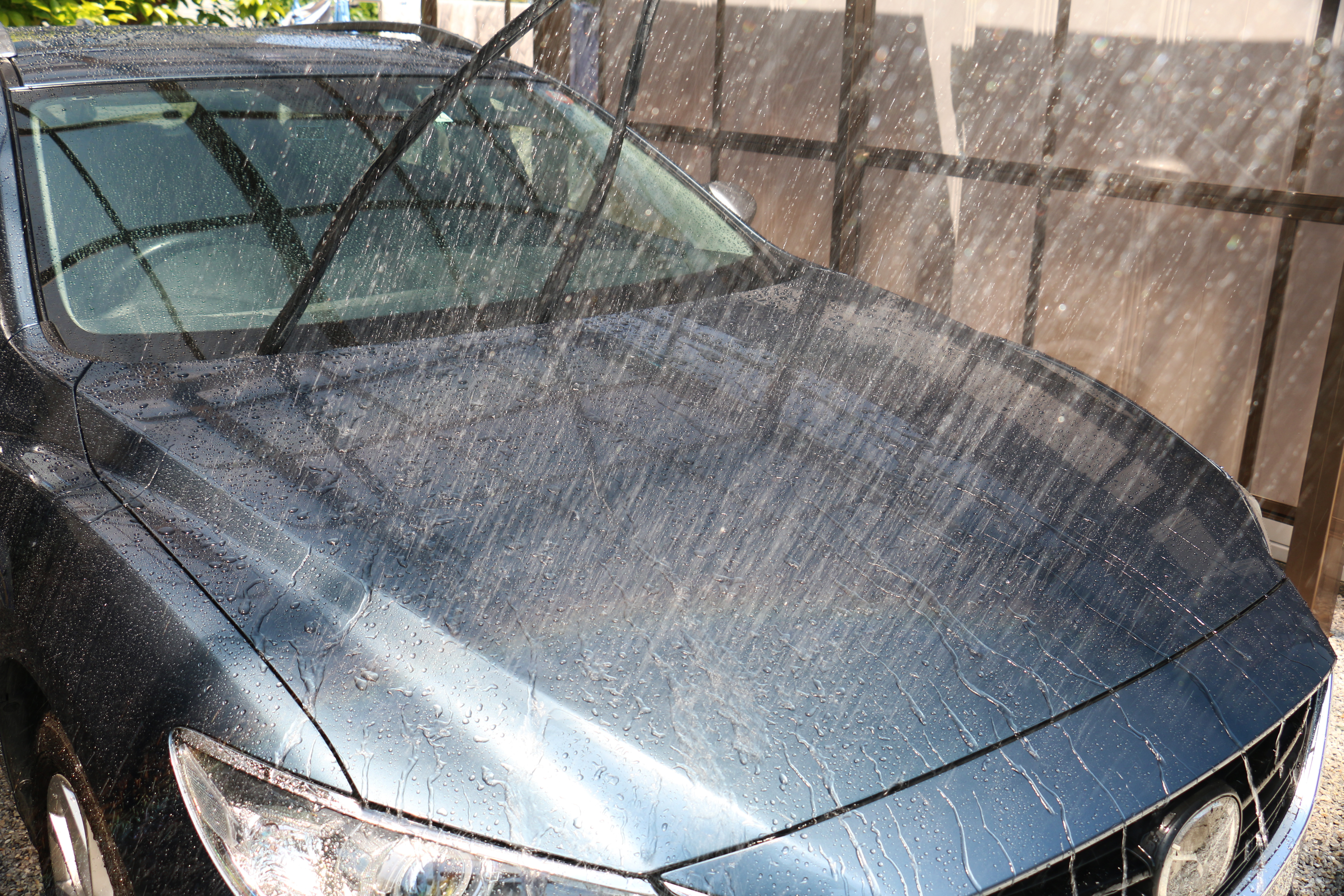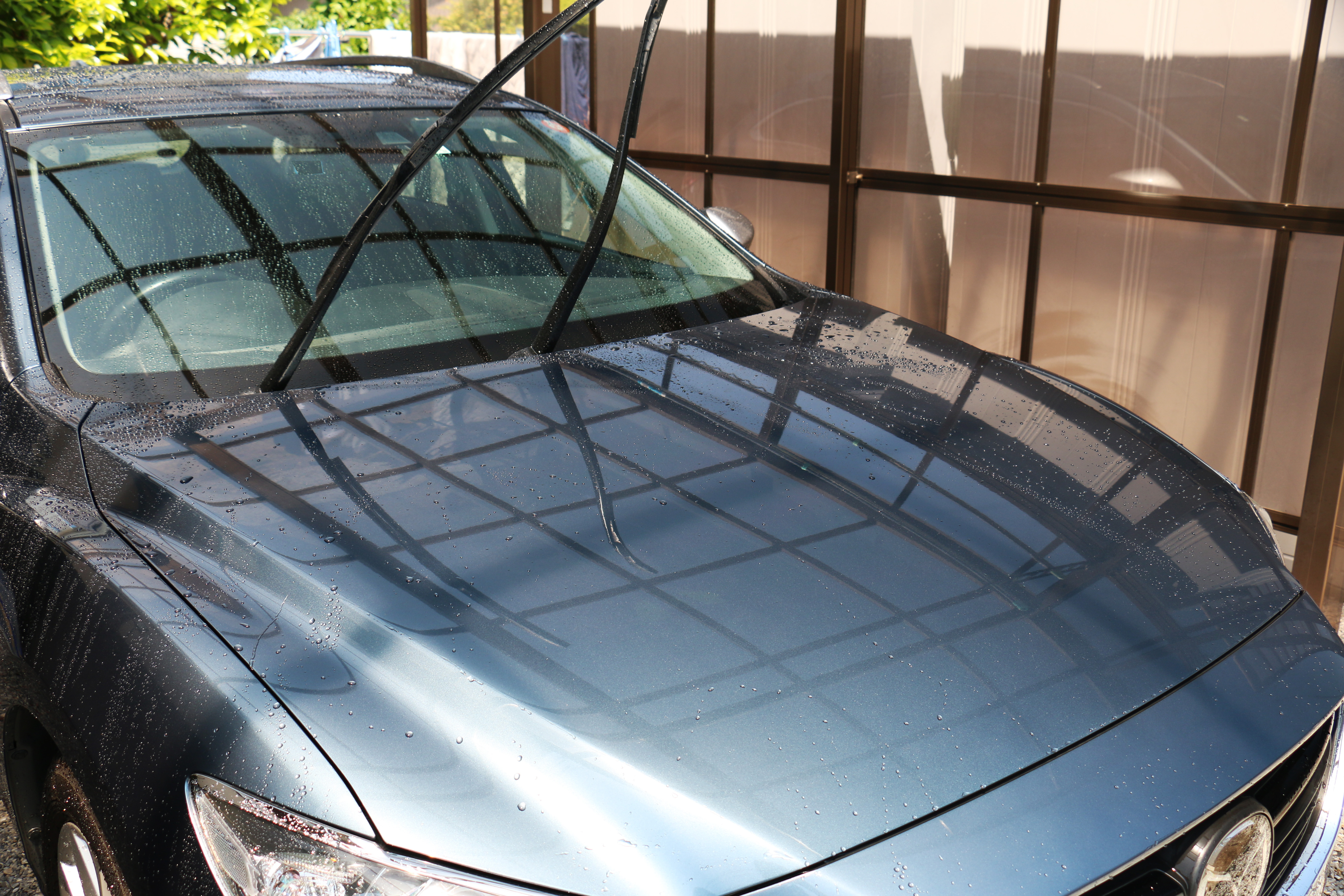 【The first car washing after the application】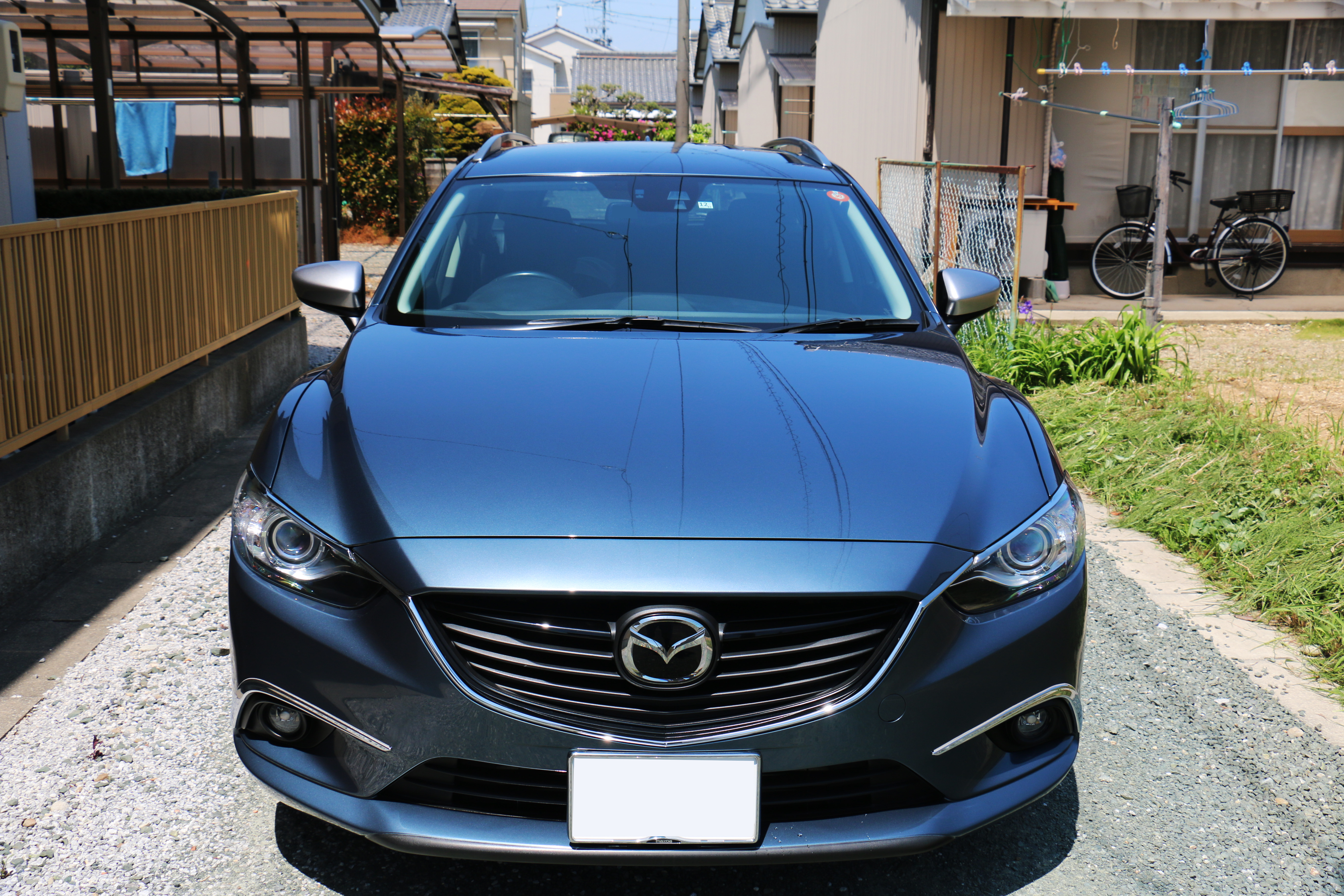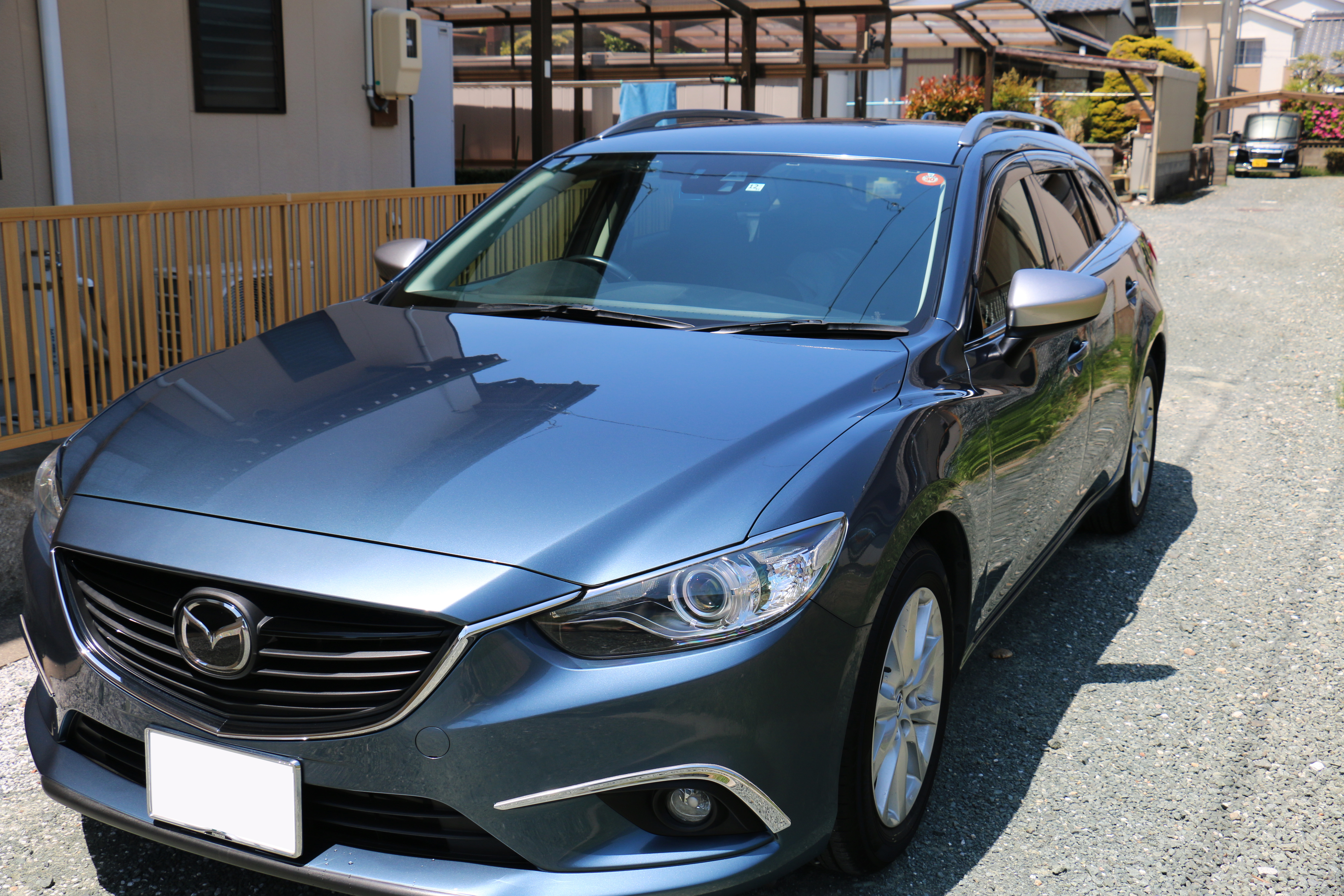 This is my MAZDA ATENZA, 2012 model.
This is more than 6 years, so the color and luster looks fade.
Then I tried to apply Pika Pika Rain PREMIUM which is highly rated in the Internet this time.
I did the work in the order as below;
1. Washing with car shampoo
2. Applying Pika Pika Rain Oil Remover
3. Applying Pika Pika Rain PREMIUM Ceramic Coating
First I worried whether it could apply to whole my car with such a small bottle,
but the liquid spread very well, so I could finish my work with half of the bottle as photo.
The left seems to apply to my wife's car.
They recommend not to wash a car within 2 weeks,
but it didn't get dirty so much event though 3 weeks passed, so I just let it go.
I checked the water repellency after 3 weeks.
It respells the water very well.
Please see the photo I washed my car 3 weeks later of application.
I think that I will be able to drive my car like brand new.