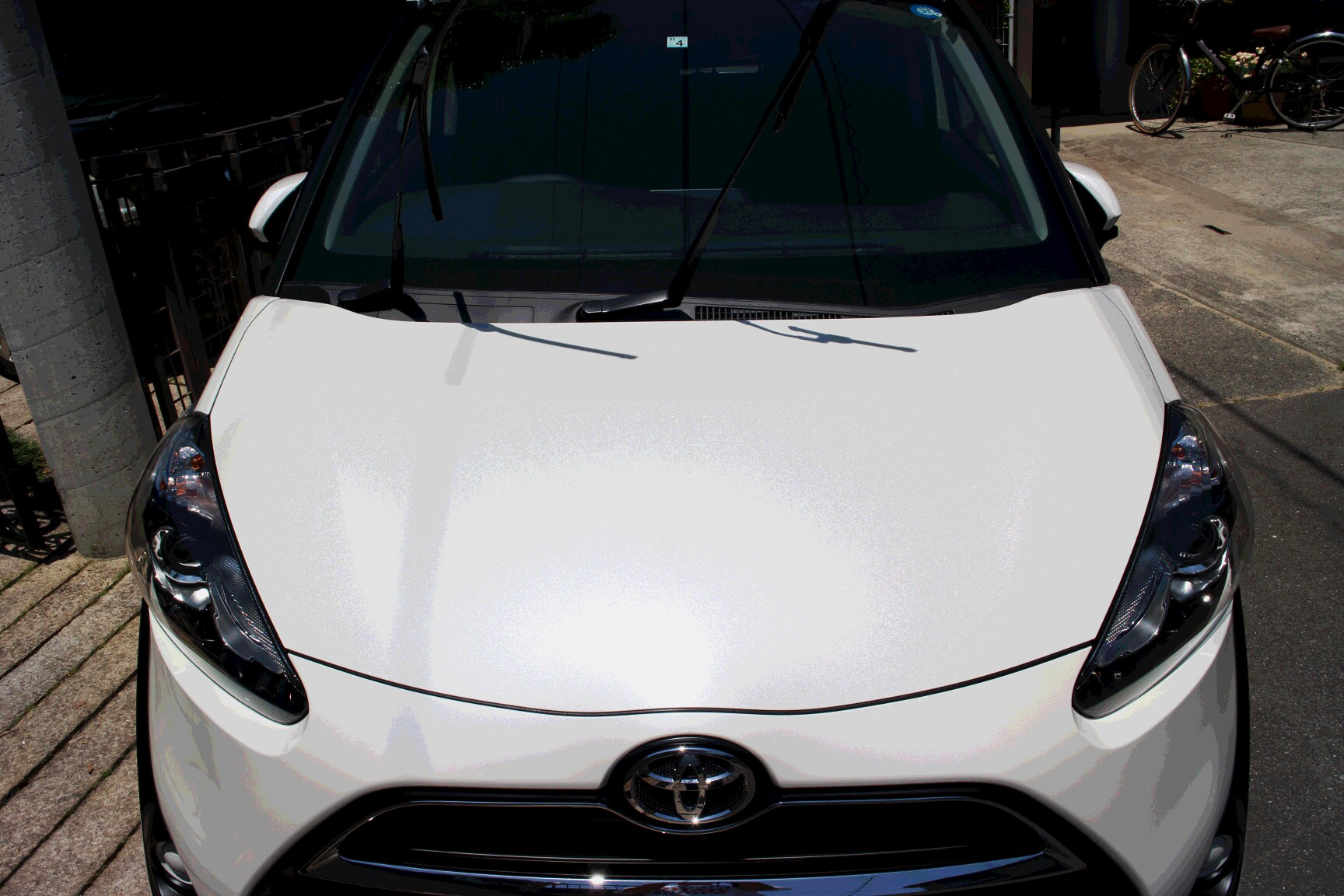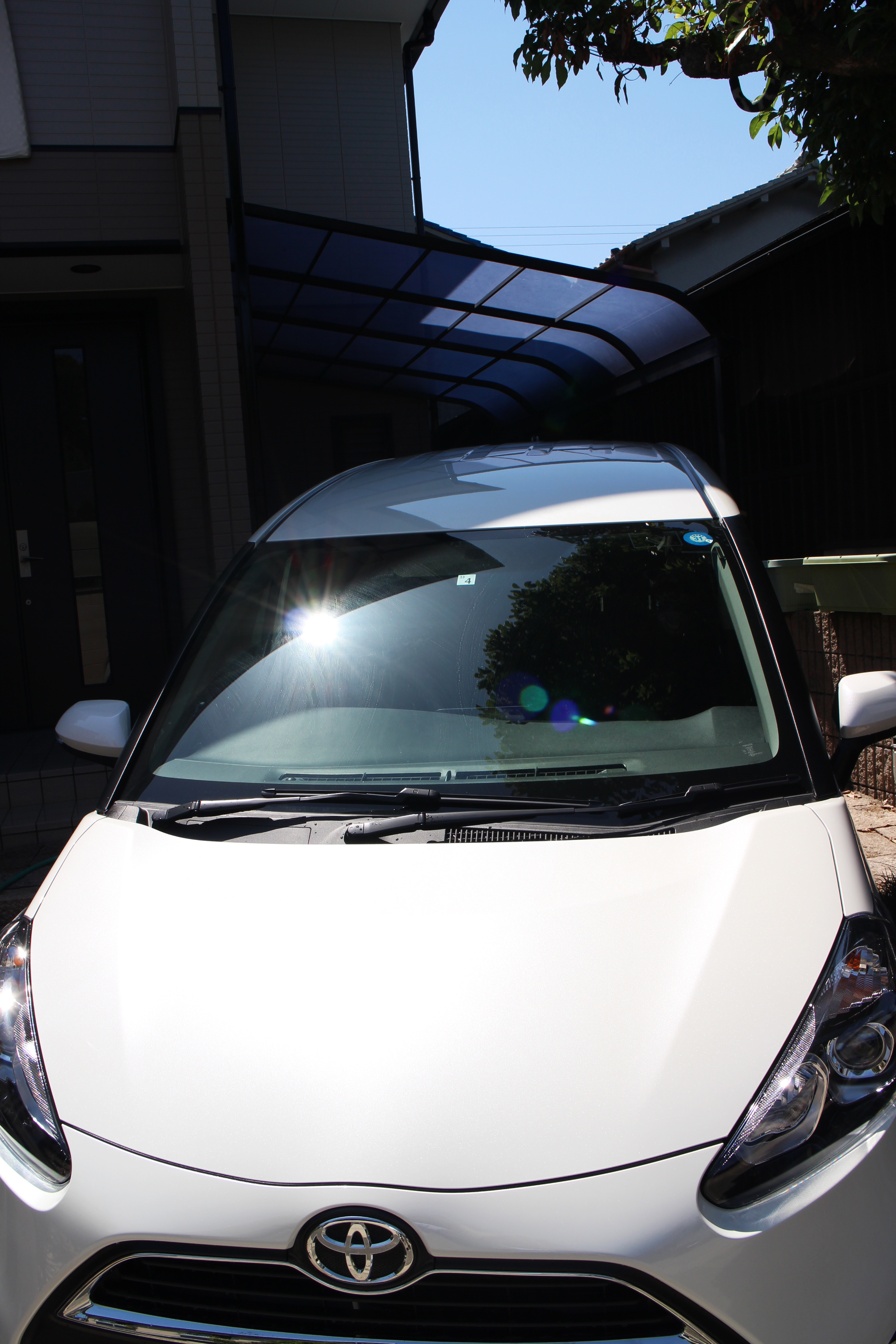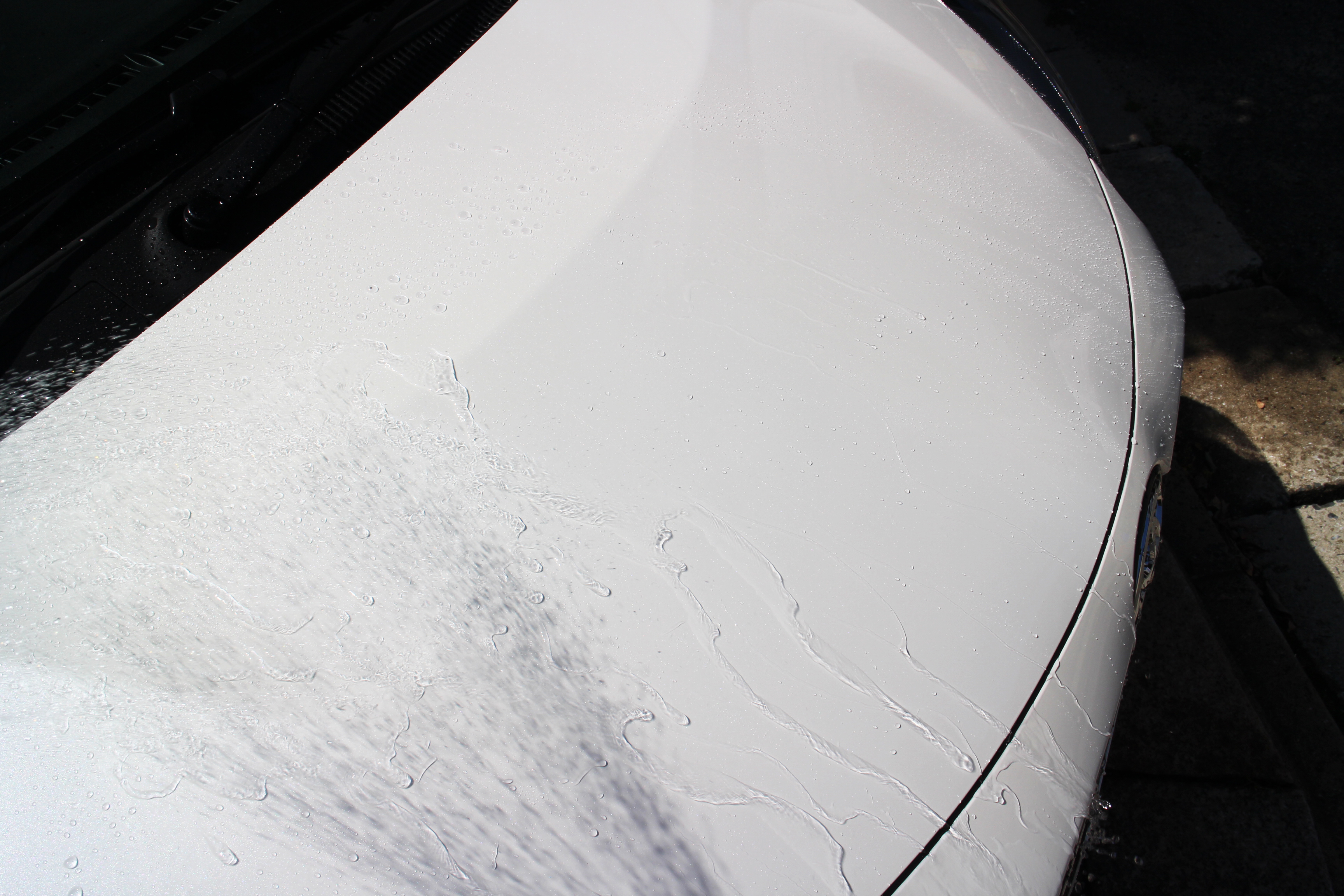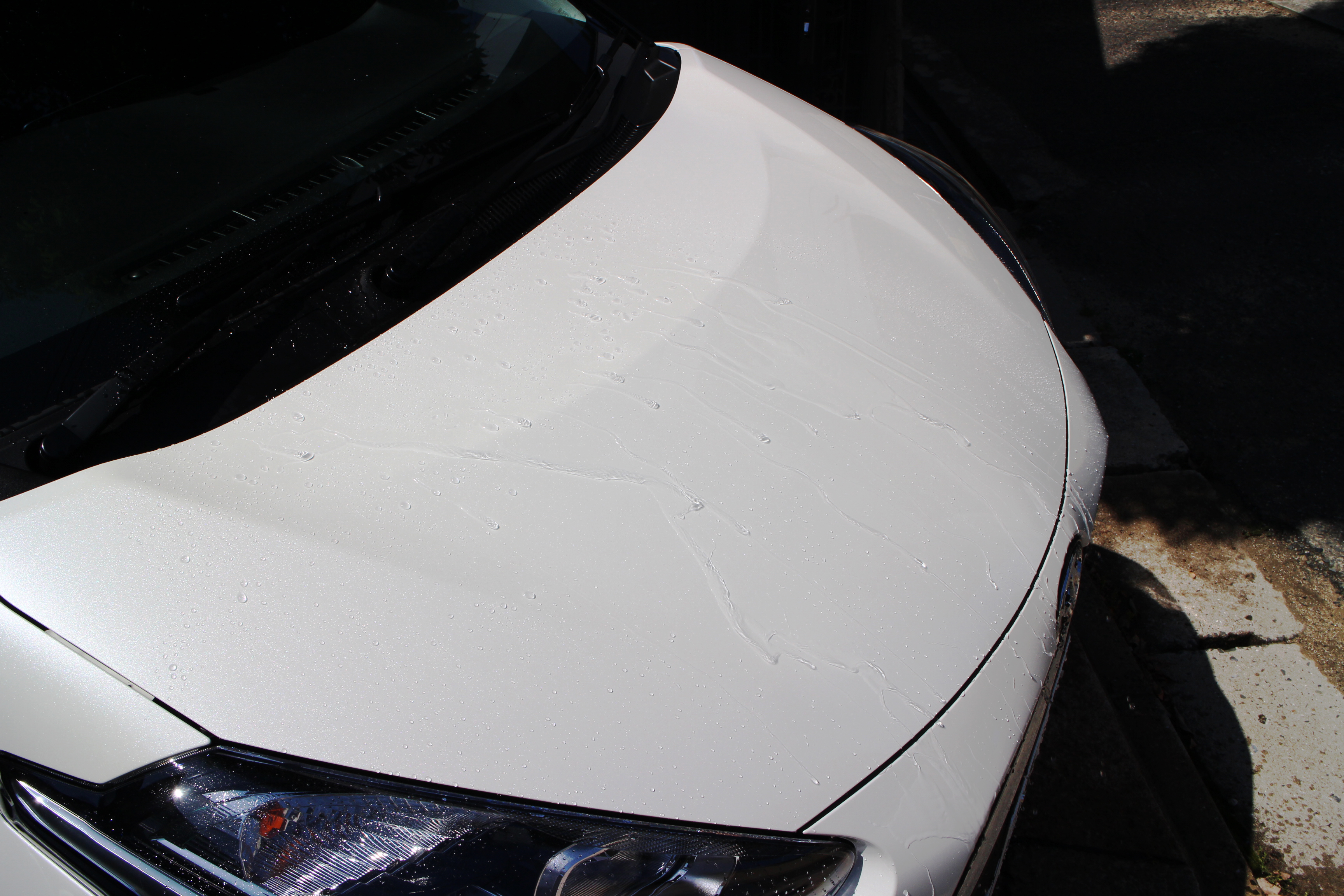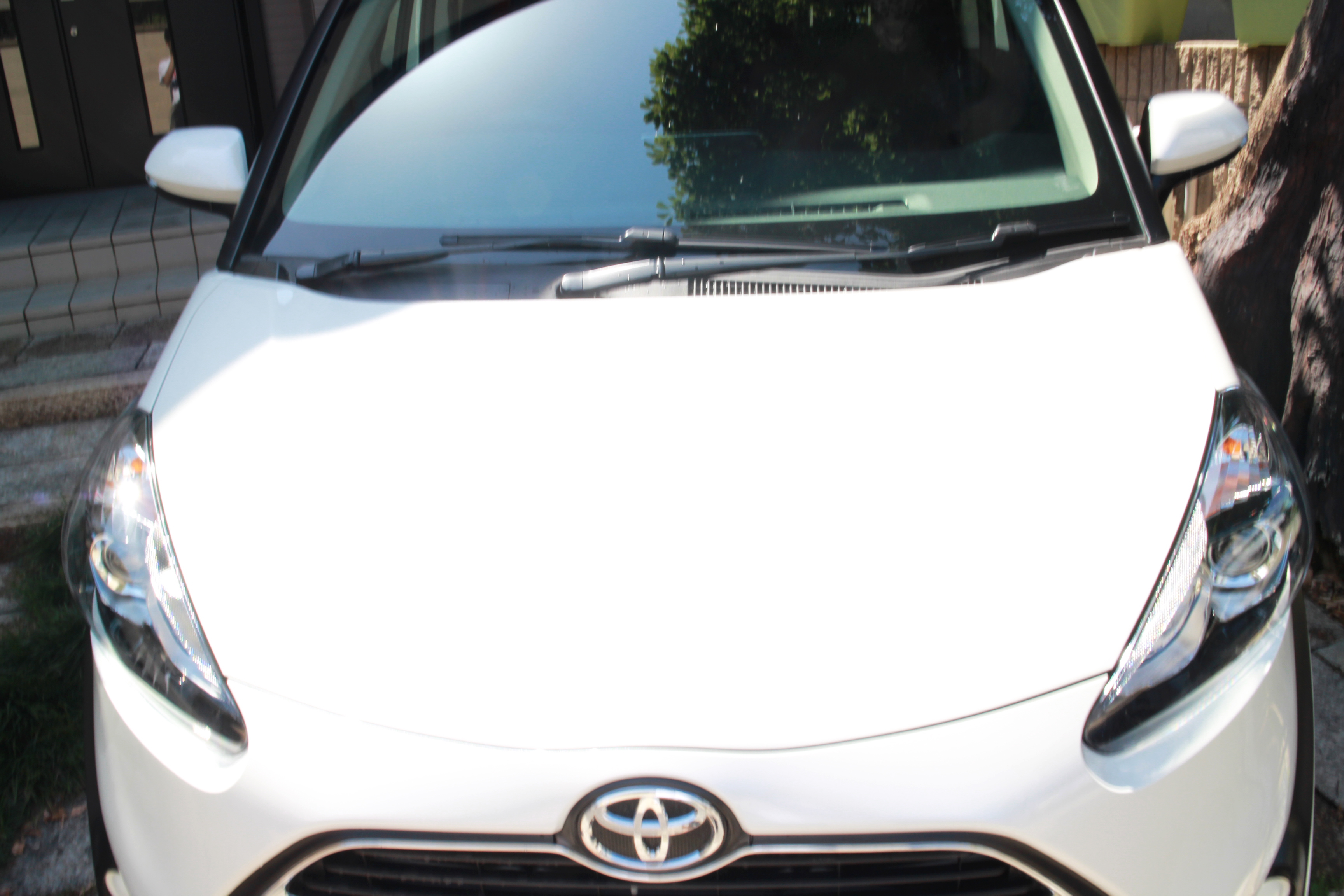 The photos show after 2 weeks application of Pika Pika Rain PREMIUM Ceramic Coating.
I tried it when I bought my brand new car.
I was thinking that I want to do car maintenance easily, so I decided to apply car coating when I get my brand new car.
However, car ceramic coating which contains fluorine is expensive such as 60,000 JPY for dealers…
Then I searched about it on the Internet and found Pika Pika Rain PREMIUM Ceramic Coating finally.
I worried whether I can do it well when I read reviews, but I was also looking forward to applying it.
Their web page was easy to read and instructive about cars for me.
When I started to apply it, the liquid spread really well!
I thought I applied it carefully too much due to my first time, but I didn't think it was difficult.
After the glass layer cured fully, I was surprised at the water sliding effect when I was washing my car.
The reflection of light and scenery on the car body which I wiped with a microfiber cloth was amazing!
Only washing with water can make my car beautiful.
It was a really satisfying shopping.
From now on, I'm looking forward to checking how the effect will keep.