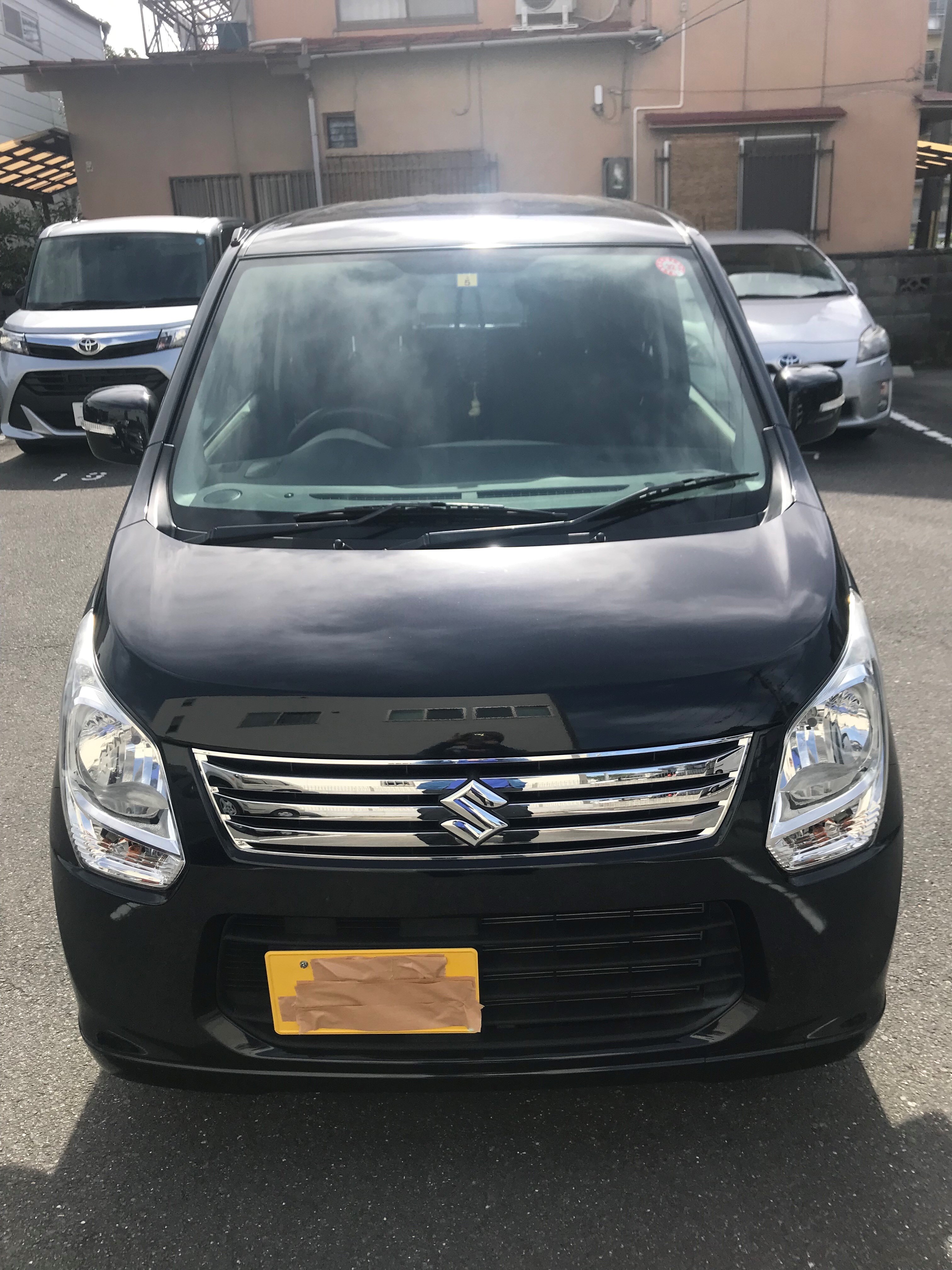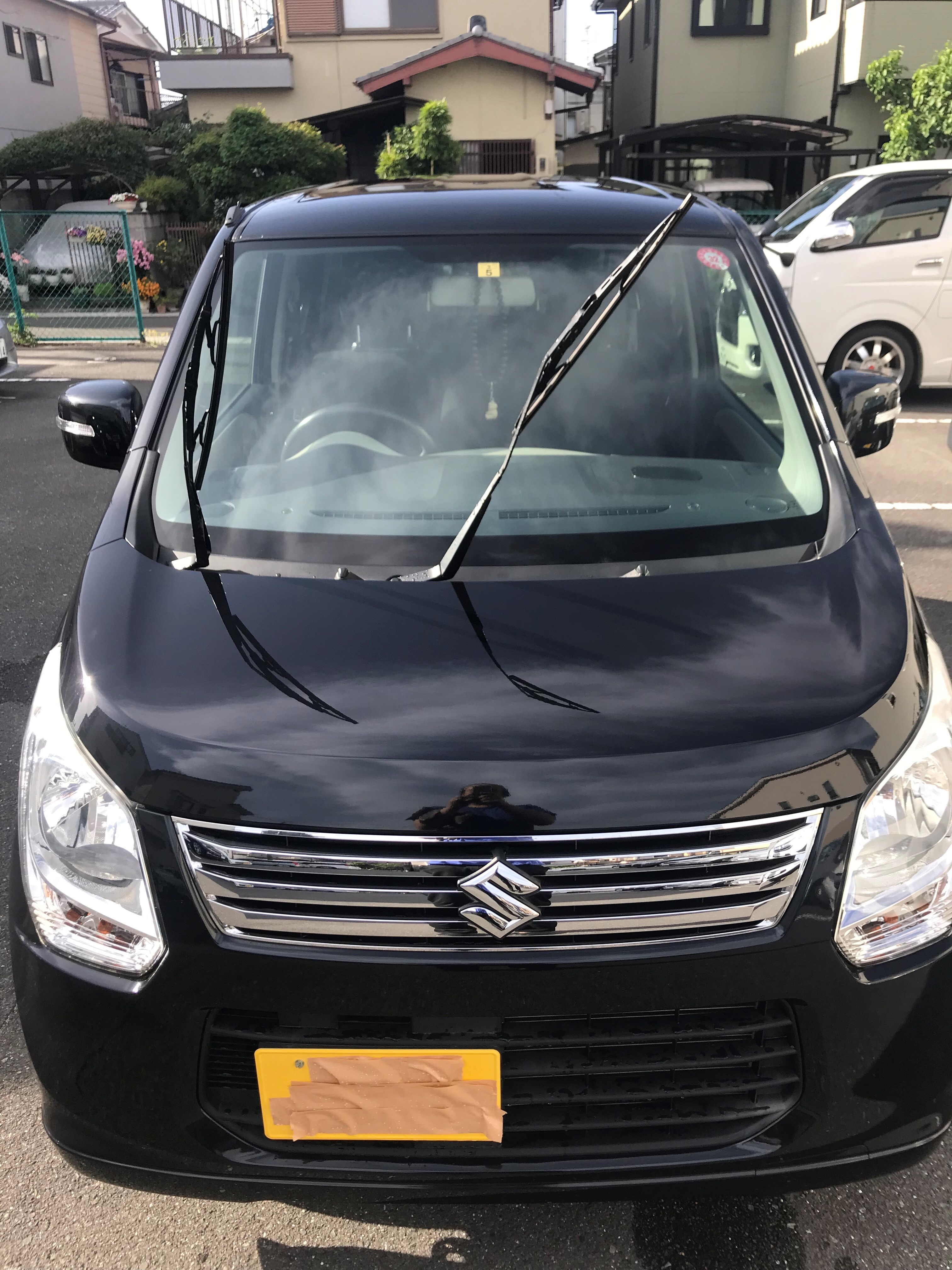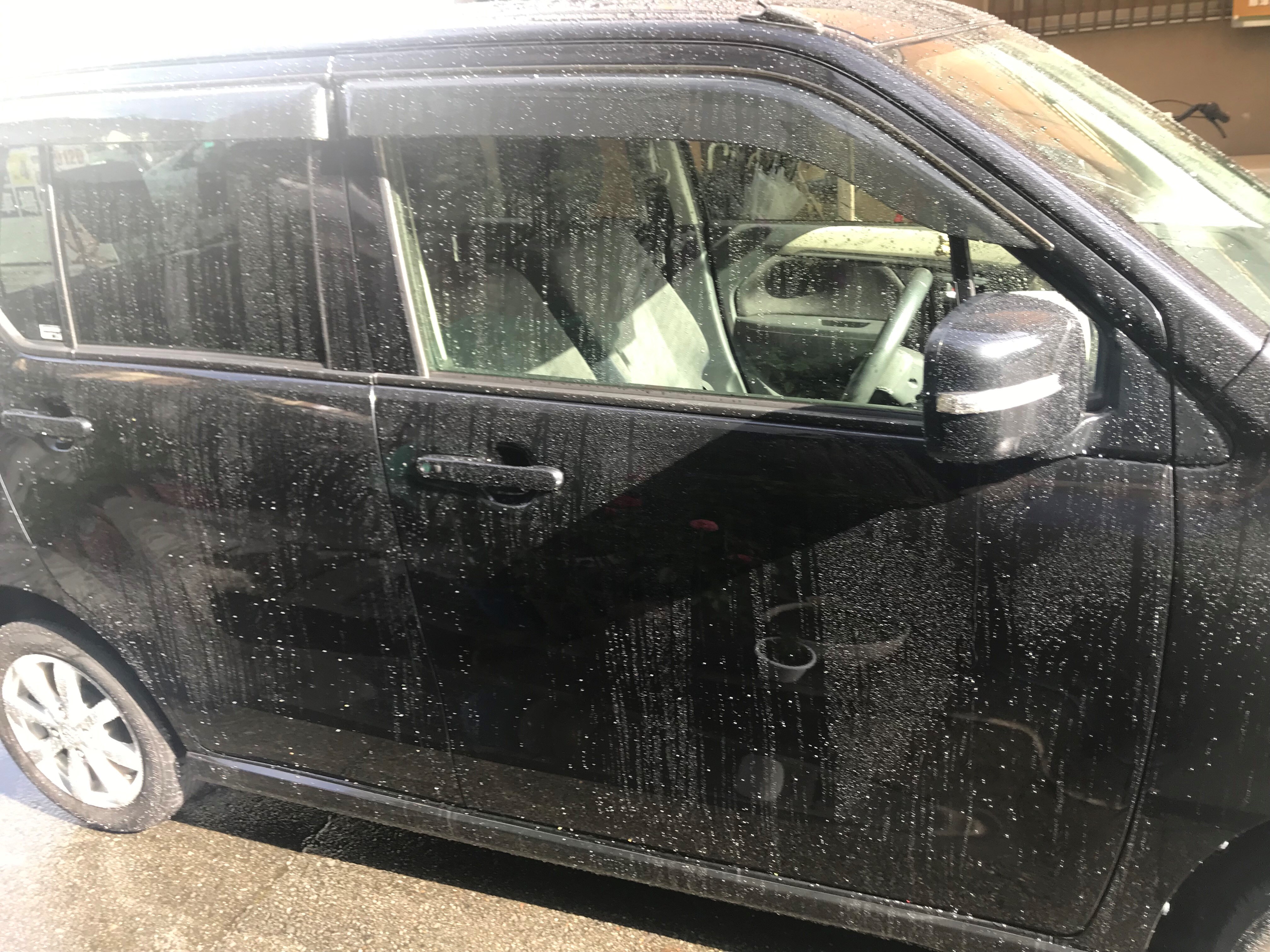 I bought a new WAGON-R of an old model in 2016.
At the same time, I ordered the professional coating, and 4 years passed while I was thinking whether I should apply a new car coating again or not.
The hydrophobic has gone and it was hard to remover water spots.
At that time, coincidentally I found Nano Pika Pika Rain Type-K when I searched the market places.
"This is the one!"
I thought like this and checked Pika Pika Rain's web site.
Finally I bought it.
The next day, I washed my car and applied Nano Pika Pika Rain Type-K immediately.
I was so looking forward to check the results!
In conclusion, the gloss was completely different from before application!
I'm not sure that you can see it by photos, but the reflection was different.
Then I tried to splash the water, too.
It was amazing!
The water repellency was much better than I expected!
Before application, the water repels was hydrophilic and became water spots…
Wiping with a microfiber cloth can be finished, too.
I would like to use it for a long time definitely.
Thank you for developing such a nice product!