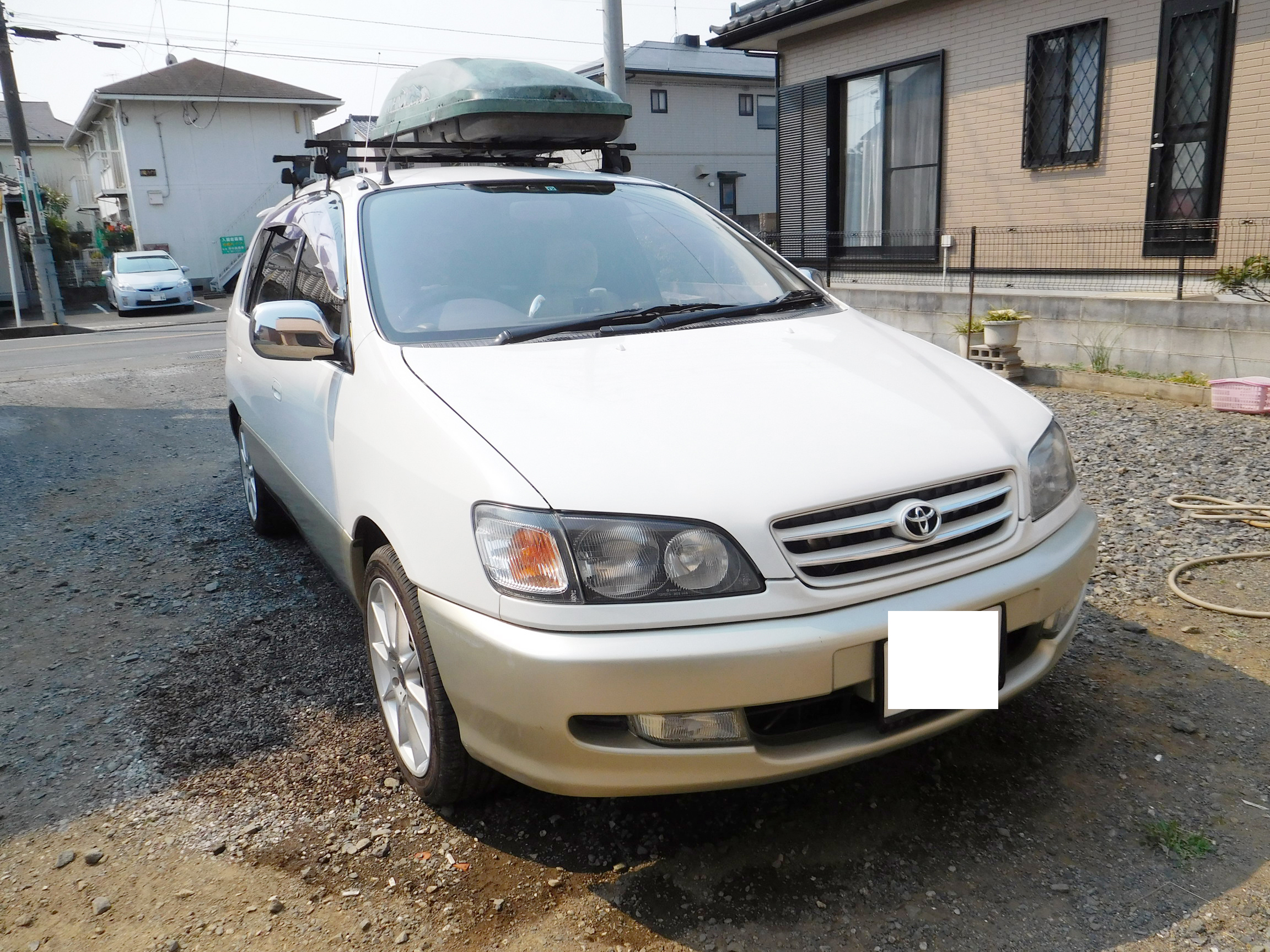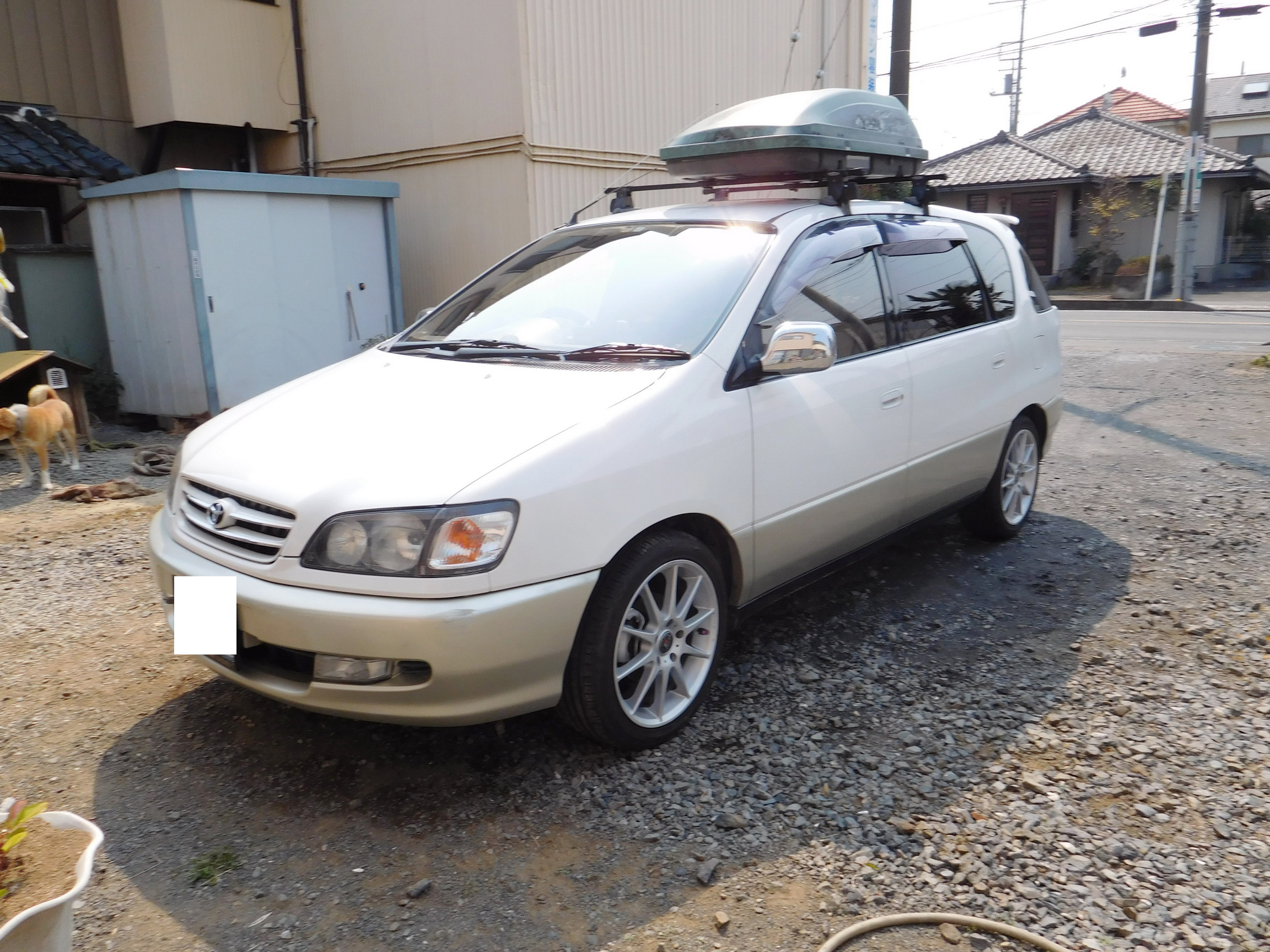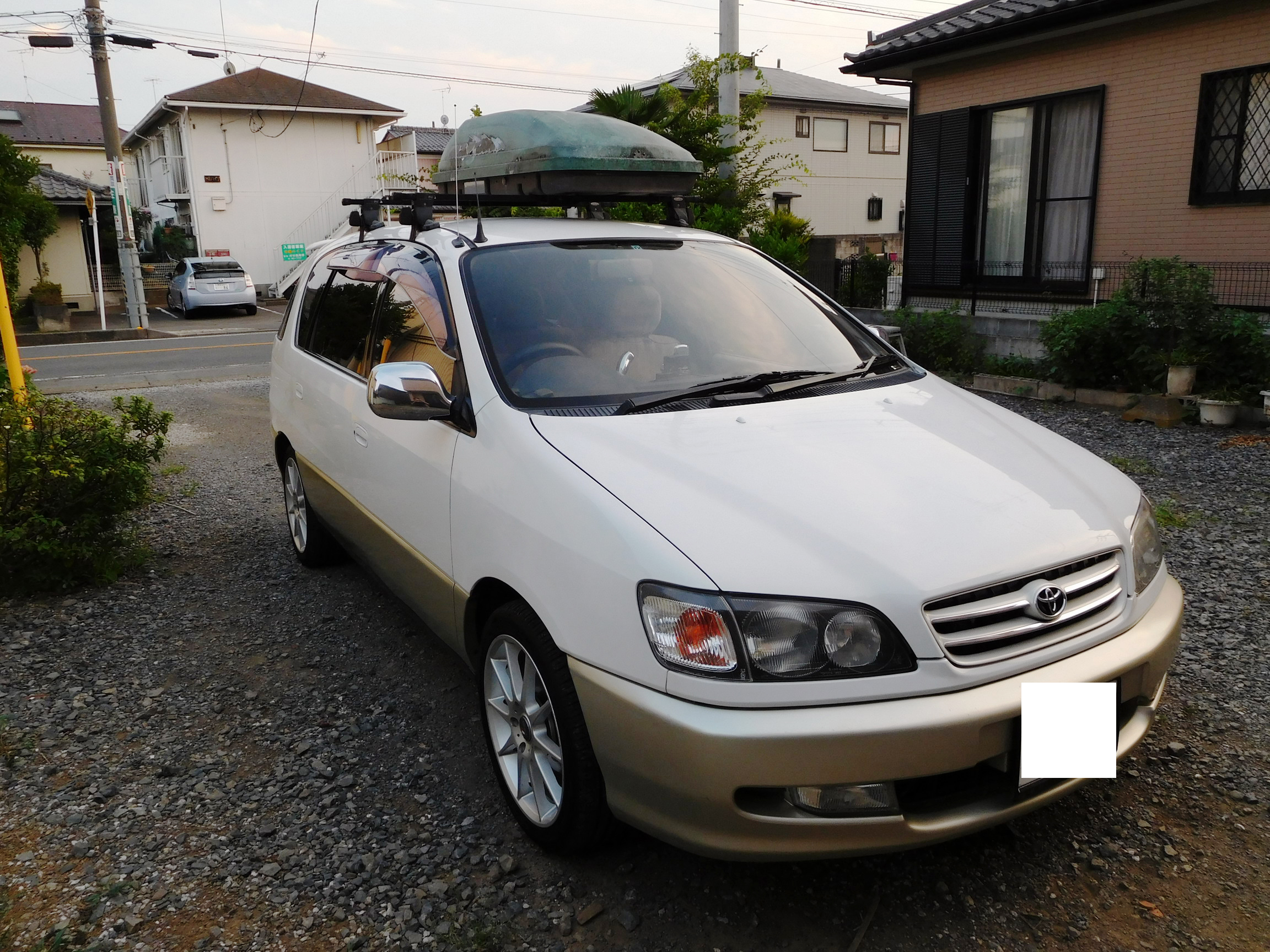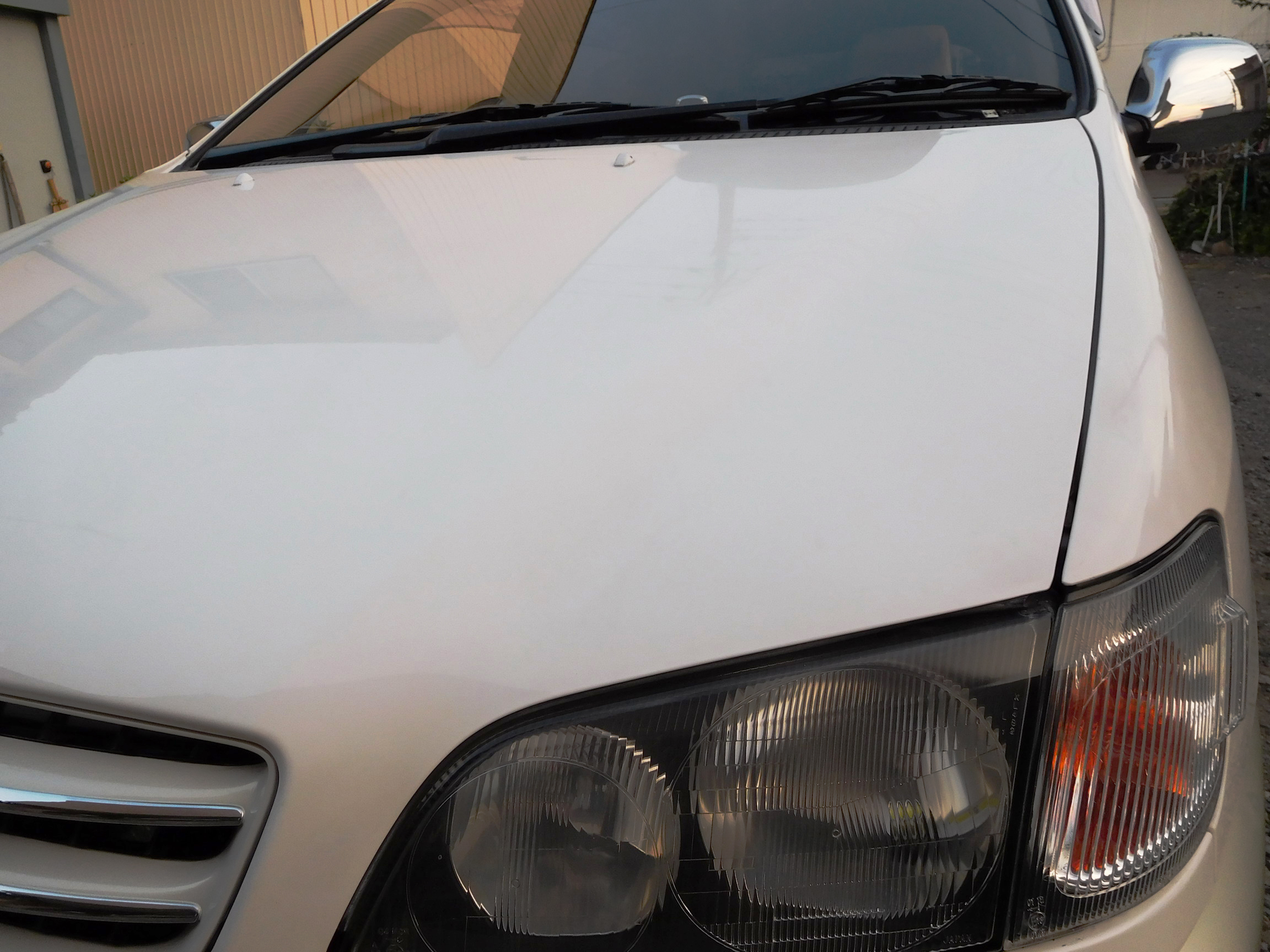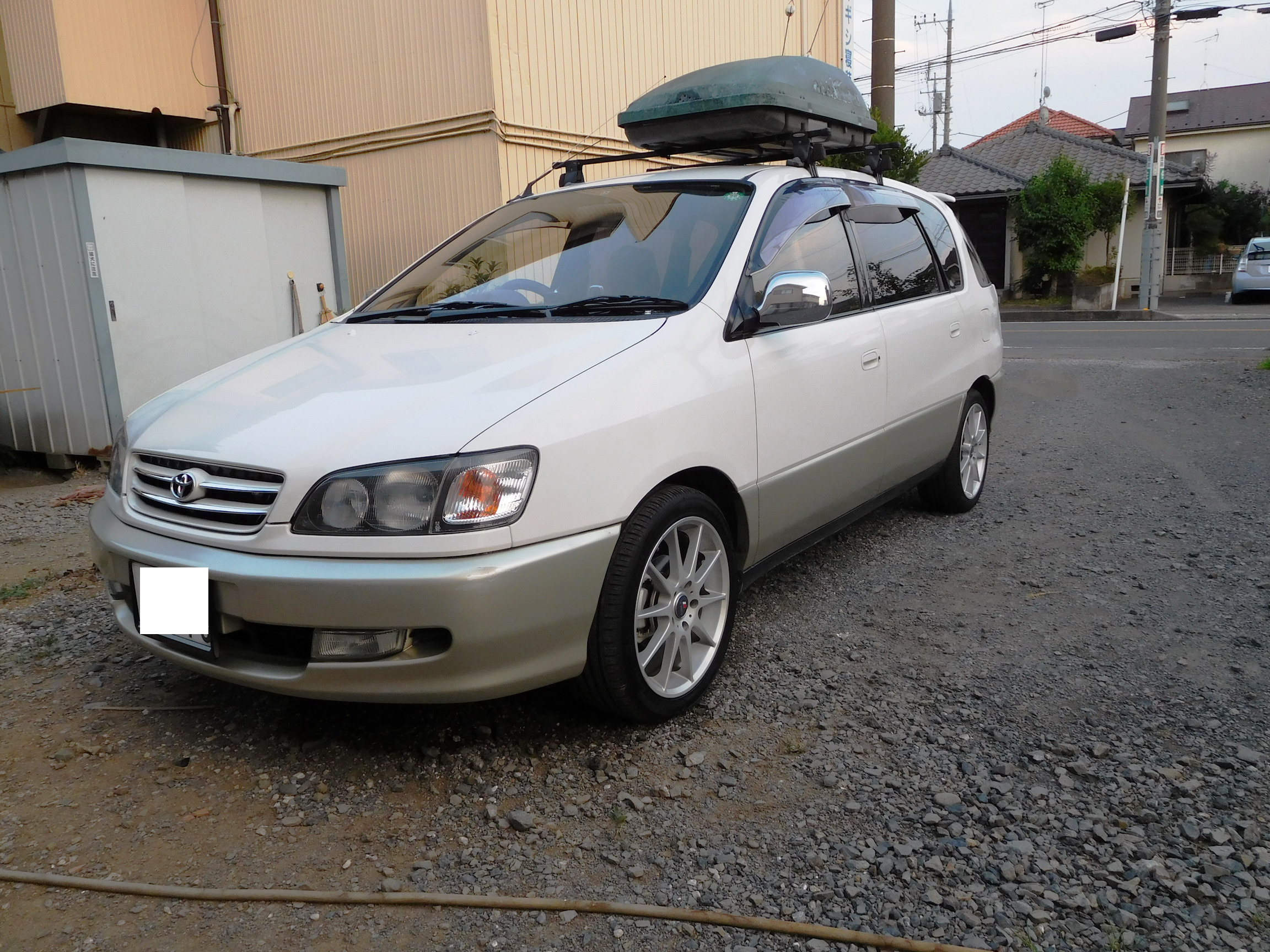 I bought Pika Pika Rain PREMIUM Ceramic Coating because it has many good reviews on radio and the Internet.
Before I used to other hydrophilic coating product, but there were stubborn water spots on the hood.
I removed water spots as preparation before application under a burning sky in summer.
I just repeated applying the solution to the small areas and wiped it.
The time for preparation was about 1 hour, and for application was about 1 hour, too.
I was surprised the gloss and shine like a mirror after application.
The water repellency is also excellent.
I'm happy to buy it.
From now on, I expect the durability.