I was planning to coat my new car, and I selected DIY coating because car dealer's offer cost me 80,000JPY.
I found car coating which had good reputations on RAKUTEN ICHIBA with the price much cheaper than the one by car dealers.
Just after the application, I didn't see how the difference was on my brand new car.
However, next day I felt the gloss increased clearly. The body looked like black colored mirror!
As rainy season is  coming soon, I am going to check the water repellency.
It was do hard for me to clean up wheels, now I am excited to see how it will be easier!
Double coating is set in 2 weeks. The glass layer will be tough!! Thank you!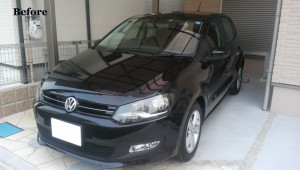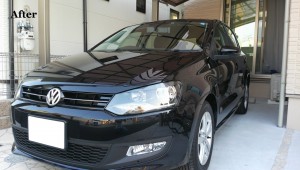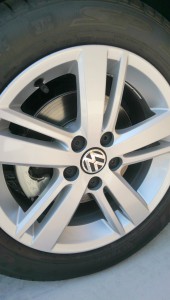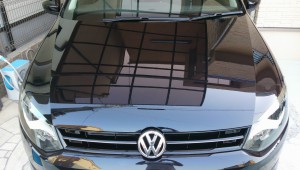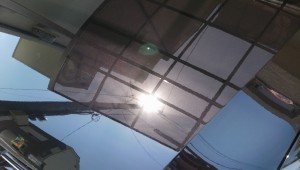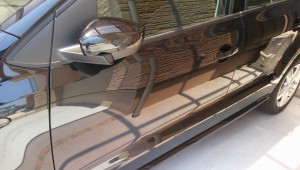 I bought Volkswagen Tiguan and looked for a good coating
but it costs a lot and wondered if the effect such as durabiliyt and luster is worth to pay.
before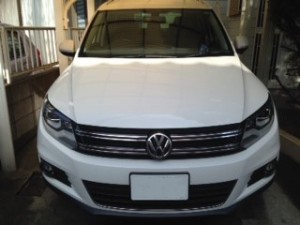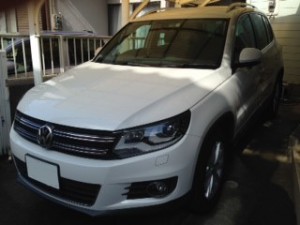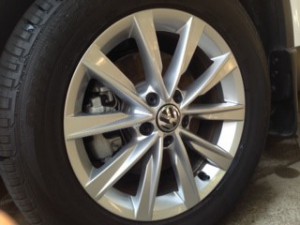 I heard "Pika Pika Rain" on radio quite often but I waited till
I get a new car.
At last I got the new car and checked Pika Pika Rain on line and found
the reputation is really good.
I received the product 2 days after placing the order.
I did preparation to remove iron on the car body and tried
Pika Pika Rain 2. The application was very easy and I could not believe
if the effect lasts that long.
I used to use a wax but wiping off the wax was hard job.
I tried a wax car shampoo after that, but it didn't last at all.
The finish is brilliant and the gloss is better.
after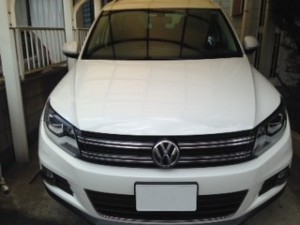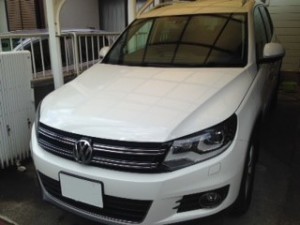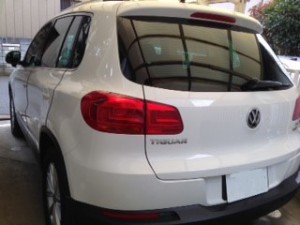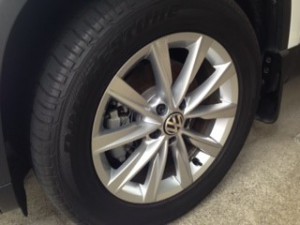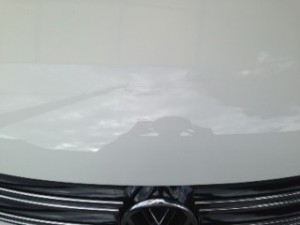 If this lasts for 3 years, it's great.  I will re-apply in a month.
I look for driving in rain.