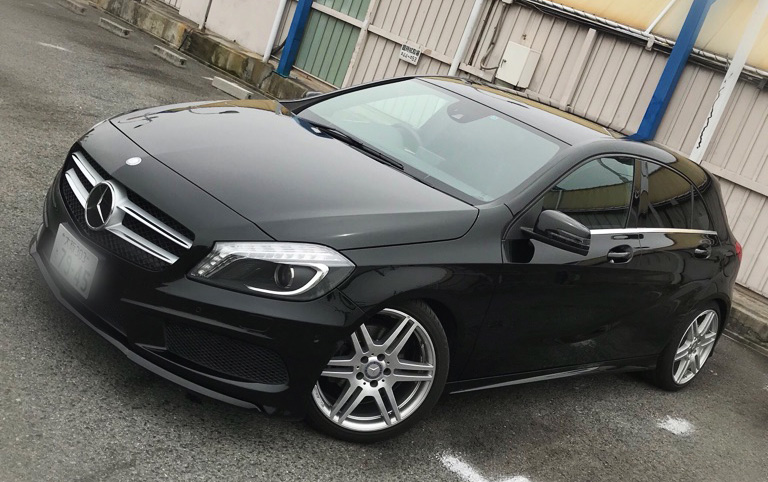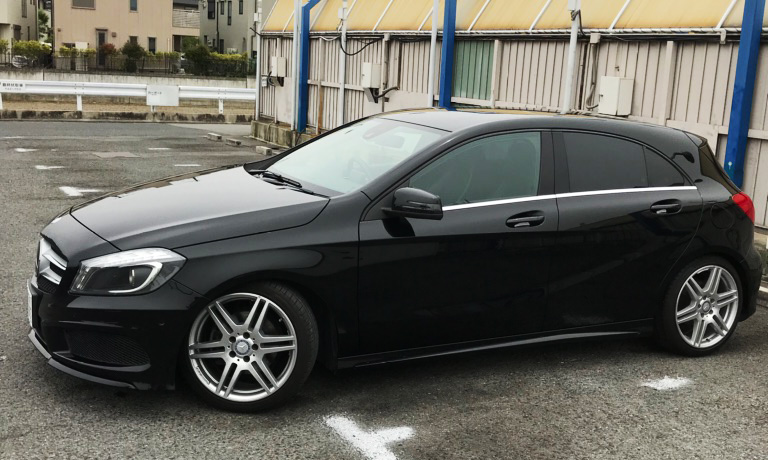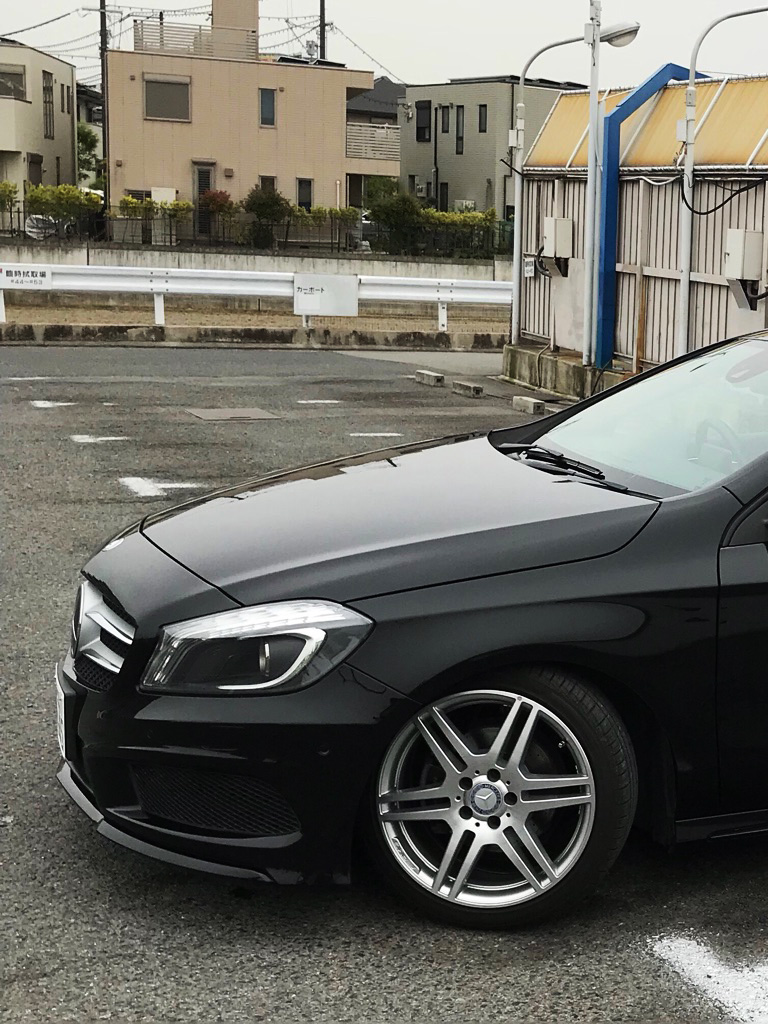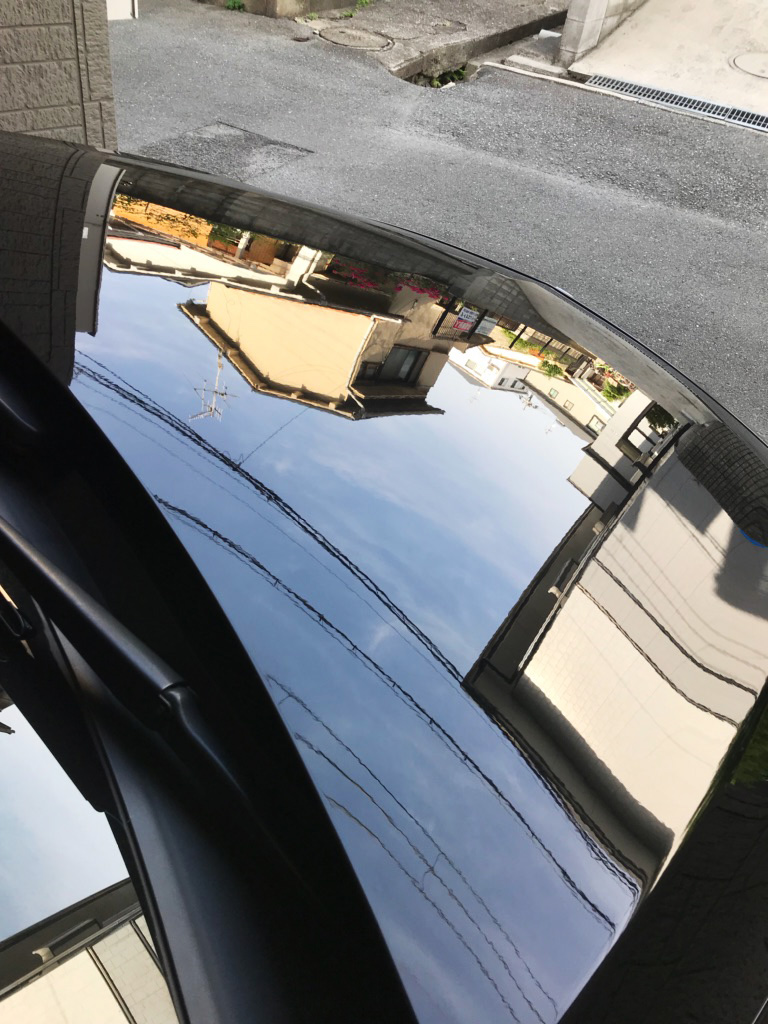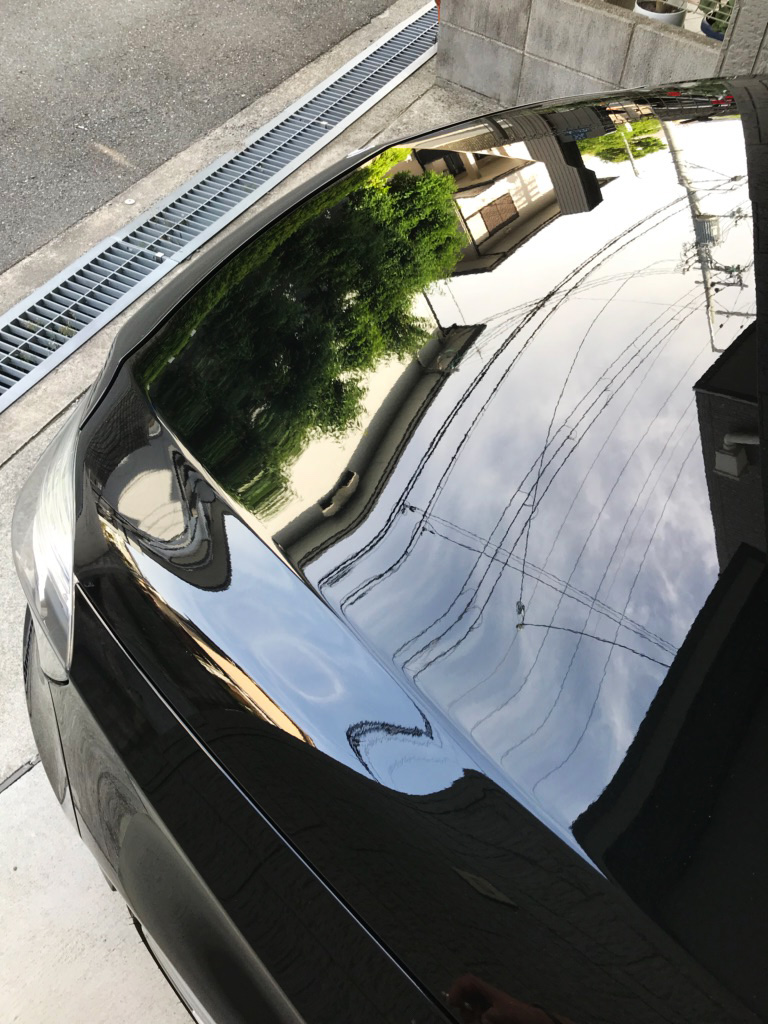 I applied Pika Pika Rain PREMIUM Ceramic Coating immediately.
I cannot believe my car is 5 years old from the gloss and shine.
Moreover, it was easy to apply even though armatures because the liquid spreads very well.
I think that applying thinly and evenly and wiping immediately would be a trick.
If I ask the professional coating it will cost 30,000 JPY,
but I was satisfied with Pika Pika Rain PREMIUM Ceramic Coating produced the nice results with much cheaper price.
My car is black, but I want to emphasize this reflection was amazing such my 5 years old car was revived!
One third of the bottle remained for BENZ A class, size M.
Therefore I'm going to reapply it to the bonnet and roof after 2 weeks.
I will repeat it definitely if its durability will also after raining.
I recommend this product!