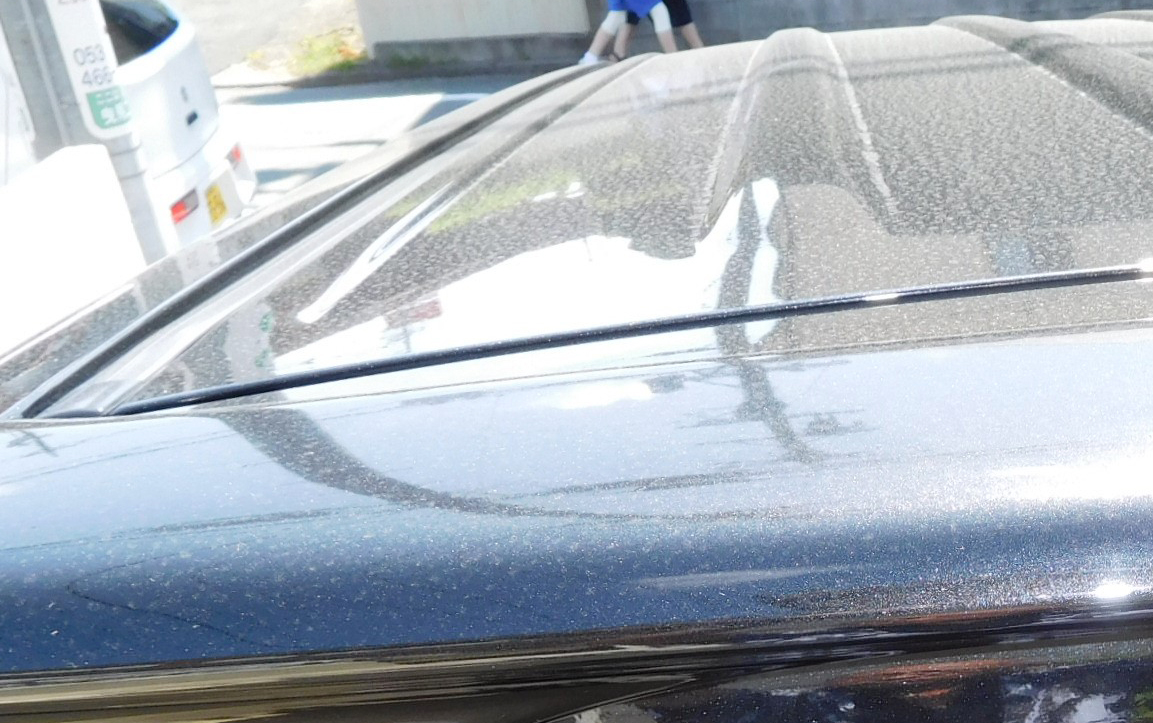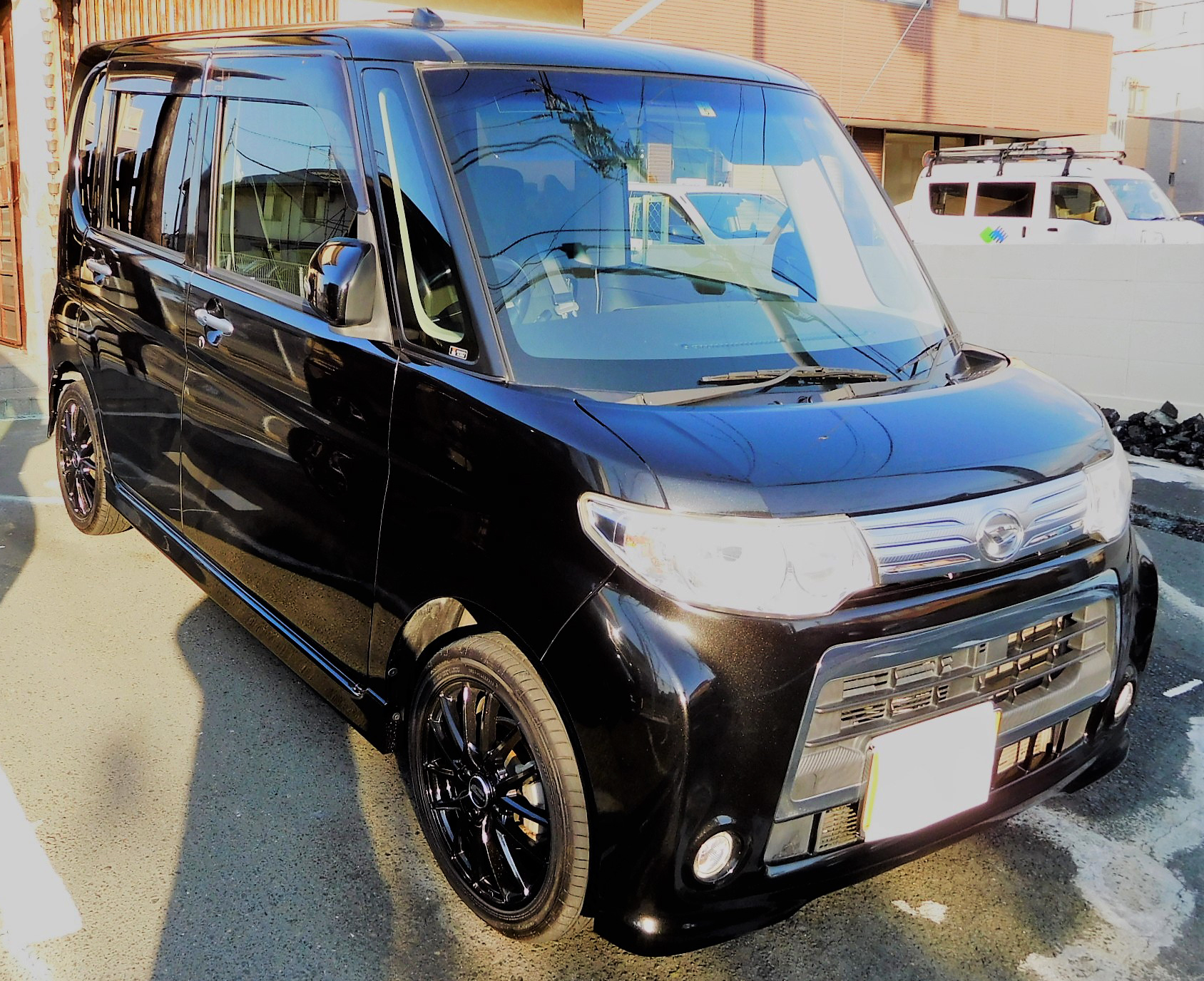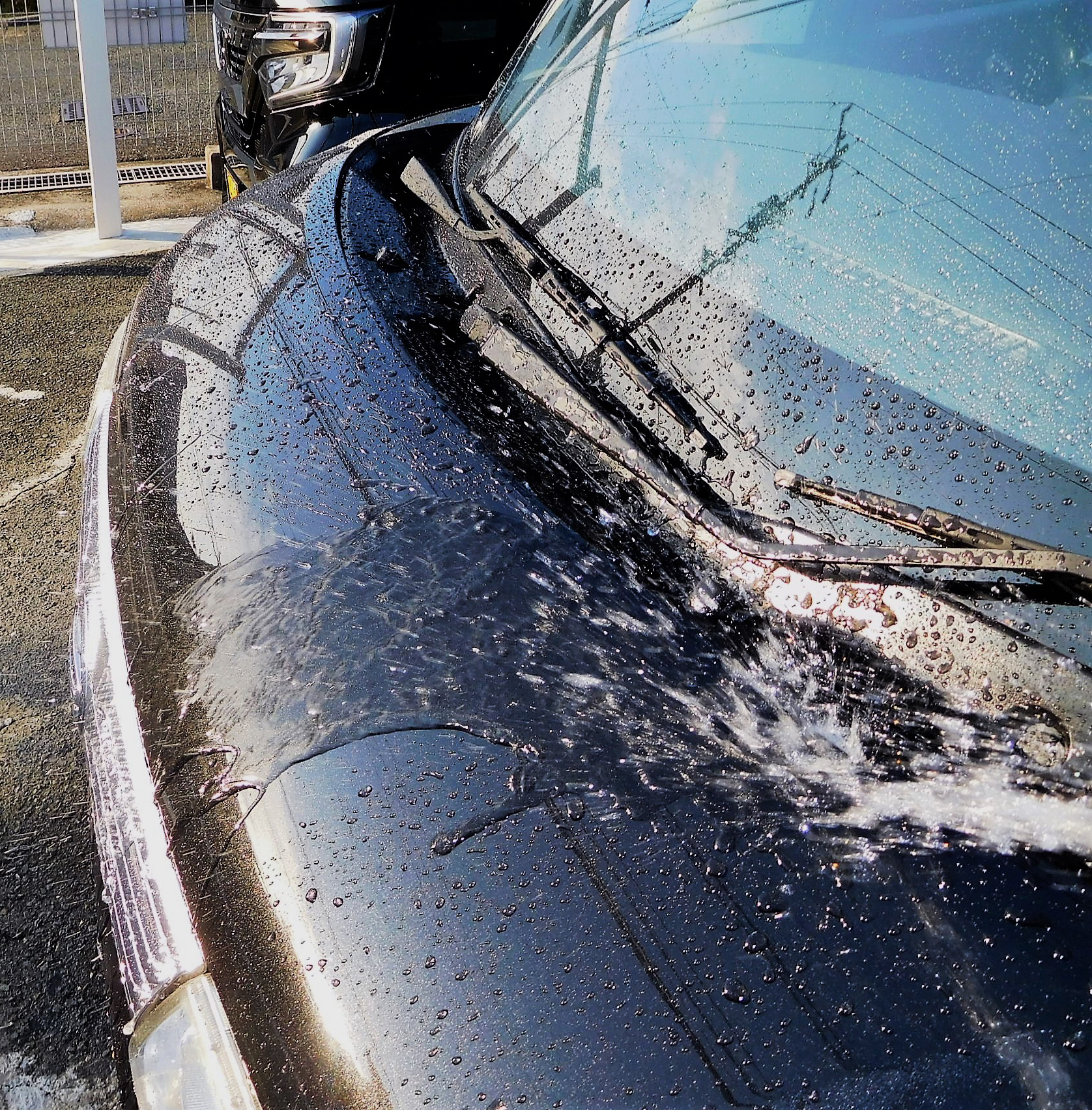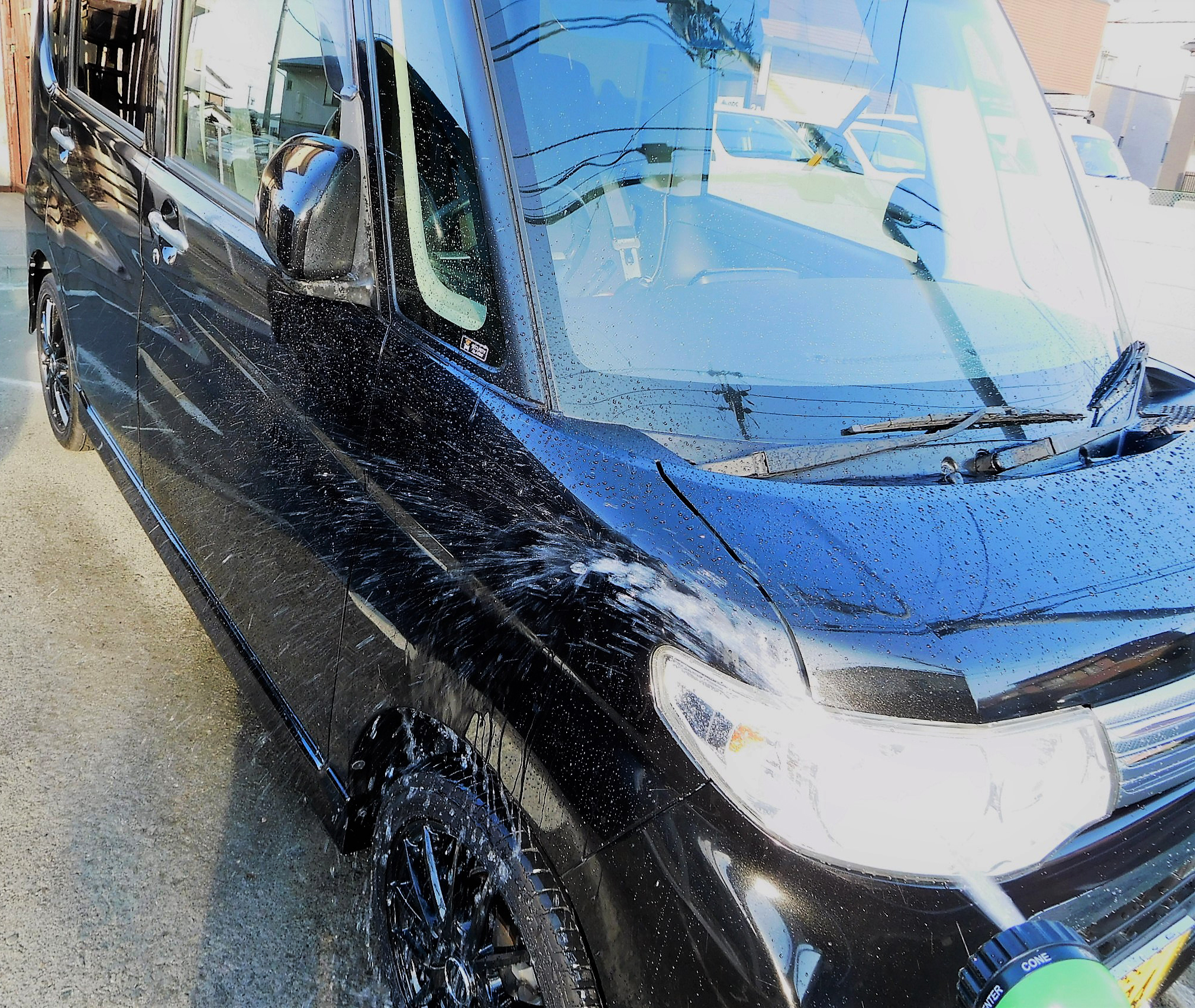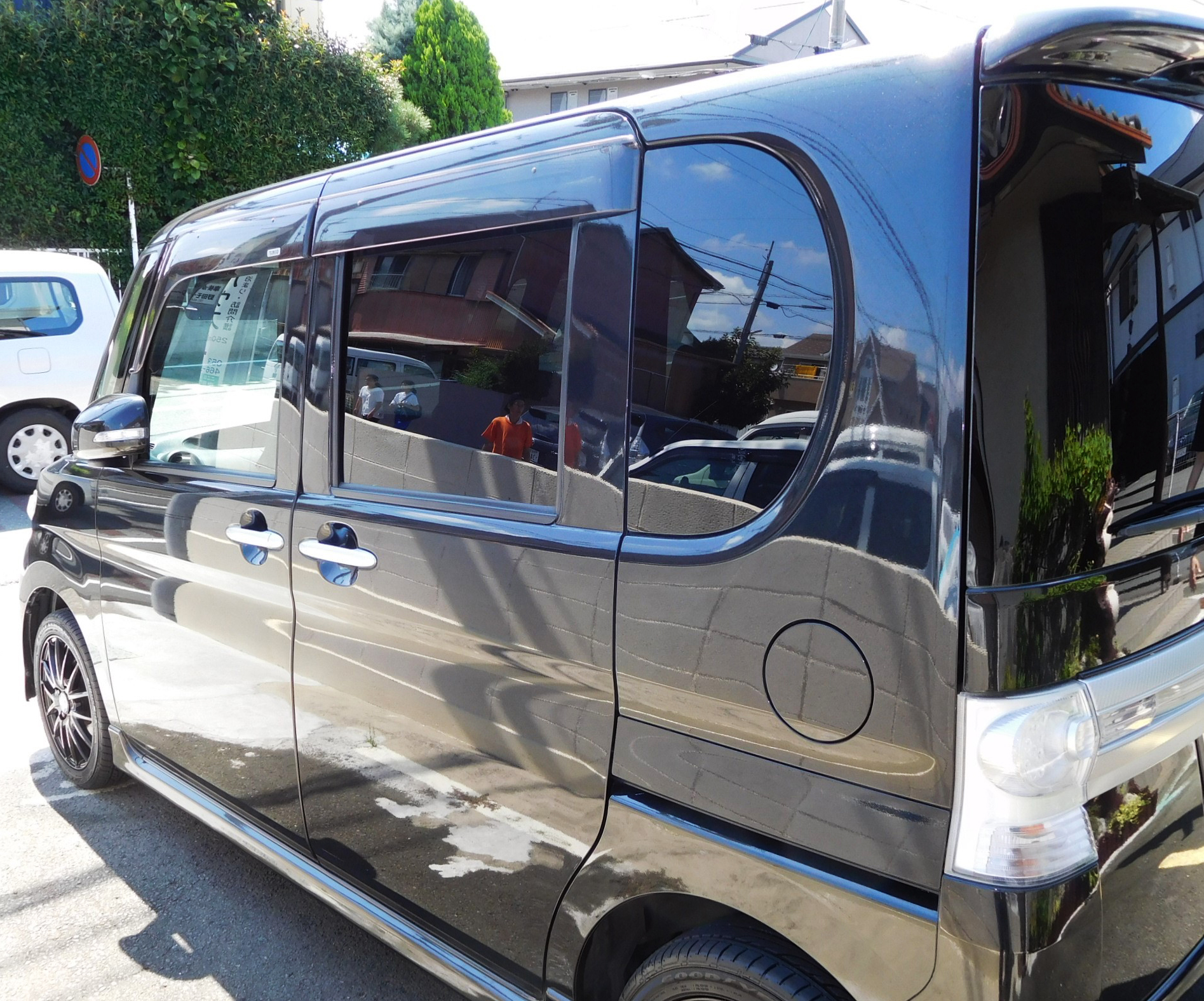 I applied Nano Pika Pika Rain Type-K on the same day I got.
Sadly, I noticed that I forgot to take photos before application, so I would like to show you some photos which shows about 2 months ago.
7 years ago, I asked the professional coating which was said that 3 years durability when I bought this car,
but the car body was getting foggy from the next year and the water repellency was worse than I expected.
Then I tried many products but all of them were not so good.
Finally, I decided to buy Nano Pika Pika Rain Type-K has many good reviews.
The shop shipped so speedy and they were polite.
When I started applying, I was surprised.
Just one time application made the car body got much deeper.
Also the water repellency was excellent.
I need to wipe the solution for finishing, but application is so easy.
I can drive my car as soon as I apply it and there are any foggy finishing.
The water respells on wheels as I applied Nano Pika Pika Rain Type-K to them,
and I think that the dirt will decrease from now on.
Therefore, I'm looking forward to checking how long it will last.
For a while, I will keep using Pika Pika Rain product.
If I will get nice results, I would like to use for another NBOX.