【JIMNNY】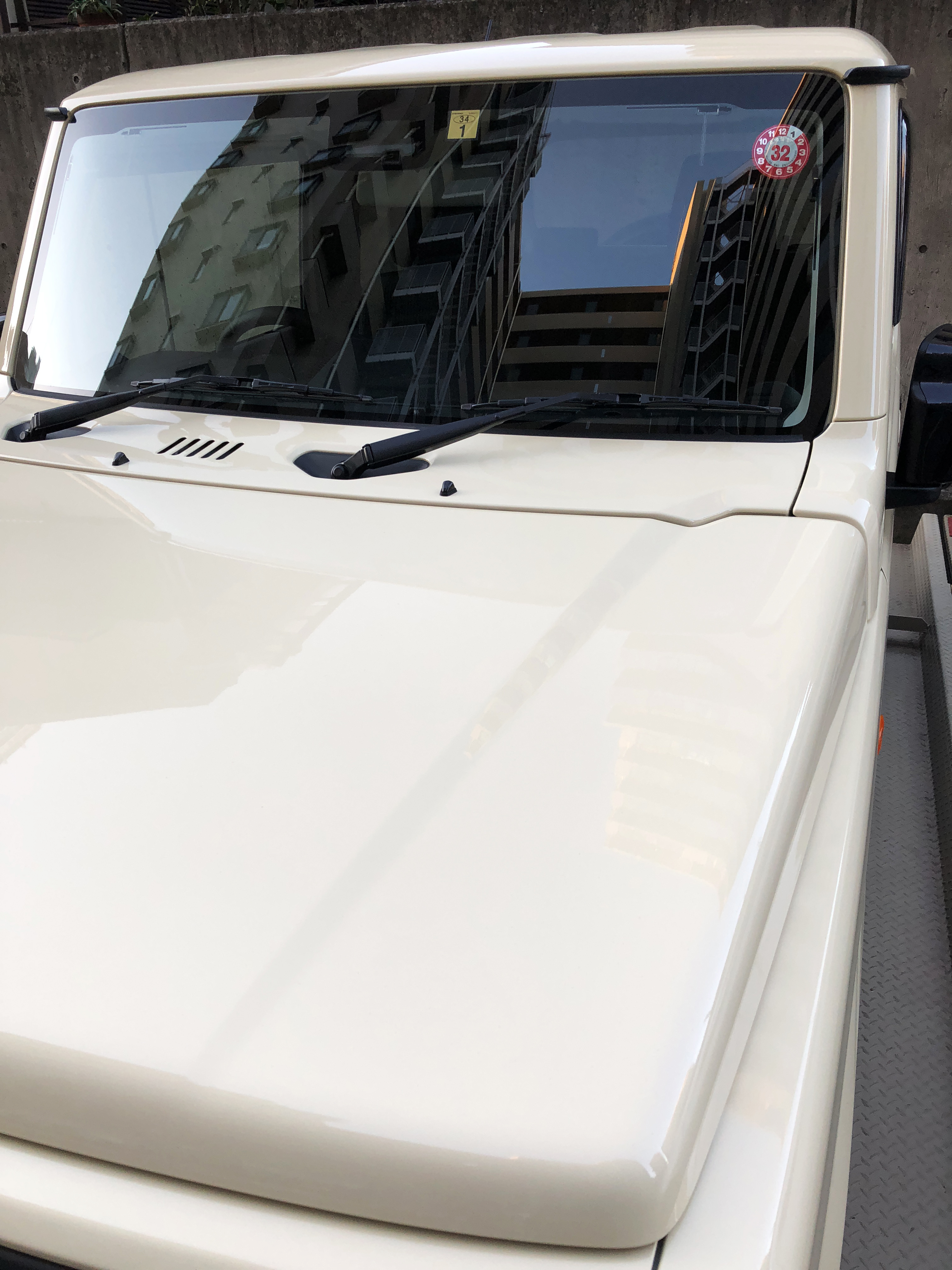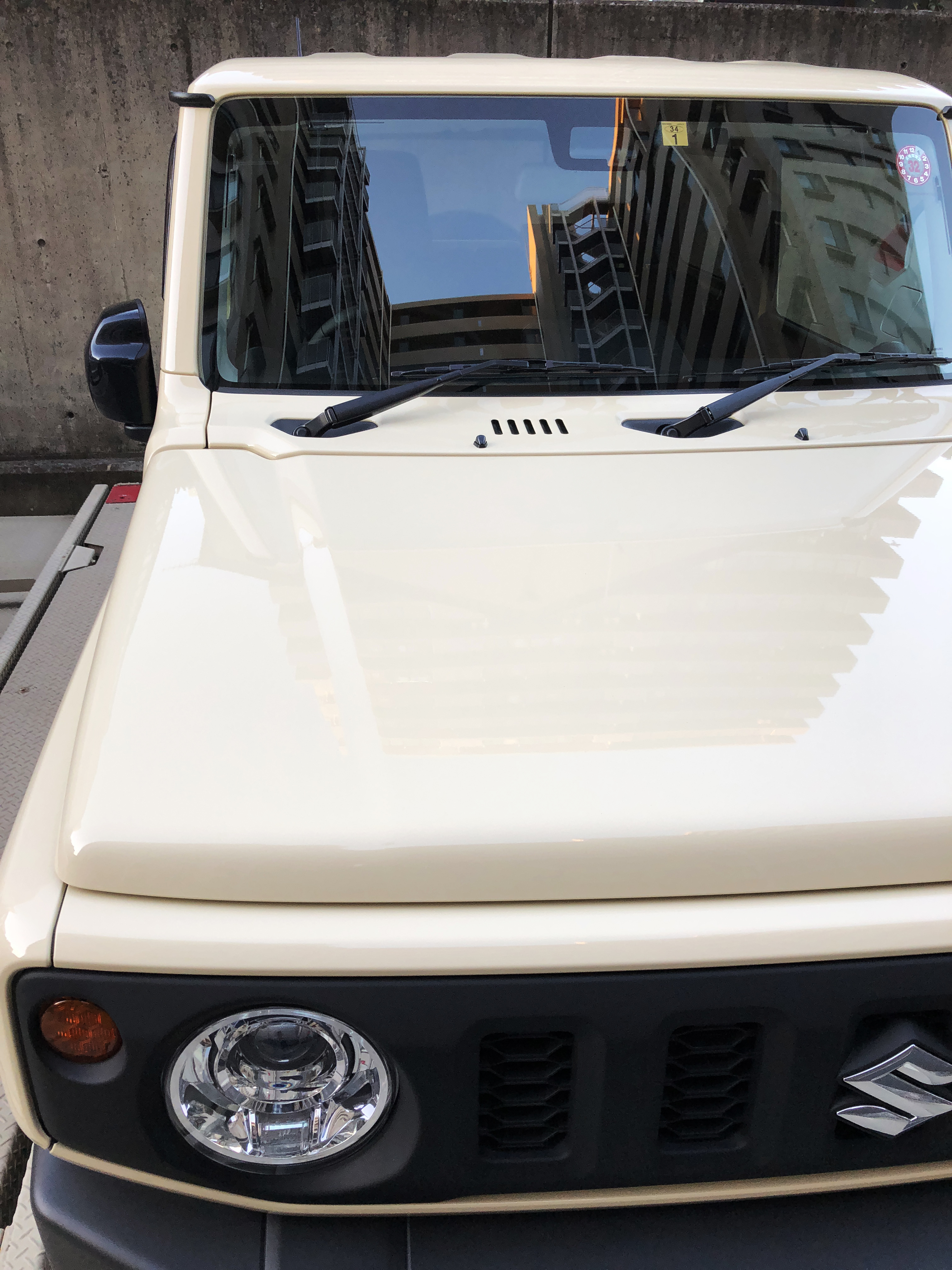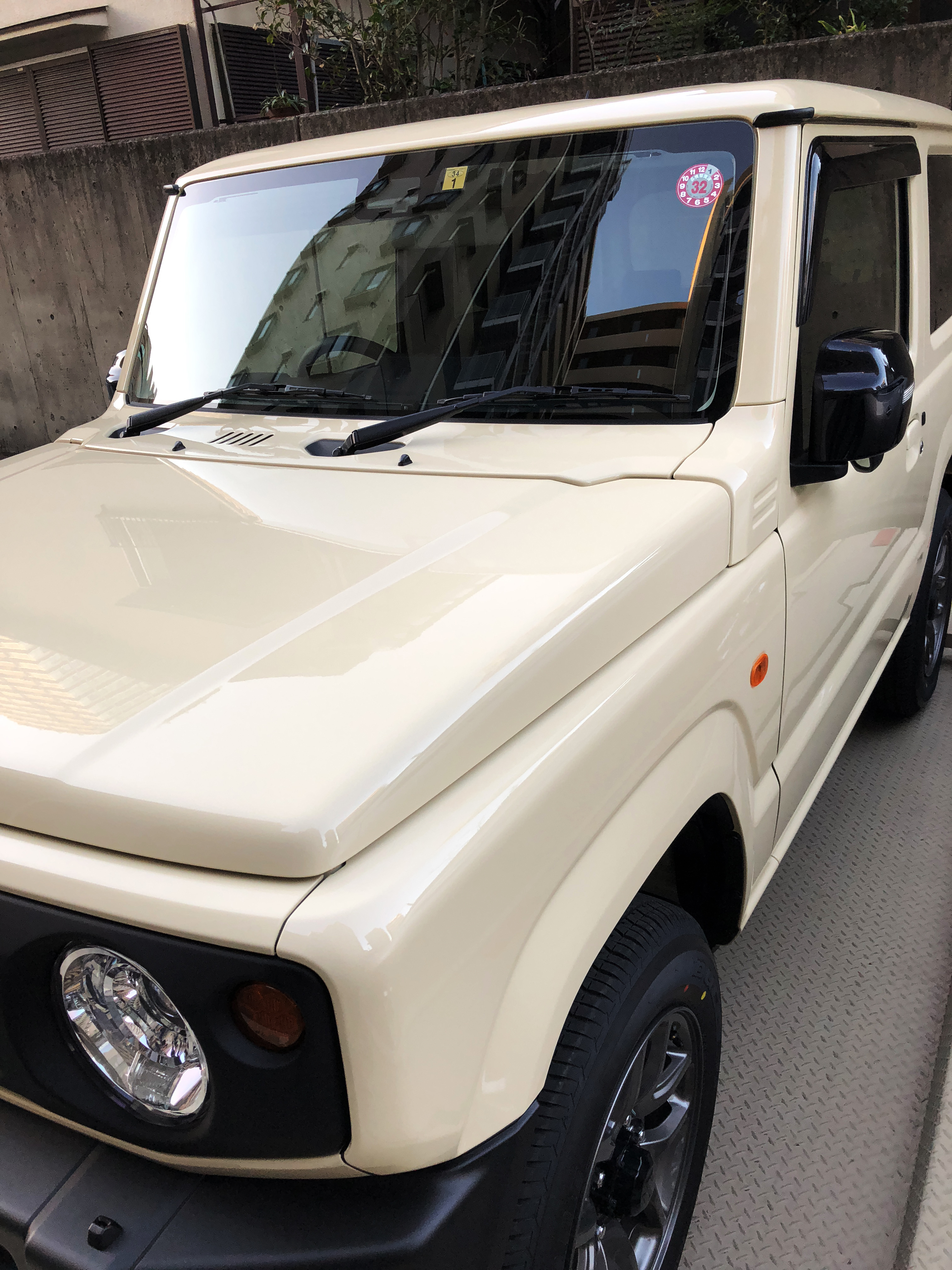 【CANVAS】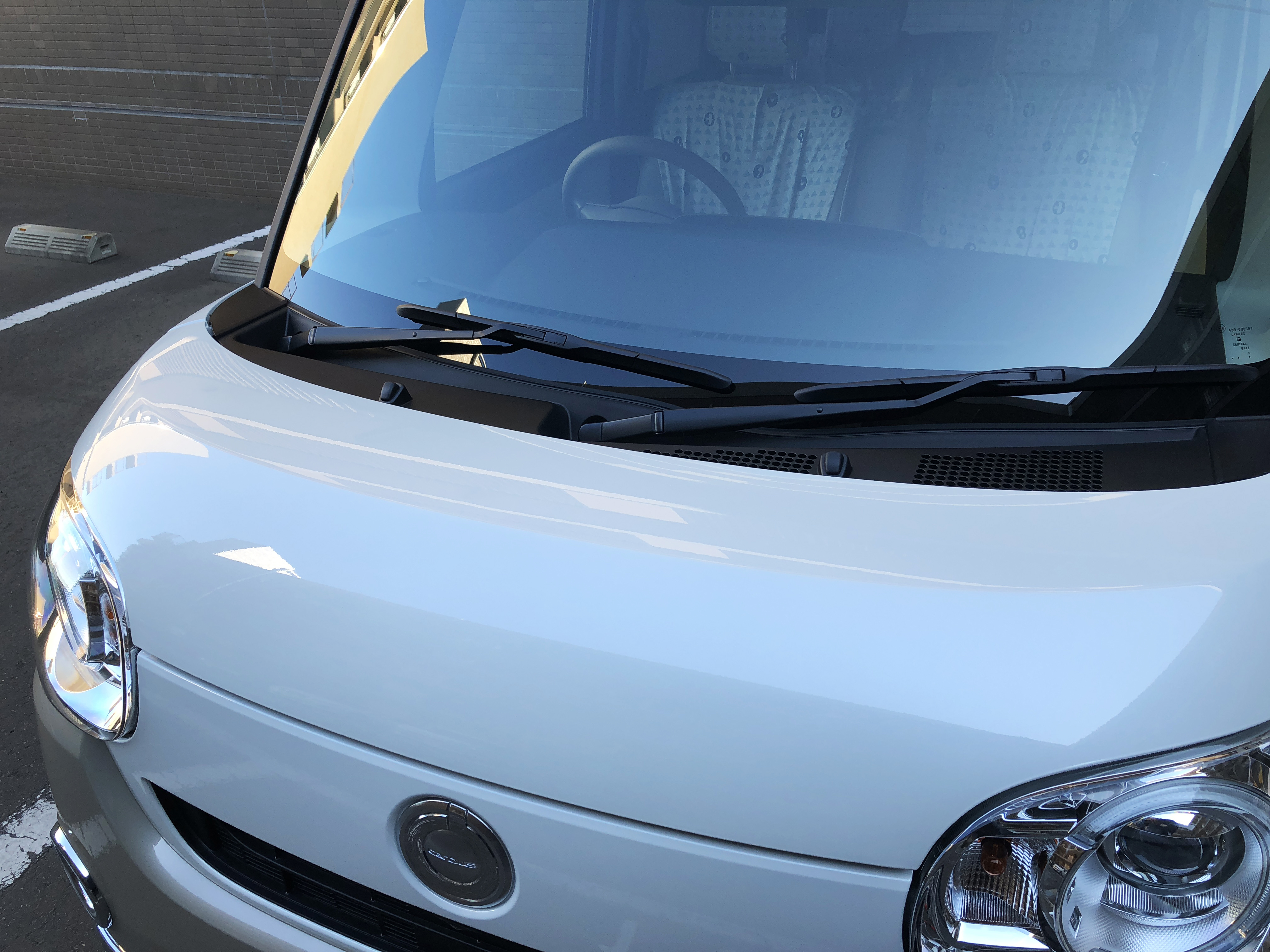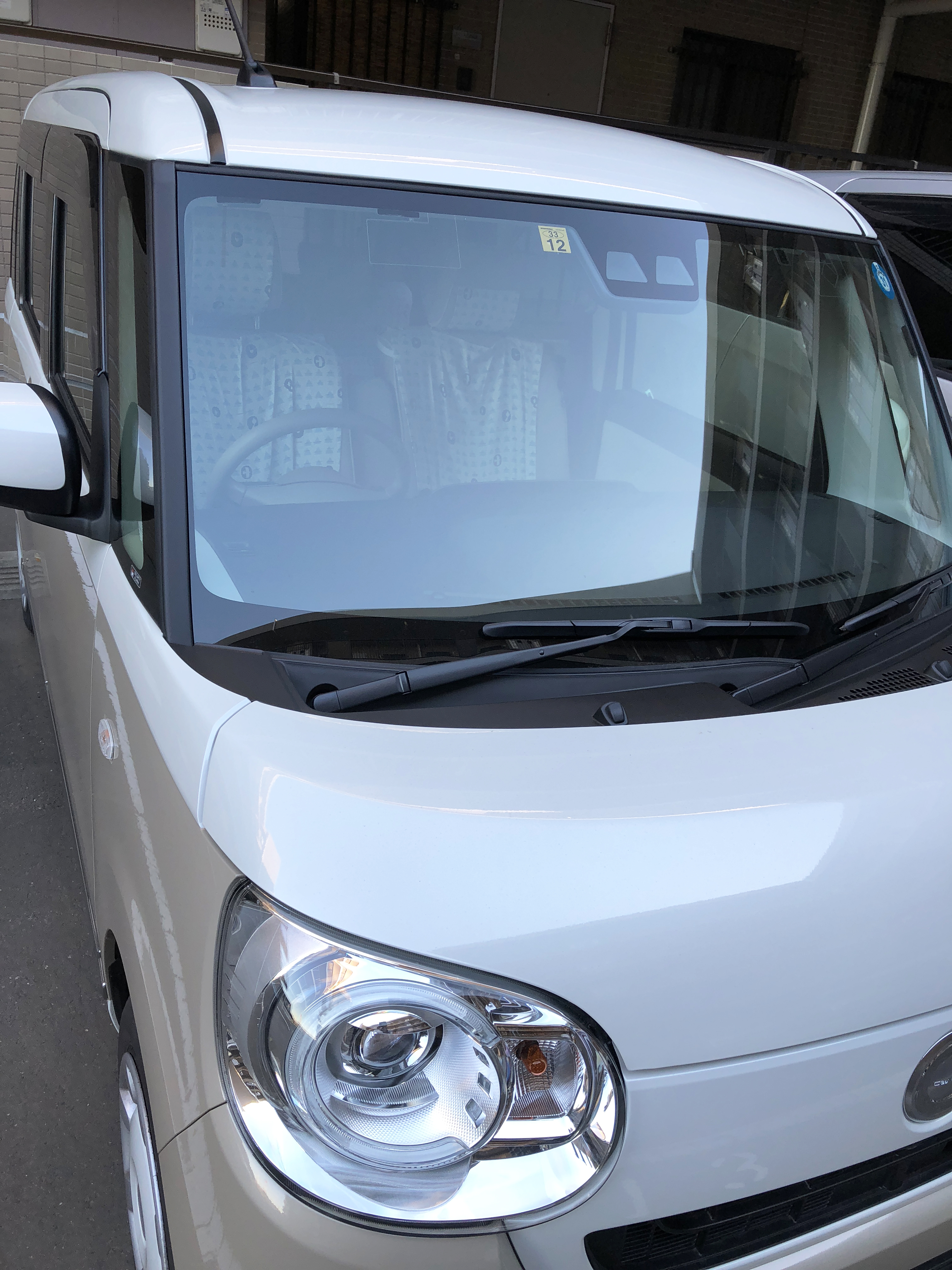 I would like to write my review about Pika Pika Rain PREMIUM Ceramic Coating.
I was worried about the amount, but I applied it what the instruction say and the solution was enough.
First I applied Pika Pika Rain PREMIUM Ceramic Coating to my CANVAS and it became shiny and not to get dirty easily.
The solution spread well, so it was very easy to apply.
At the present, it hardly get dirty and water sliding is amazing.
One month has passed since I applied, but I can feel the nice results and anti-dirt power.
Their words, "Only half of bottle for 2 lights car", is not wrong.
Then I also applied the left solution to my brand new JIMNNY after I got it immediately. In this time, I could apply it easy, too.
I was very satisfied with the results which it got a conservative gloss.
I'm still worried about durability, but I'm going to reapply once a year after washing as a big cleanup.
Thank you for a very nice product!
I'm going to repeat using Pika Pika Rain PREMIUM Ceramic Coating from now on.