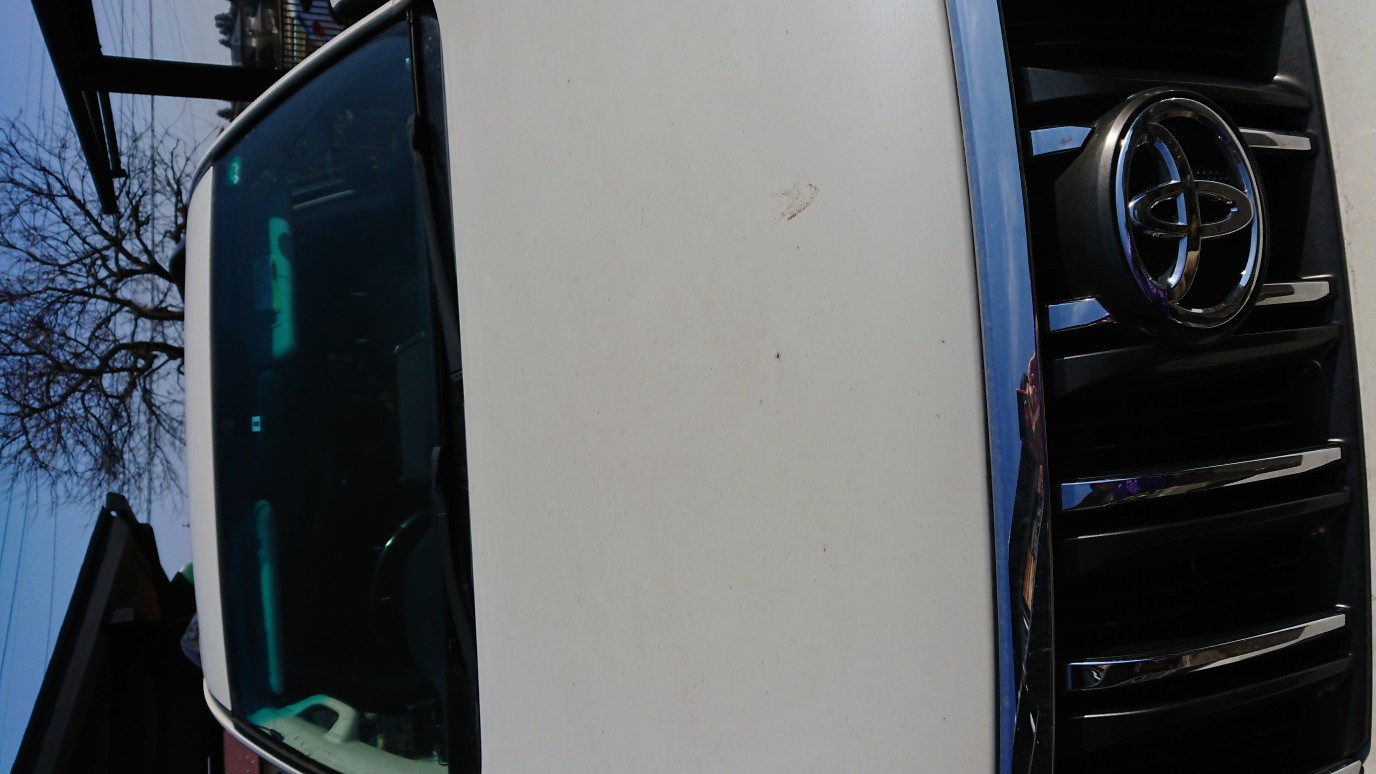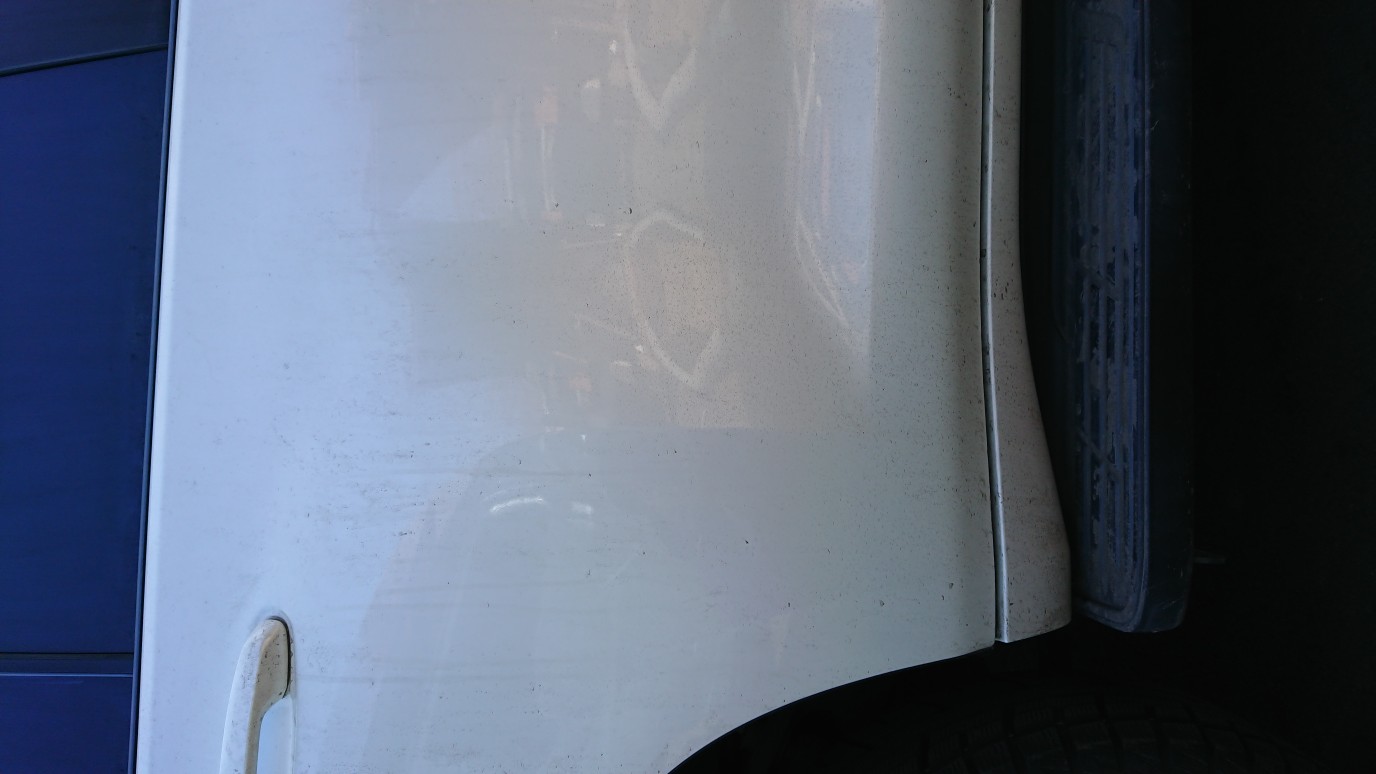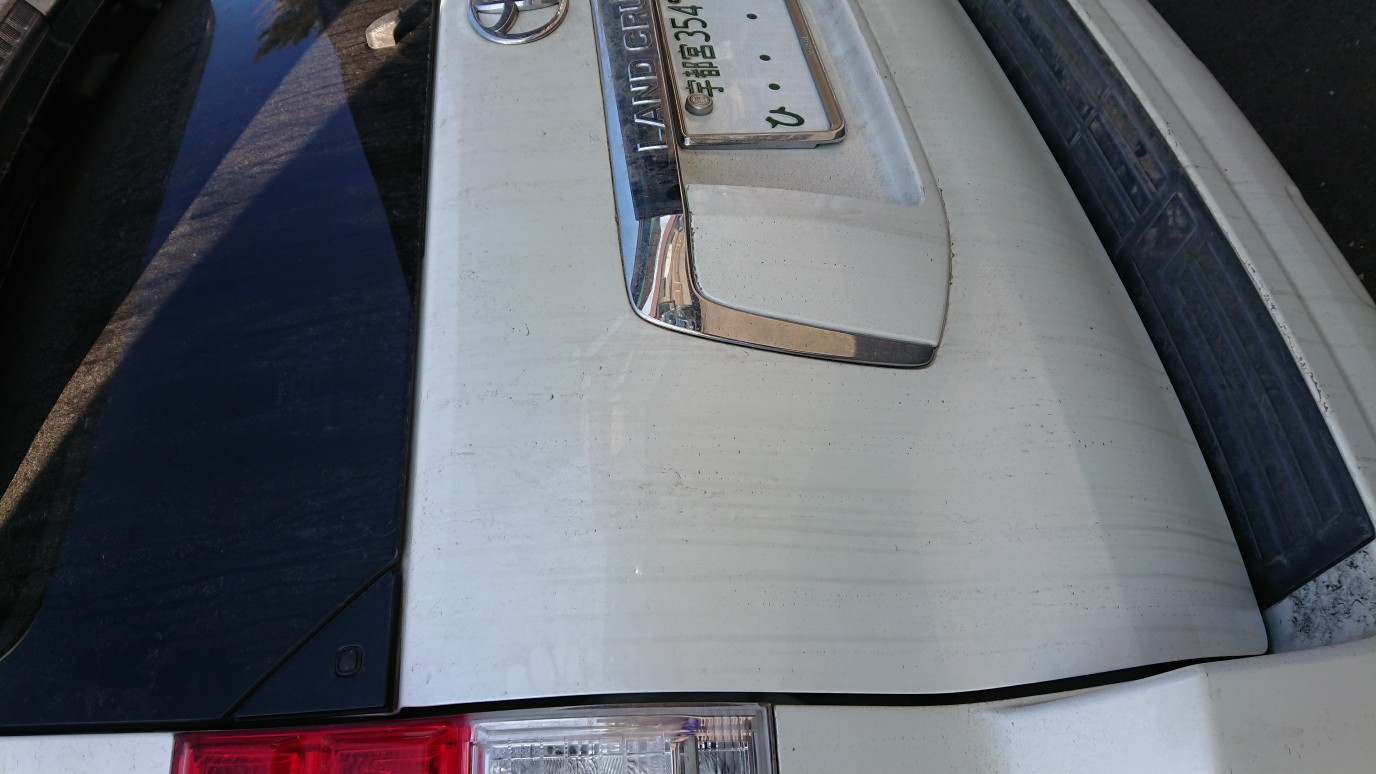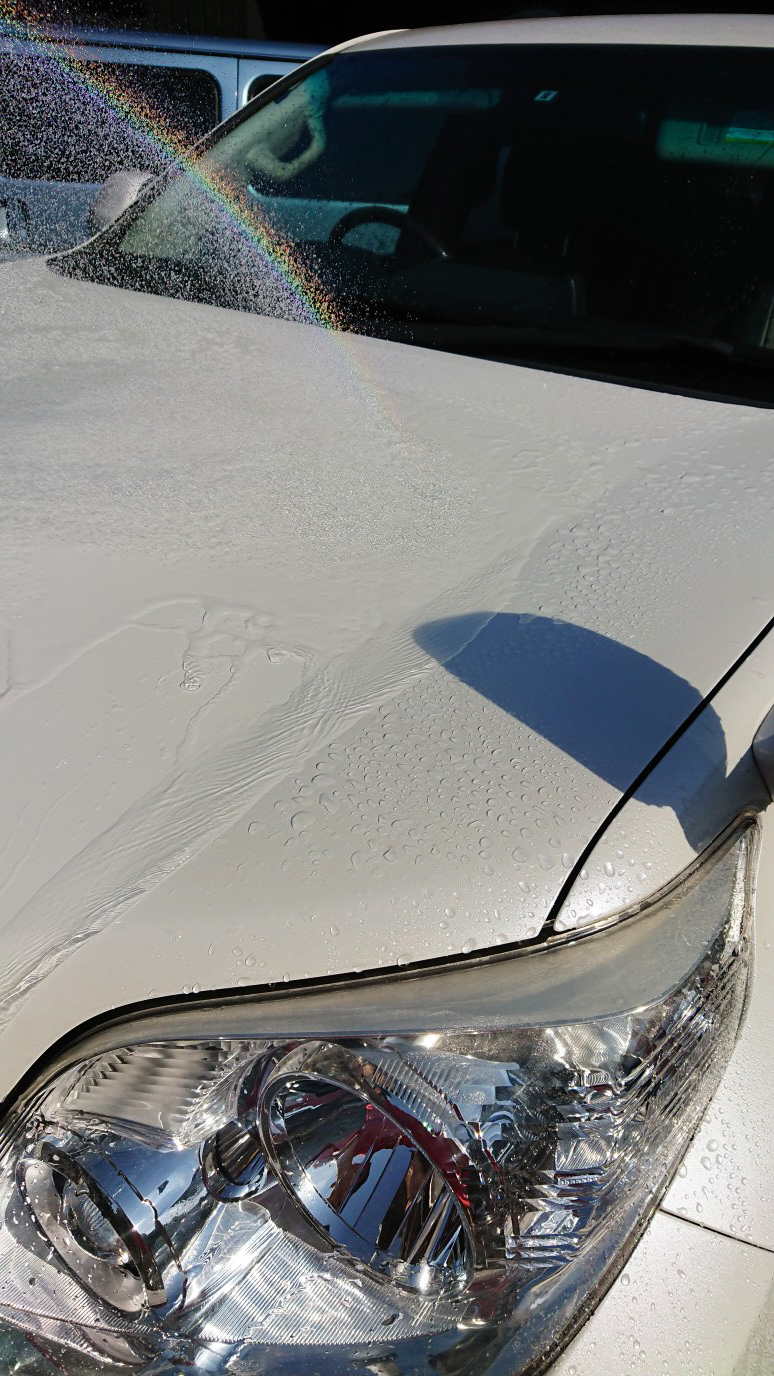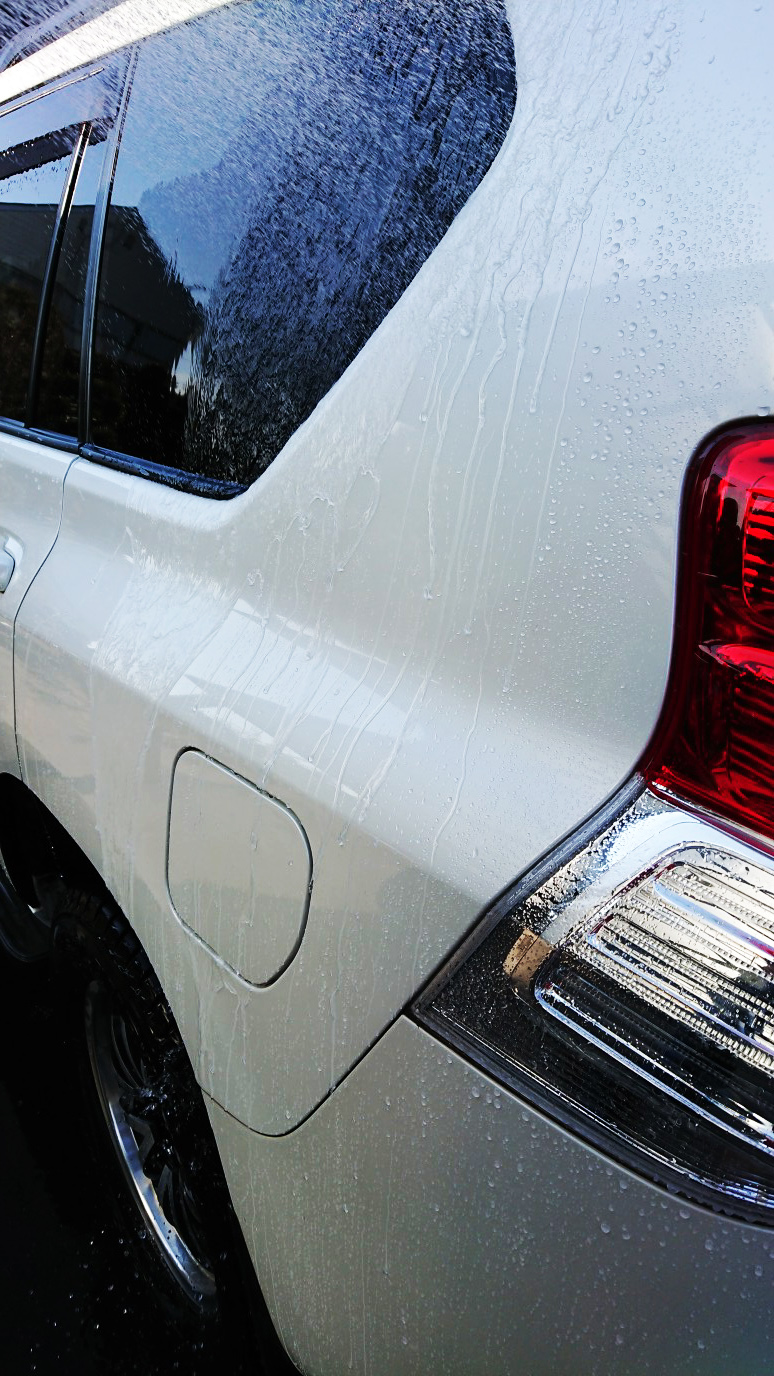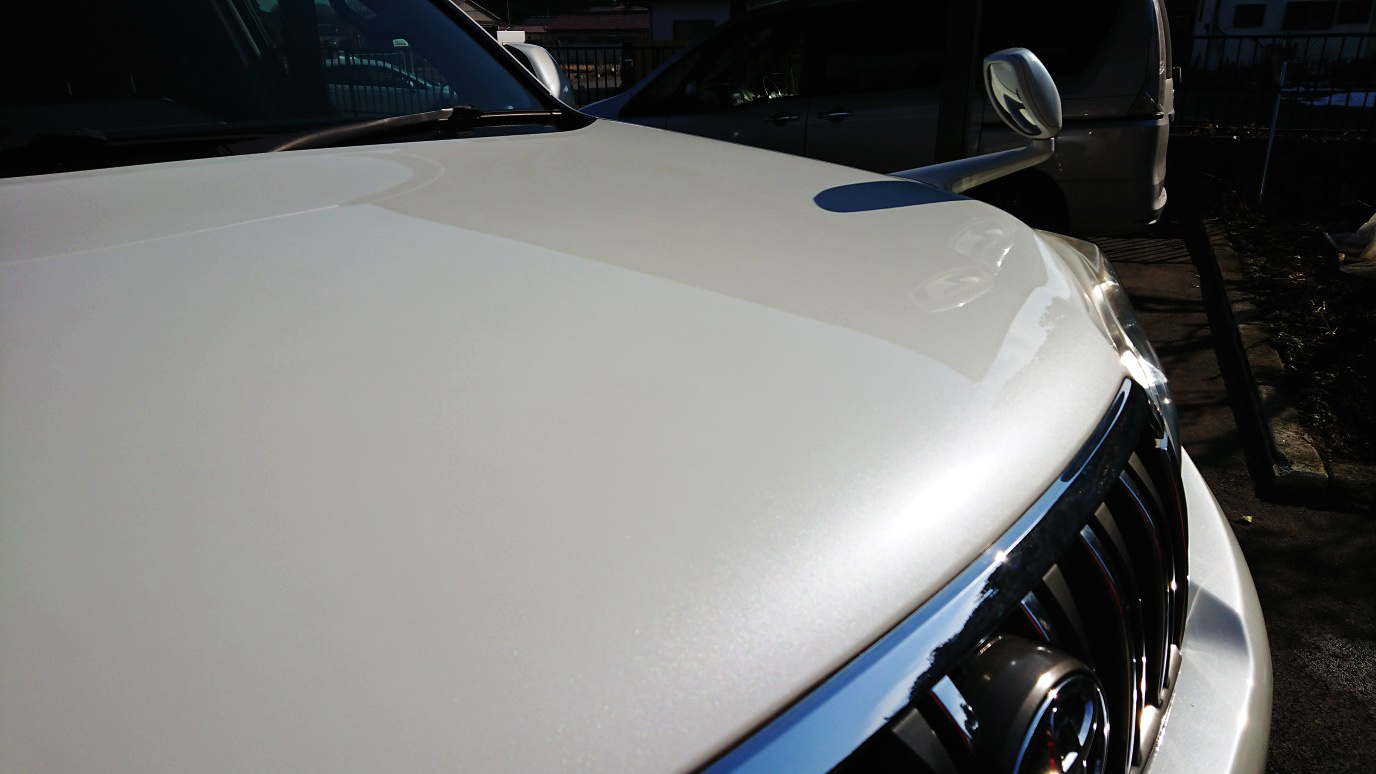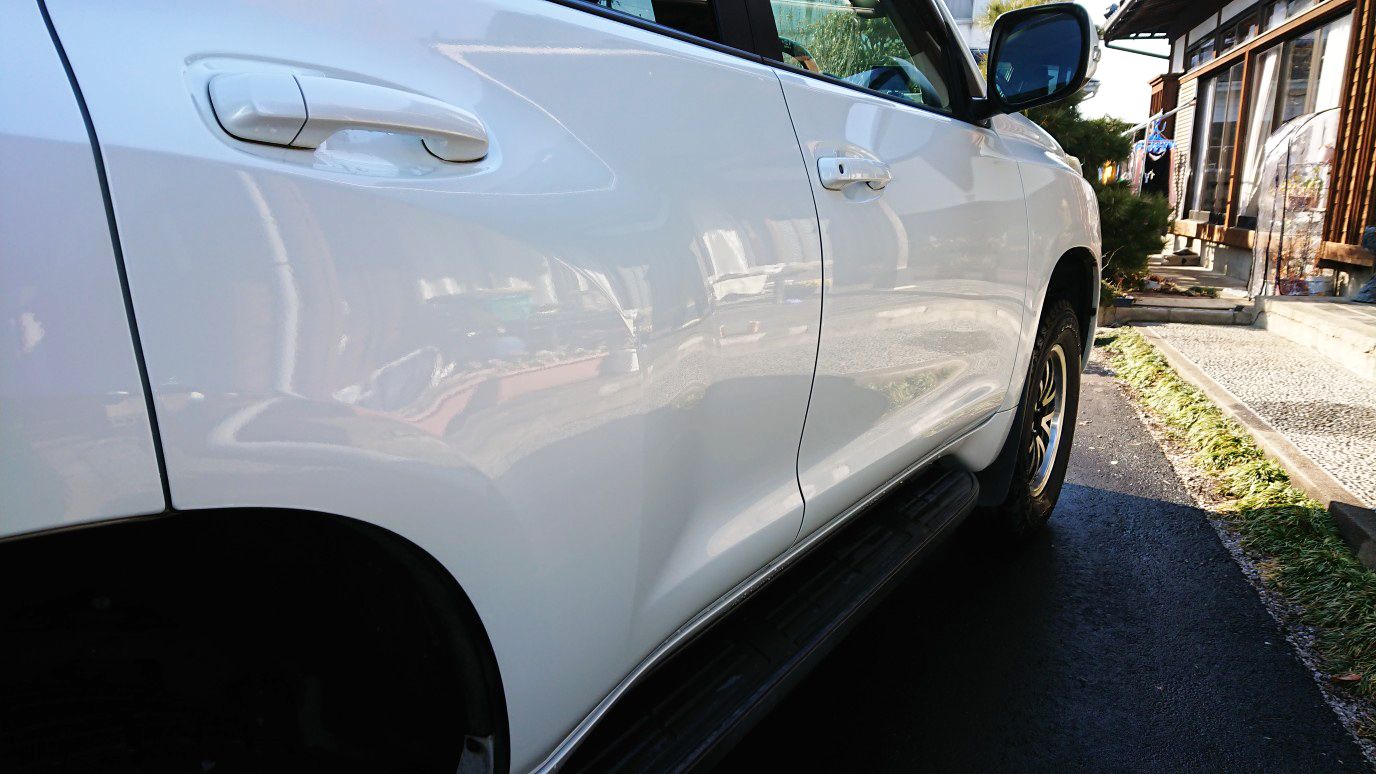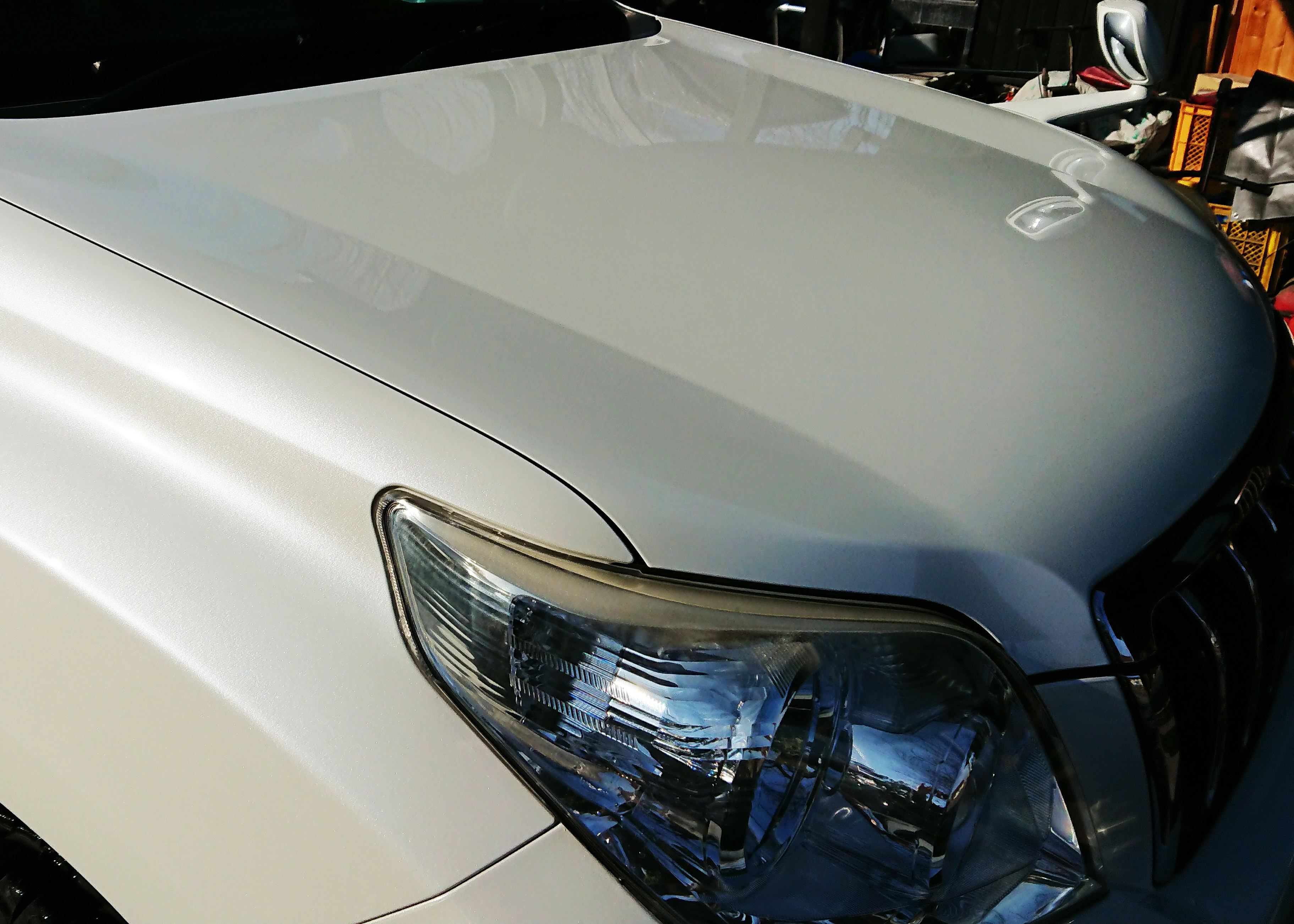 I used to apply other major company's glass-like coating product when I bought my brand new car.
The gloss was not so bad, but the durability was not so good due to parking it outside.
I applied Pika Pika Rain PREMIUM Ceramic Coating
which had many good reviews on the Internet two and a half years ago in October.
The liquid spread very well, so I could appliey to two cars
which were my PRADO and my wife's CUBE with the one bottle.
Application was easy and it took around one hour for one car.
The gloss and durability was amazing as many reviews said.
I also applied Nano Pika Pika Rain Type-K once a month when I washed my car.
The phots show the results of Nano Pika Pika Rain Type-K which was applied 2 months ago.
I washed with only water, but dirt could be washed off easily.
The durability of gloss was excellent.
I'm going to buy it when I will buy my next brand new car.