I reserved SUBARU LEVORG and waited for 6 months to get it.
I used Ion Coat which lasts for 7 months but the effect was not that good.
I decided to try glass coating this time and found Pika Pika Rain which has a great reputation.
The time was not perfect because it's rainy season in Japan.
It's difficult to work outside in this high temperature but I chose cloudy day and
no rain for a while.
I washed the car with car shampoo carefully and waited until the car body was dried completely
then started to apply Super Pika Pika Rain.
【before】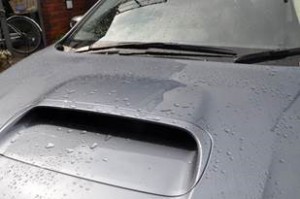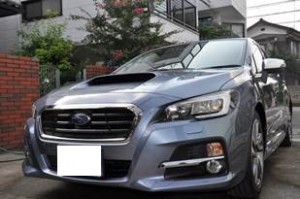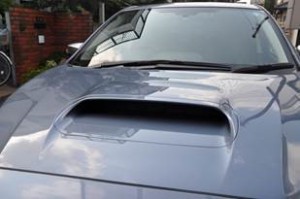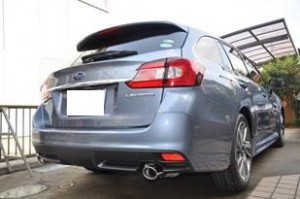 I applied parts by parts from roof, hood, rear and doors.
Put Super Pika Pika Rain liquid on a sponge and applied on car body
then immediately wiped with a microfiber cloth.
At first I was awkward but soon got used to it and applied smoothly.
It took about 3 hours and half for entire work and 1/3 of the liquid was left.
Probably hard to see the difference on photos but the luster is enhanced
and I'm satisfied.
【after】