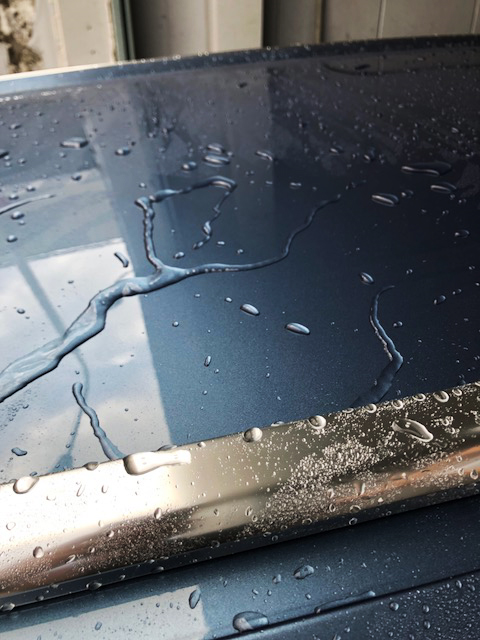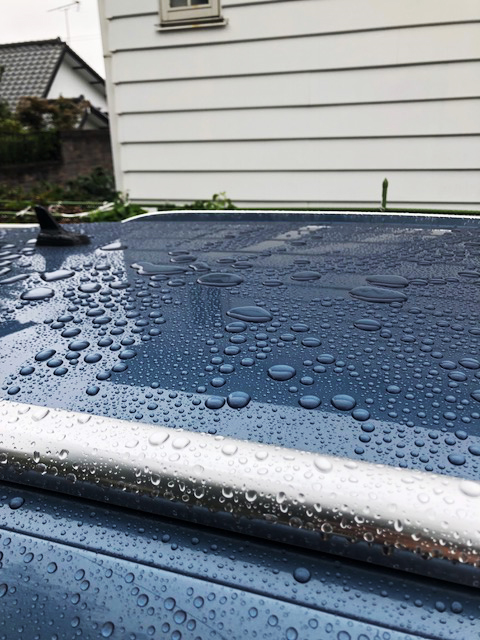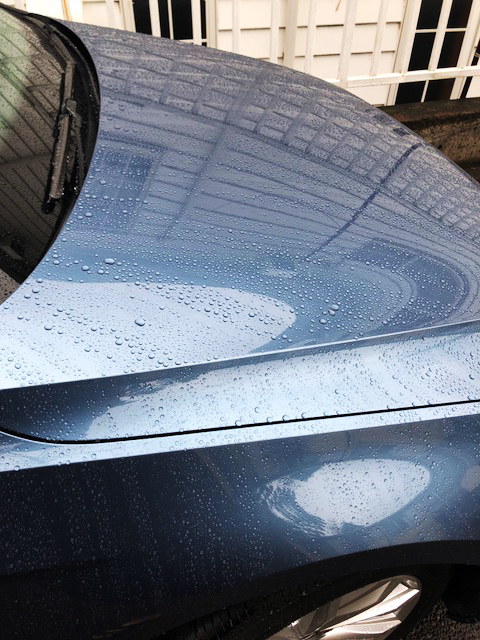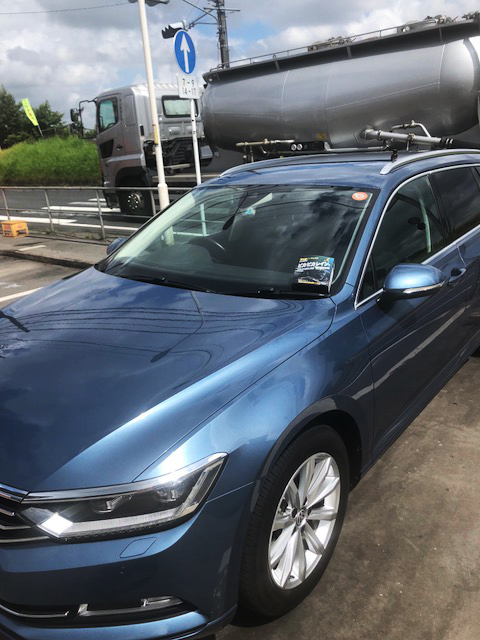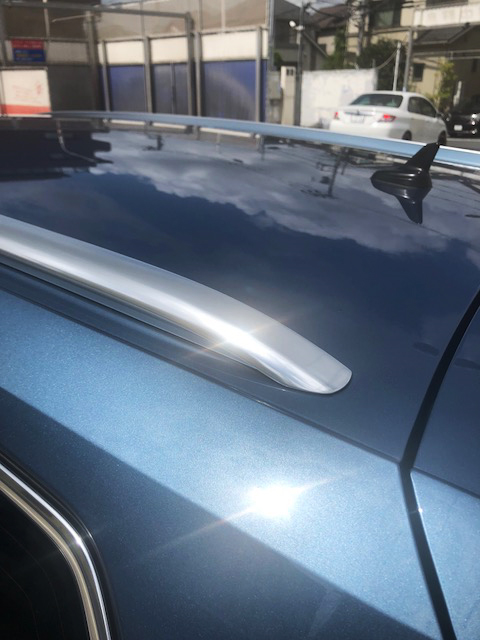 3 years has passed since I bought my car and
I applied Pika Pika Rain PREMIUM Ceramic Coating which has many good reviews.
I polished with compound and applied Pika Pika Rain Oil Remover before Pika Pika Rain PREMIUM Ceramic Coating application.
It was easier to apply than I expected, so it was easy if you applied carefully even though for the first time.
In my case, I was hurry to apply due to the very hot weather, and there were some foggy parts, but it looks not so noticeable.
After application I was impressed that clouds reflected on the car body beautifully.
When I compare with the water repellency, after application repels smoothly.
From now on, I want to maintain this condition with Nano Pika Pika Rain Type-K.