【Before】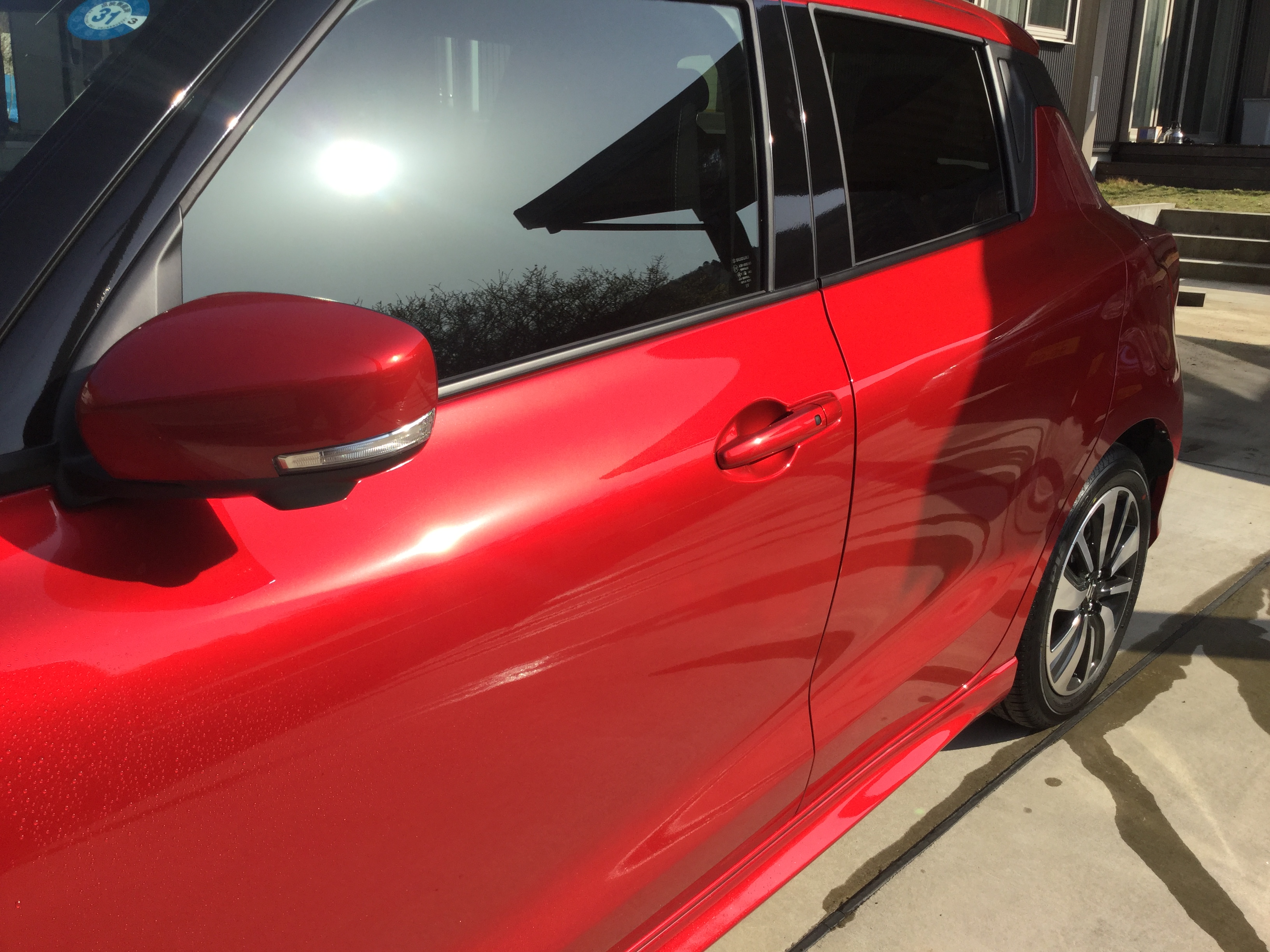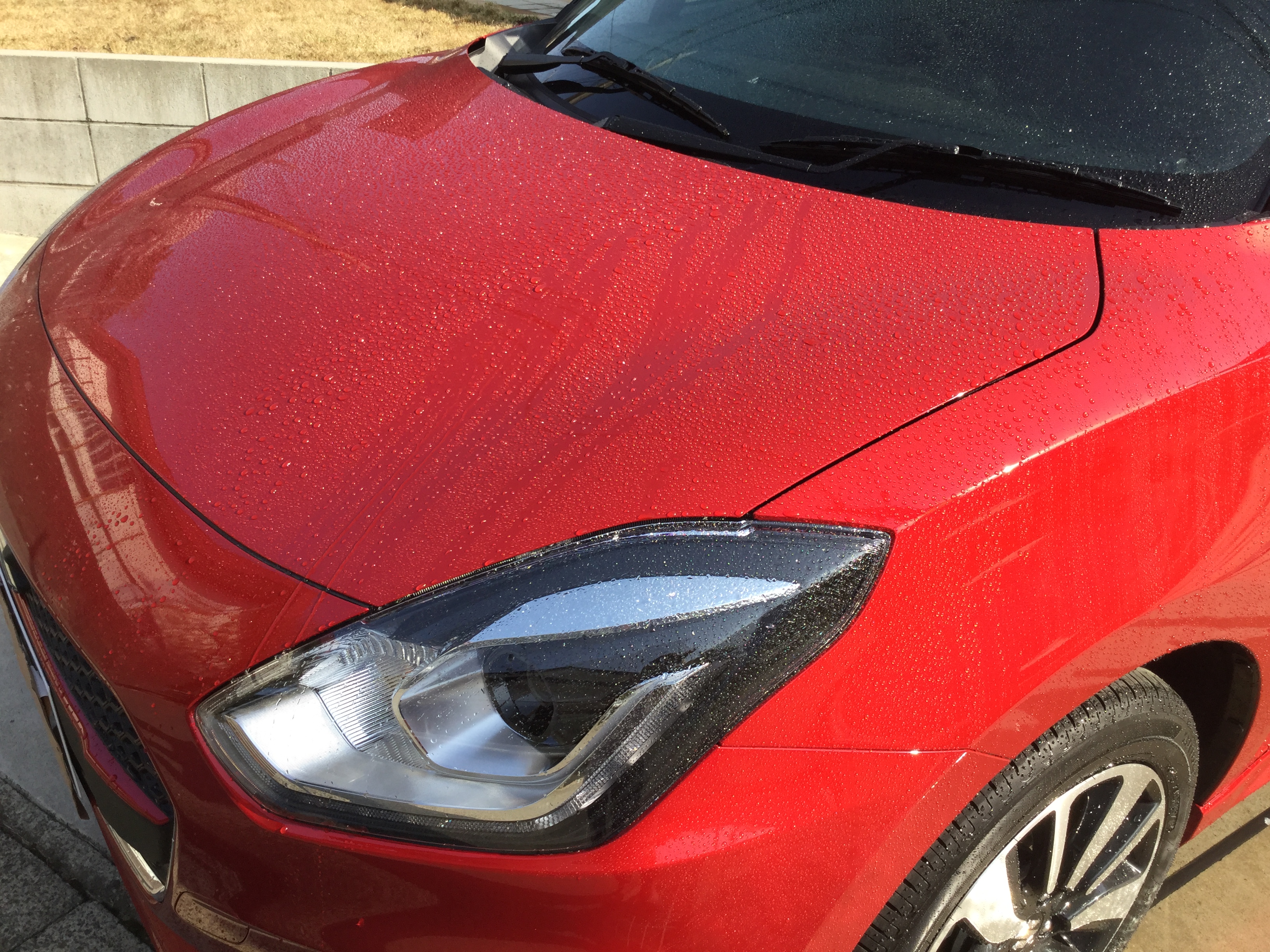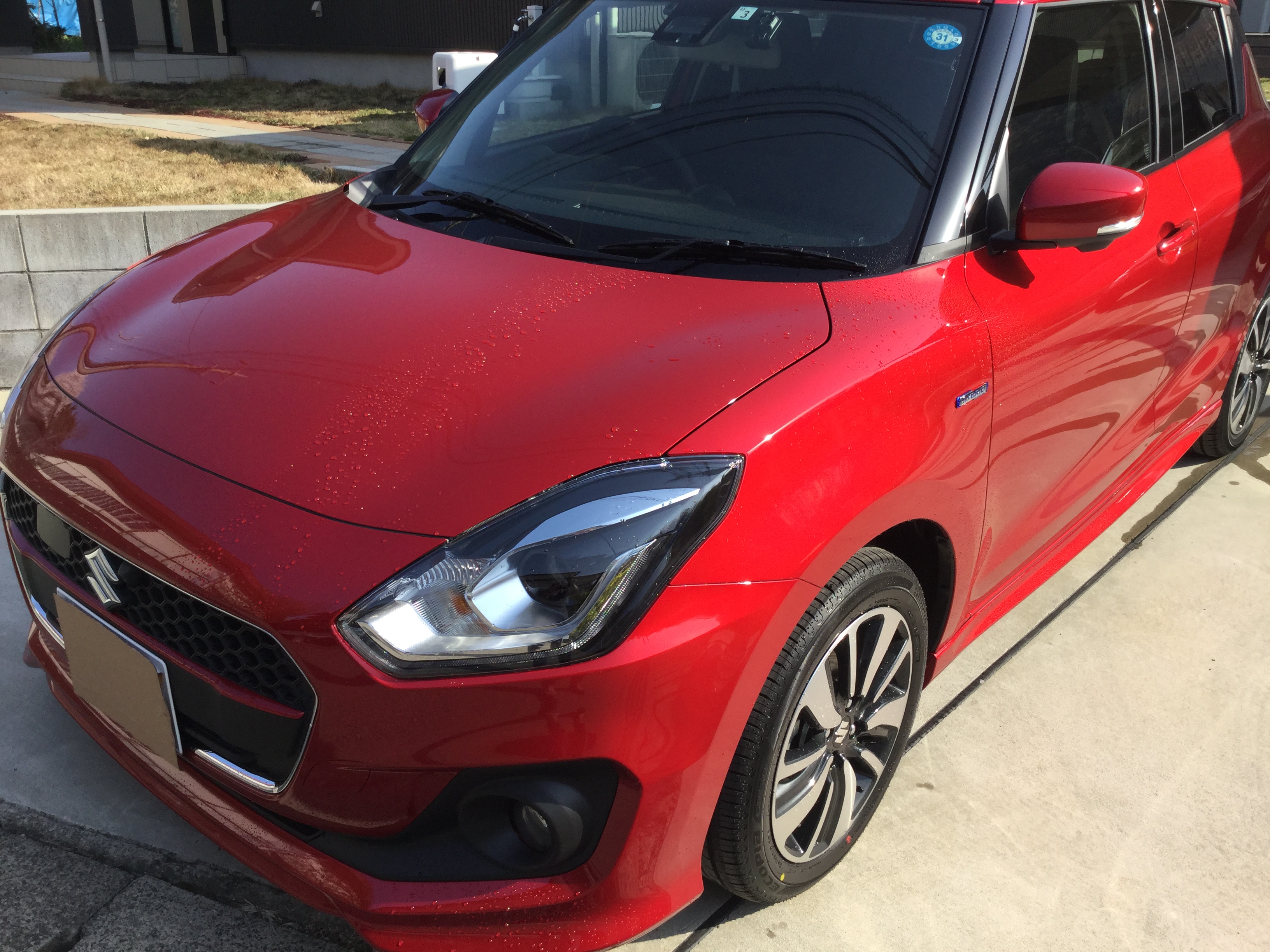 【Under application】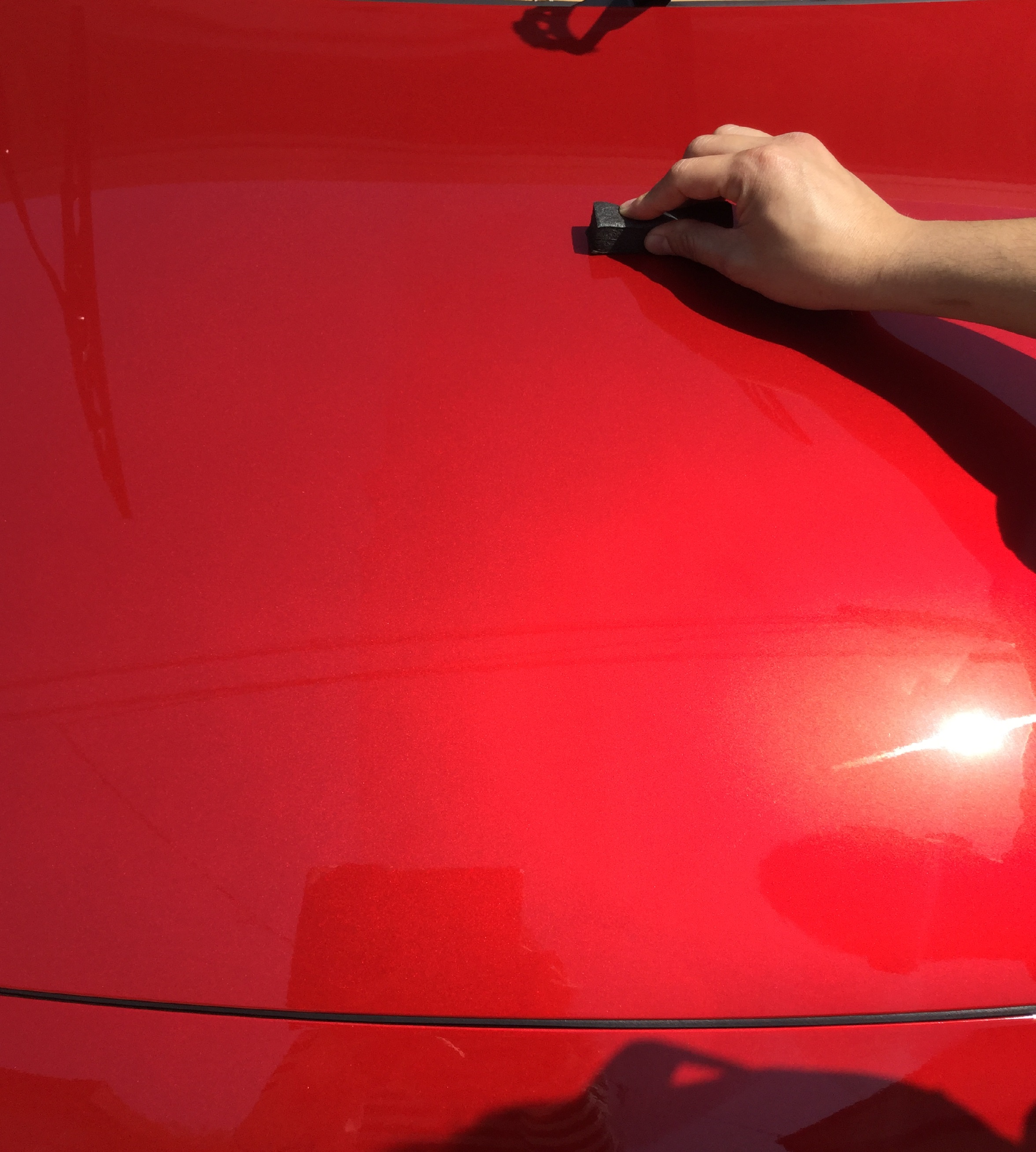 【After】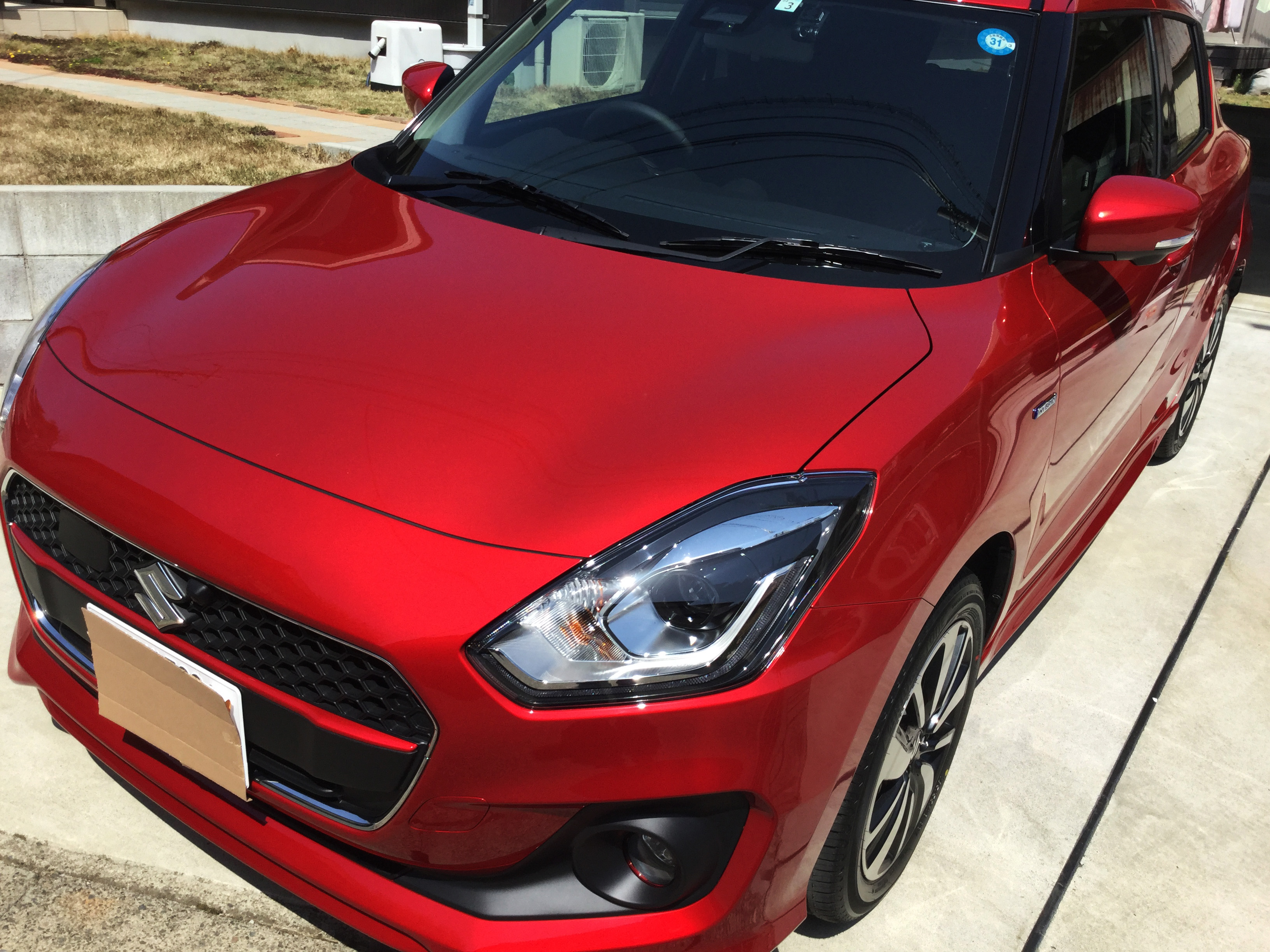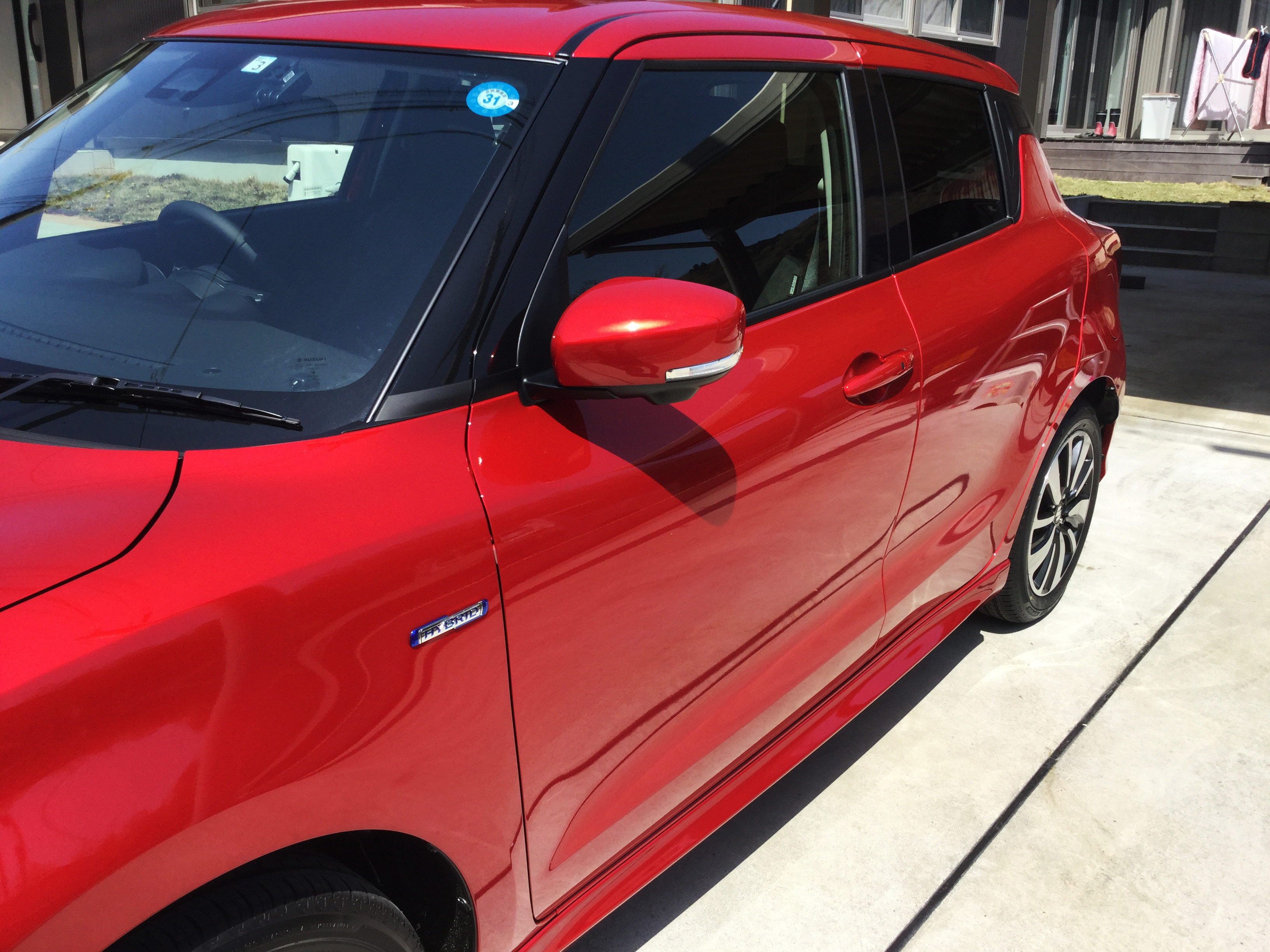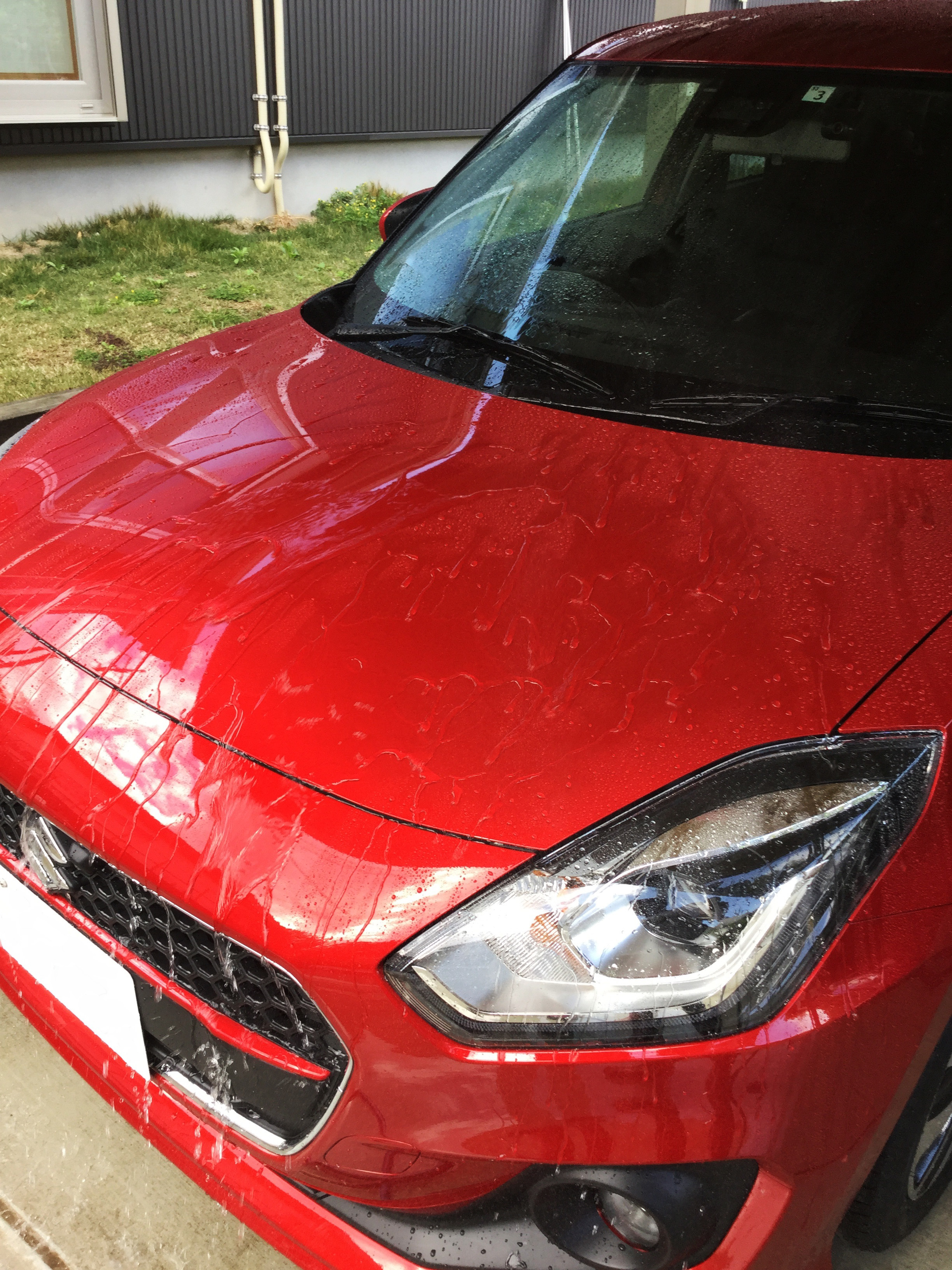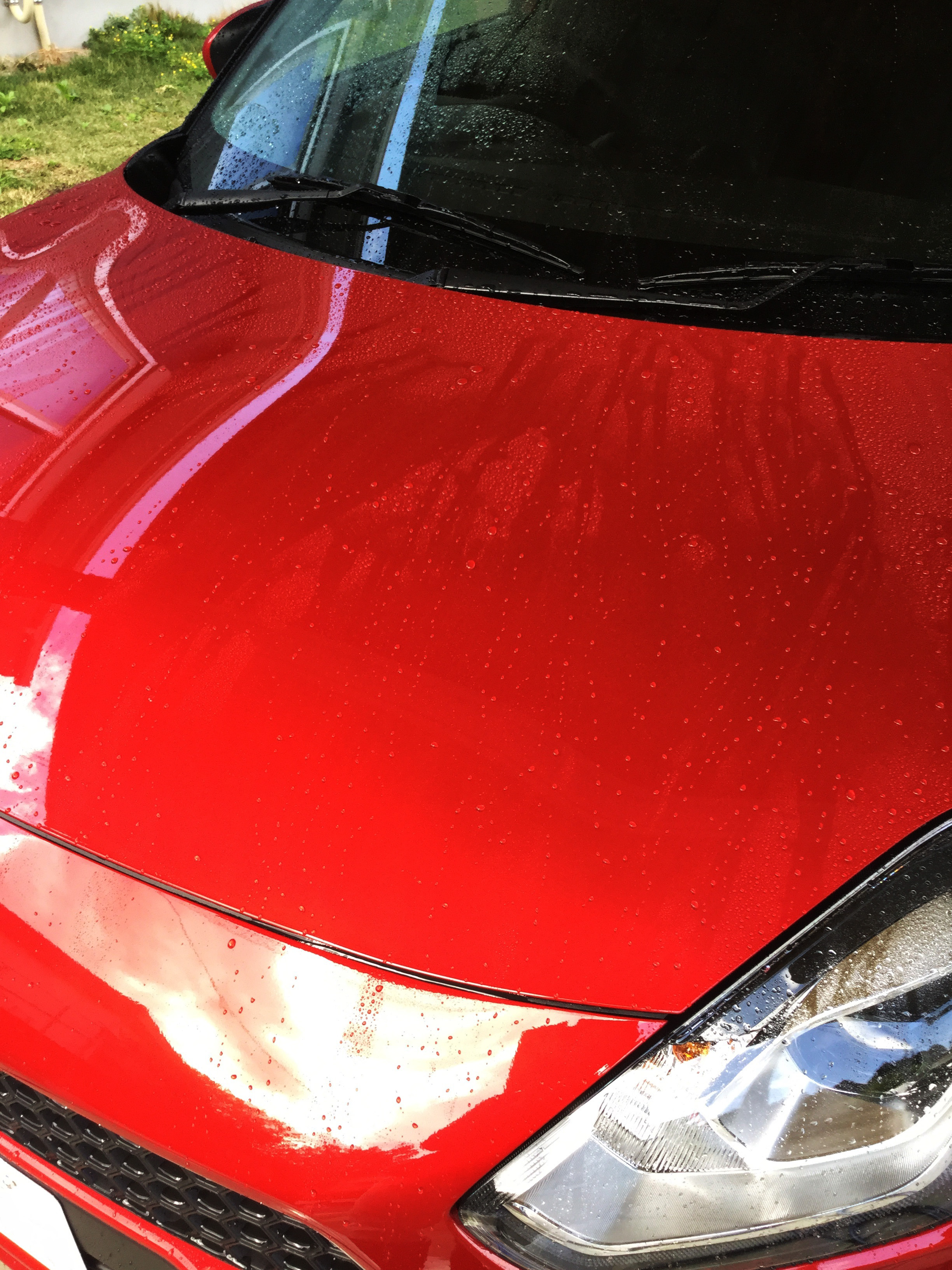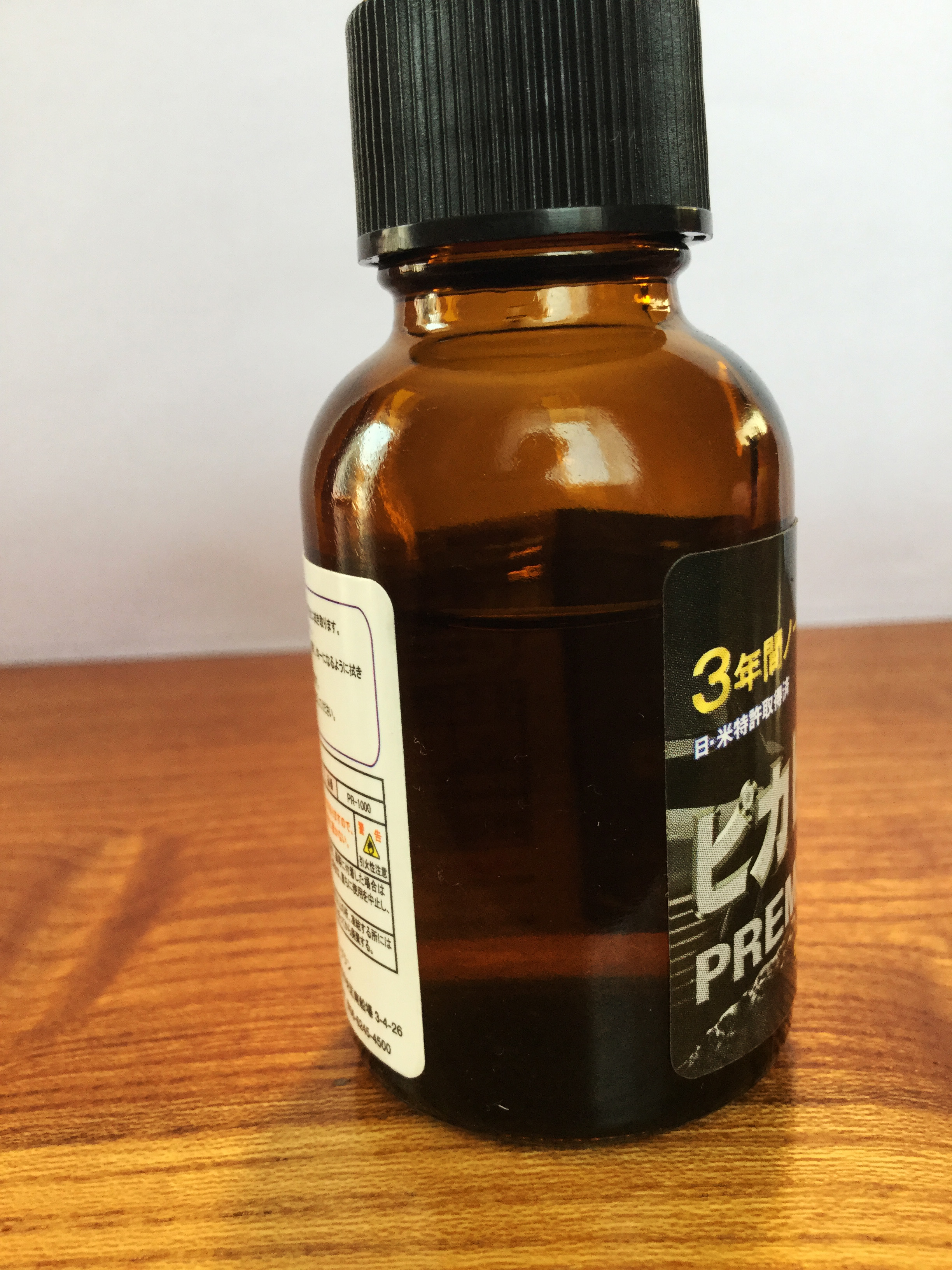 I applied Pika Pika Rain PREMIUM Ceramic Coating on the next day of car delivery.
2 weeks passed and finally I did the first car washing for my brand new car.
Dirt and pollen were noticeable, but they could be removed by washing easily.
It was easy to wash dirt off, so I could finish car washing includes wiping within around 30 minutes.
In the case of a car which was not applied Pika Pika Rain PREMIUM Ceramic Coating has some water spots on the car body after wiping.
On the other hand, an applied car was beautiful.
Regard as the application, the liquid spreads well at once I put on a few drops of the liquid on a sponge and apply it to the car body.
For the beginning, it didn't spread so much, but I got to able to do it smoothly and I could know whether I did applied or not by my feeling.
All works were finished with a several hours.
(I'm not sure about it because I washed another car at the same time…)
I used one third of the bottle was for one compact car, so I'm going to apply it to another car.
I was very satisfied with Pika Pika Rain PREMIUM Ceramic Coating because it could be applied at half price car detailer's optional coating.