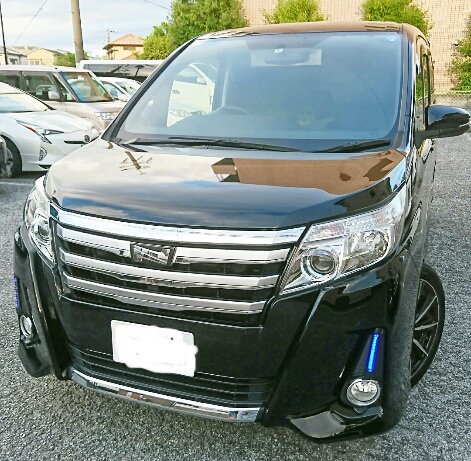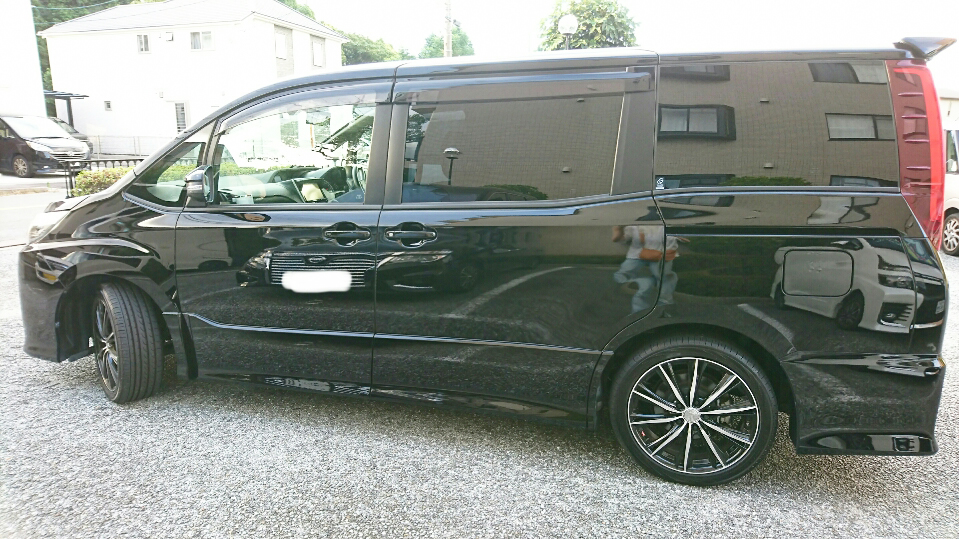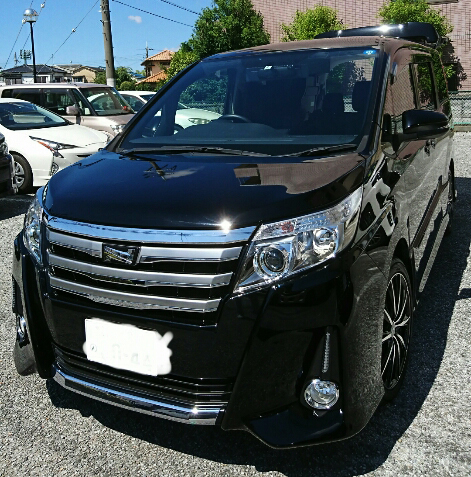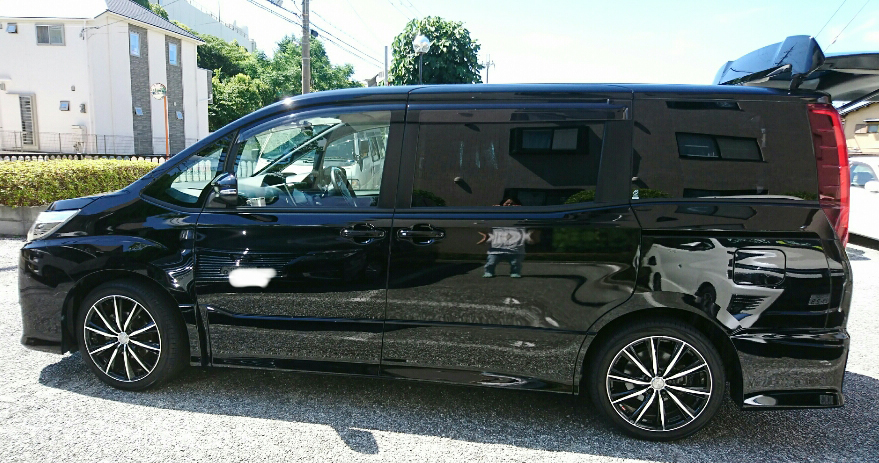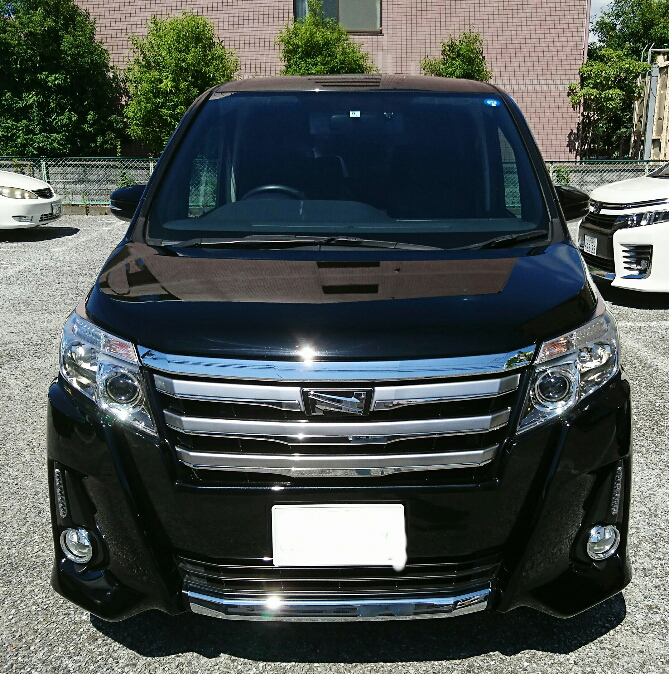 I applied Pika Pika Rain PREMIUM Ceramic Coating to my NOAH 2014 model on July 2018.
I bought it because I wanted to make my car glossy like a high-grade car.
(※I don't have any experiences to apply ceramic coating.)
(※For car wash, I had been using the machine at the petrol station.)
■Before application (about 1 hour)
I washed my car with car shampoo includes degreaser.
I didn't remove iron filling as I didn't know how to do.
■Application (about 2 hours)
First, I was wonder whether the liquid is enough with a little amount, but half of the bottle remained.
Then I also applied it to wheels and headlights.
■After application
I was afraid I might fail, but I could apply easily even though even me such as an amateur.
My car got gloss like a high-grade car as I expected, so I'm so satisfied with it.
Also it has many fine scratches, but they became unnoticeable after application.