【1】Before the application
This video is at the start of car washing.
A plenty of oil adhered and water spots are on the roof.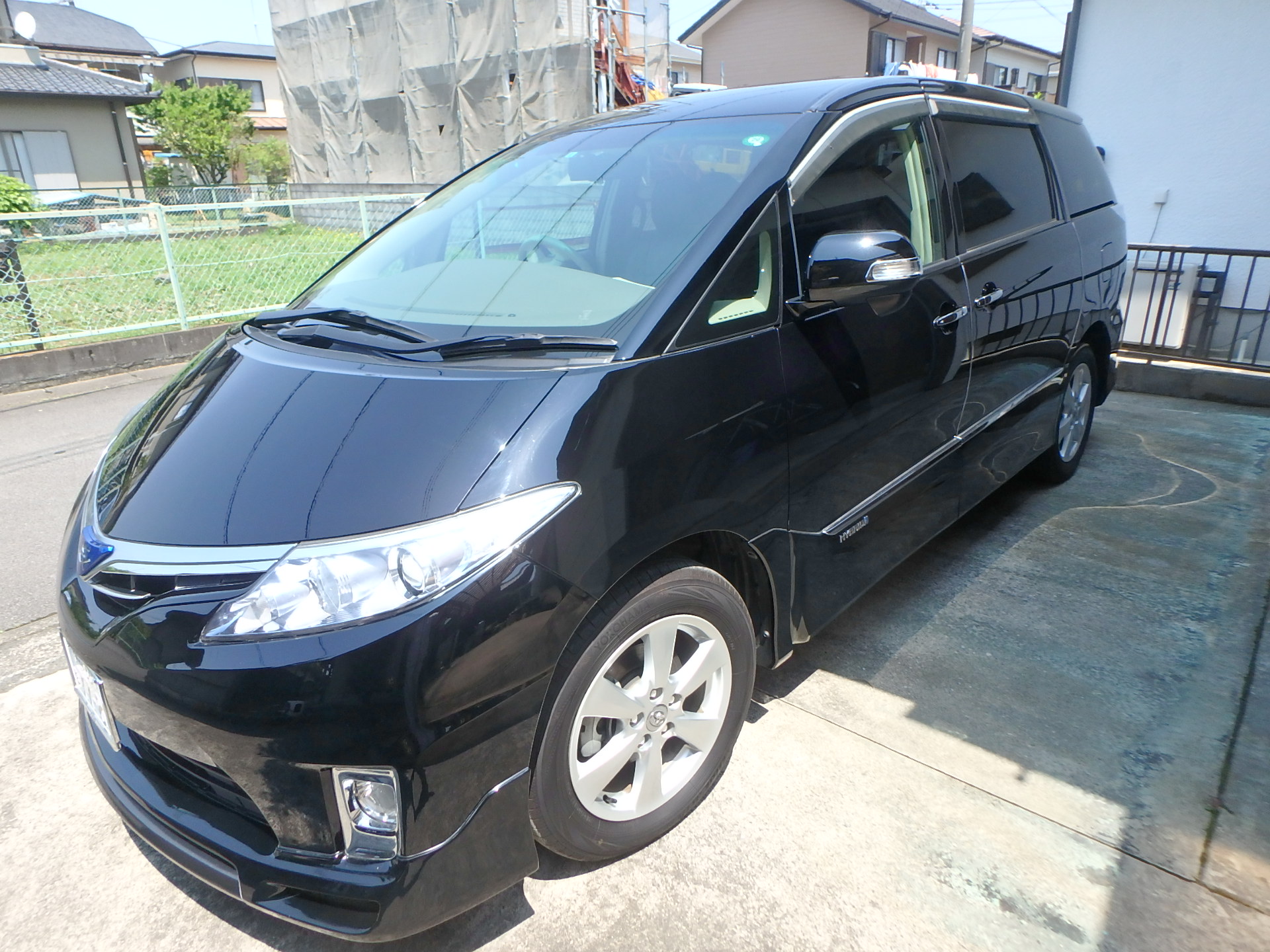 【2】After polishing with compound
It is 6 years since I bought this car, so I polished whole of it with compound and removed the oil.
I was really satisfied with the condition of the car body because I spent 2 days for the preparation.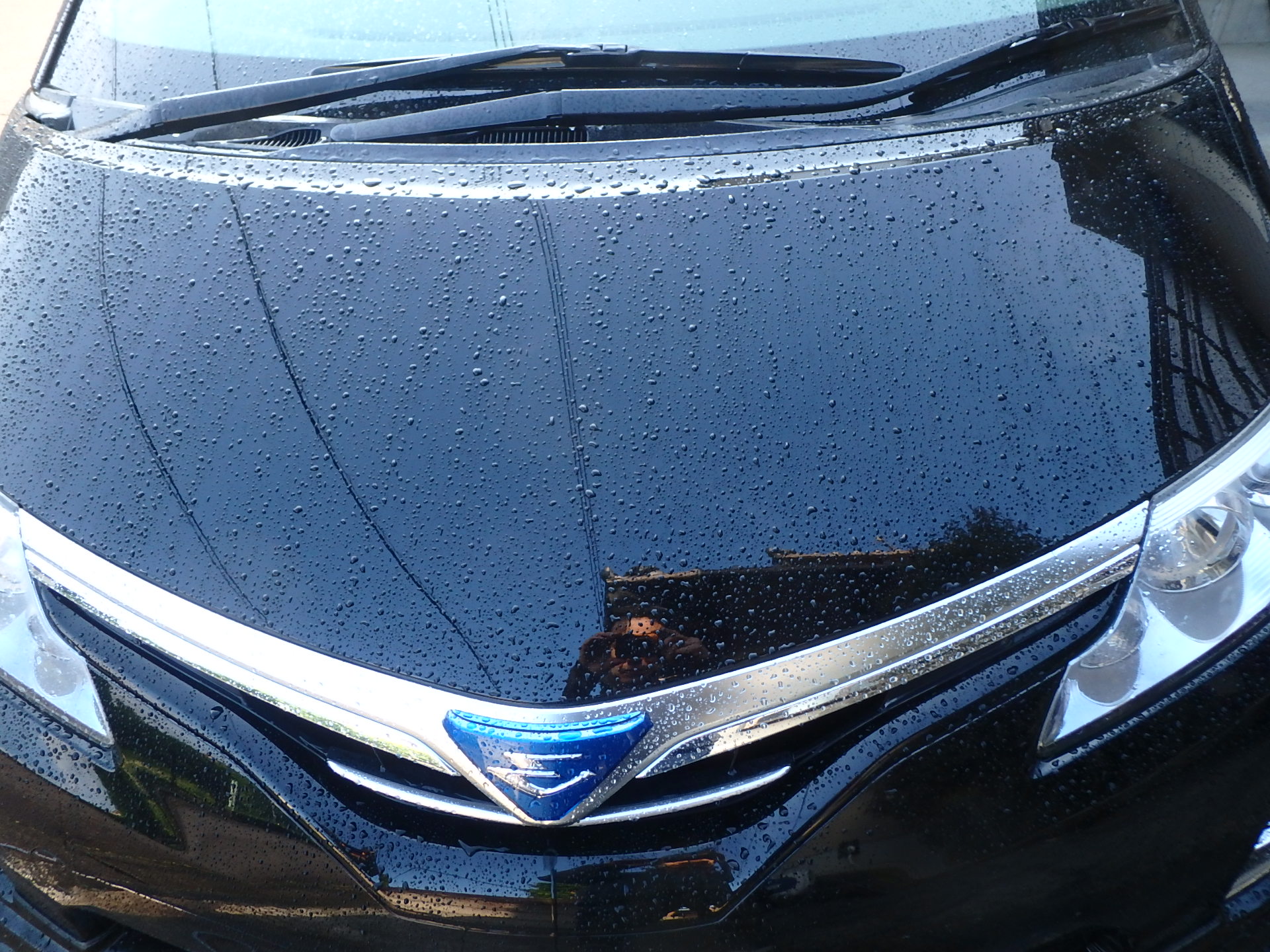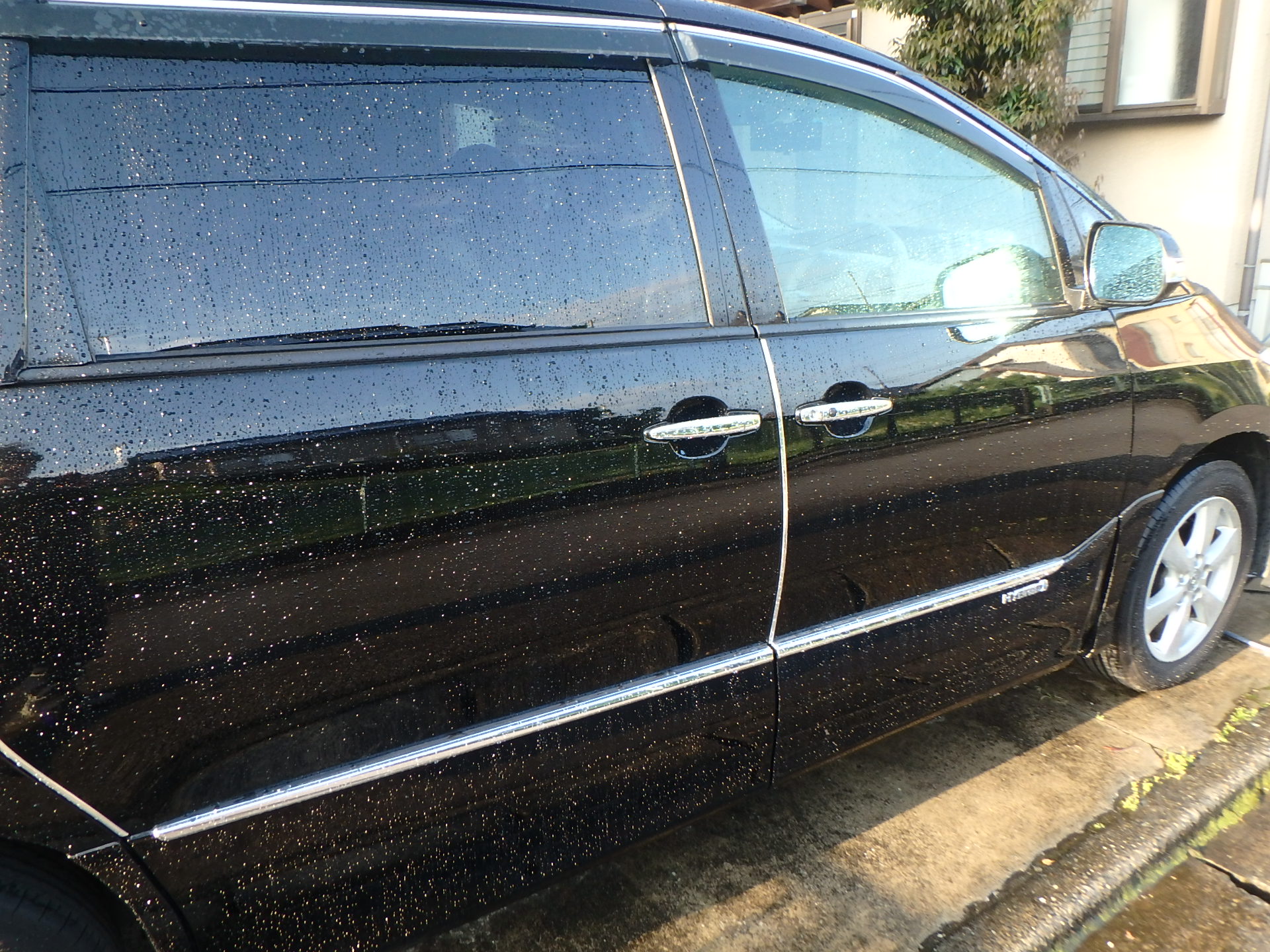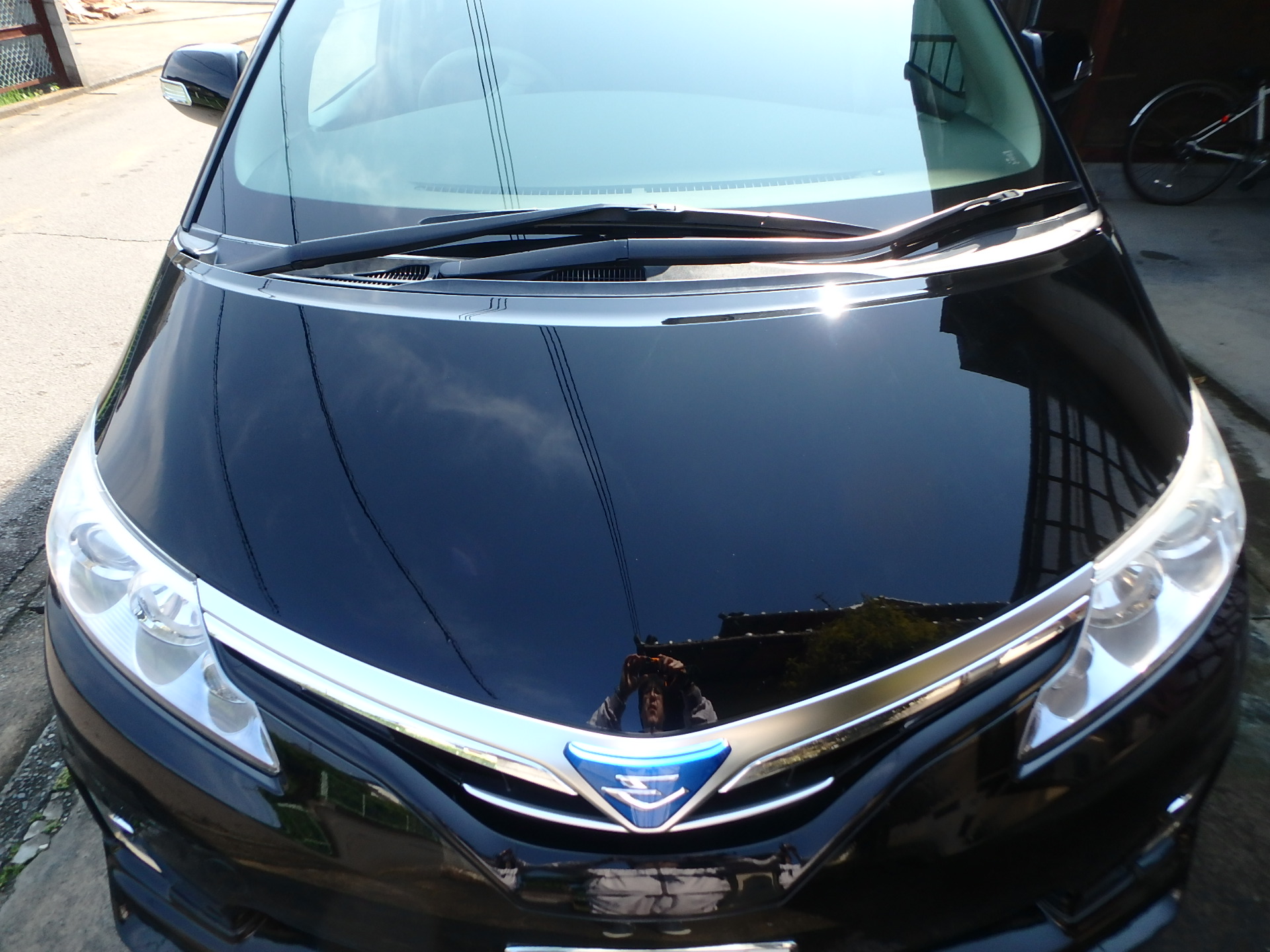 【3】After the application
It was windy a little, so I applied Pika Pika Rain PREMIUM to my car in the garage.
It is difficult to find the change from this movie,
but I could recognize the effect of Pika Pika Rain while I applied it.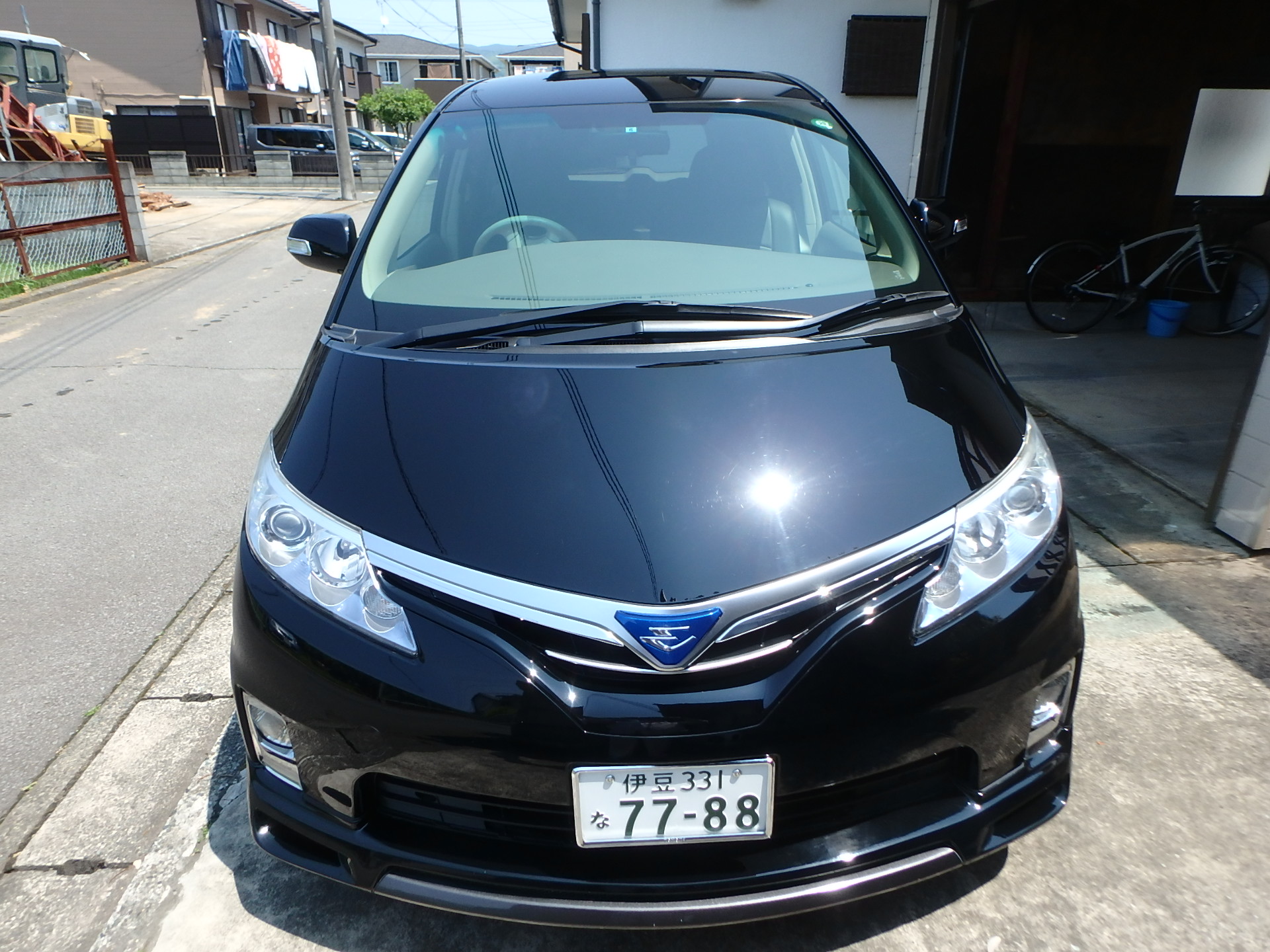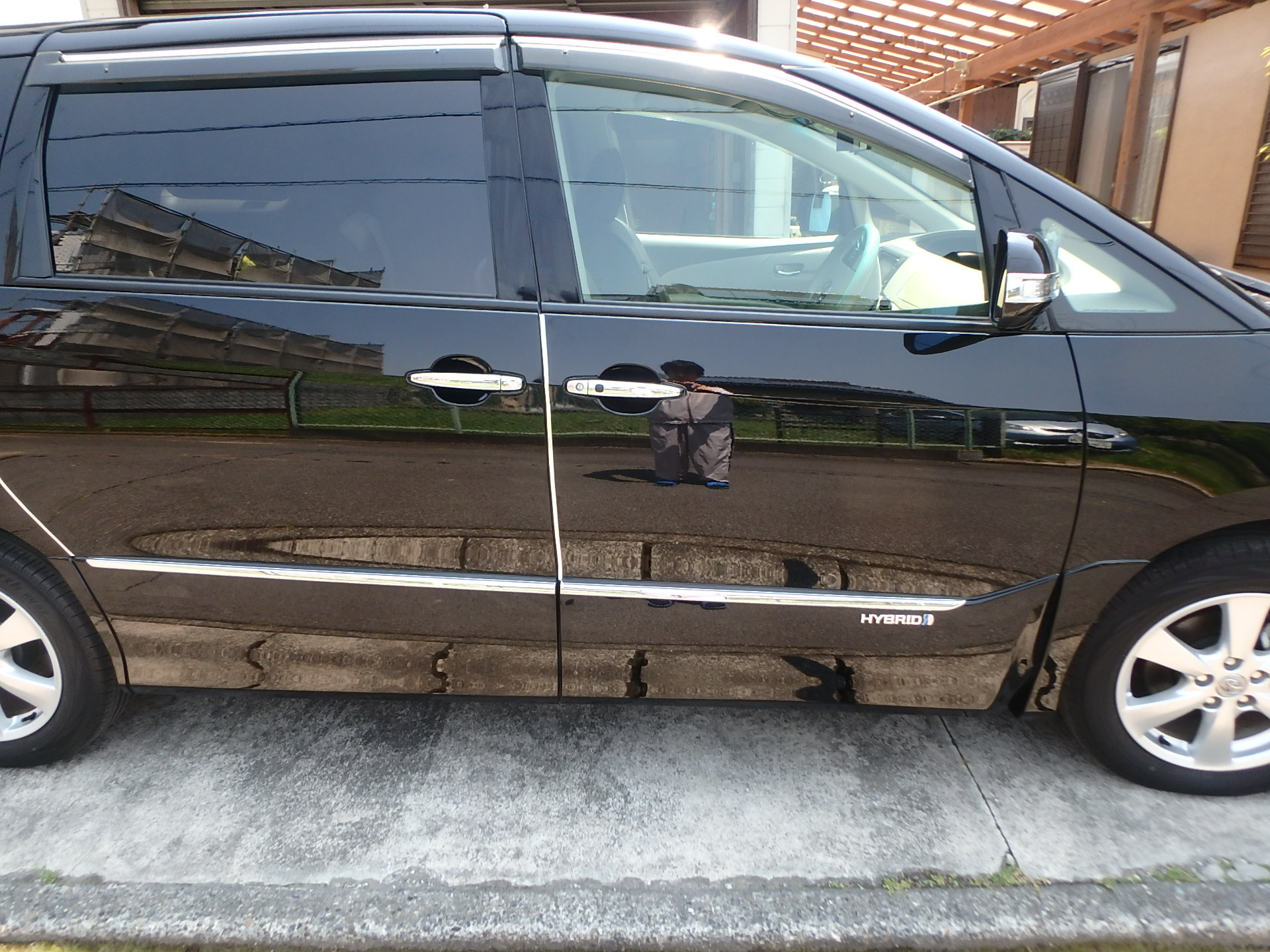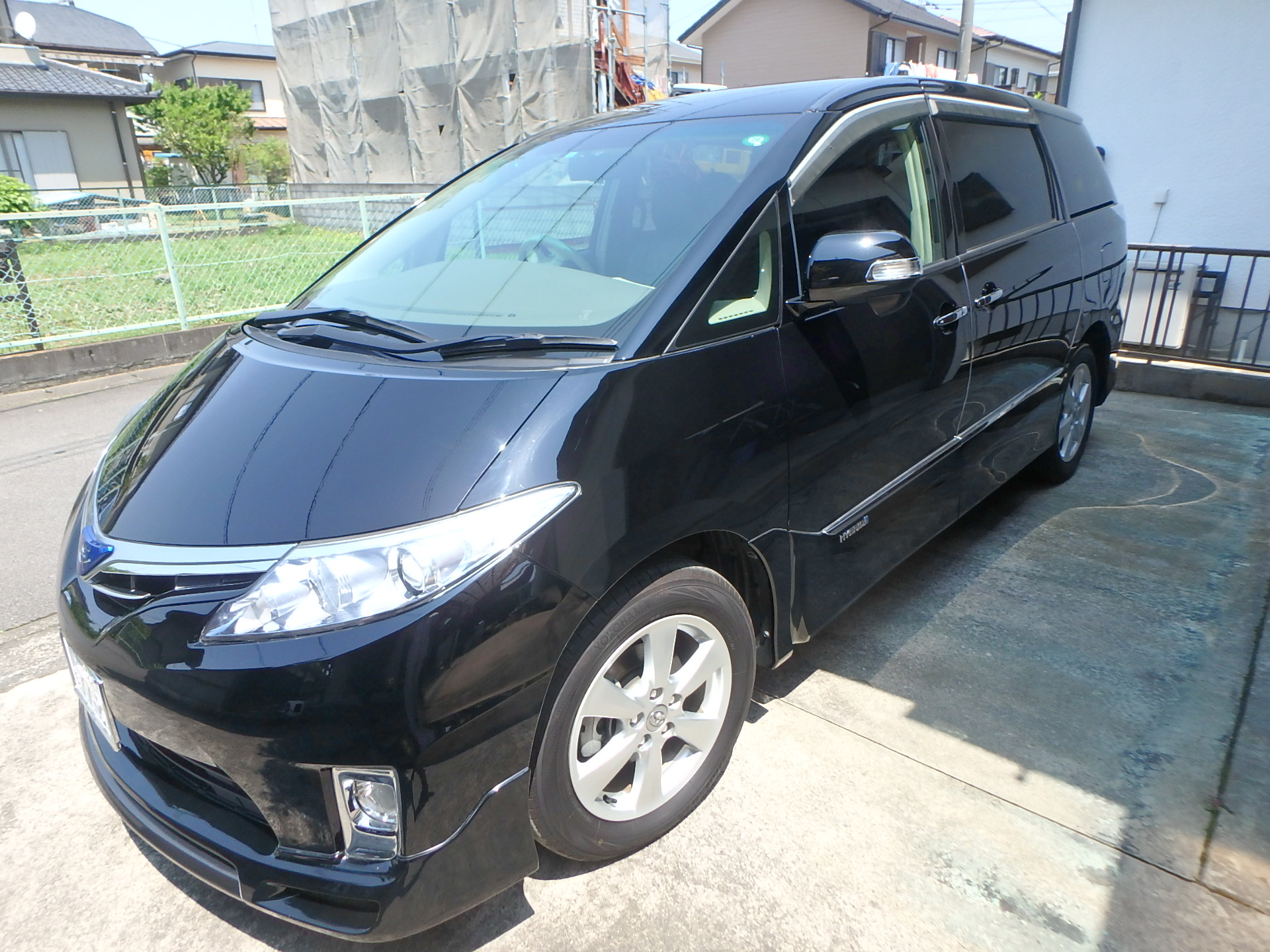 【4】My sentiments
When I bought my car I applied other company's coating which is type of wiping after drying like car wax.
At this time, I damaged my car by wiping, so I was so regretted it.
However, three years later, I heard reputations about Pika Pika Rain and I bought it immediately.
Then I was very impressed by the workability, the shin and difficulty of getting dirty.
Three more years past and I felt the effect almost had gone
and the new product – Pika Pika Rain PREMIUM came out, so I bought it imeedeately.
I spent two days to do the all works below;
Polishing with compound → washing → removing water spots and the oil → applying Pika Pika Rain PREMIUM
My arms were sore from these works, but the application of the liquid glass coating was easy and I didn't feel troublesome during the application.
Also, it was my first time to do the preparation first time,
I was really satisfied with the finishing and my labors are crowned with success.
Just one thing, Pika Pika Rain PREMIUM spread very well and
the liquid remained pretty much even though I applied it to whole of ESTIMA.
Was applying thinly like me effective truly?
If NO, I think that they need to mention about it.
Anyway, I'm going to challenge to replay it 2 weeks later.
I want they will keep going their product development,
however, I also want to smaller and cheaper product for veterans like me.
【The remaining Pika Pika Rain PREMIUM after the first application】