【After application】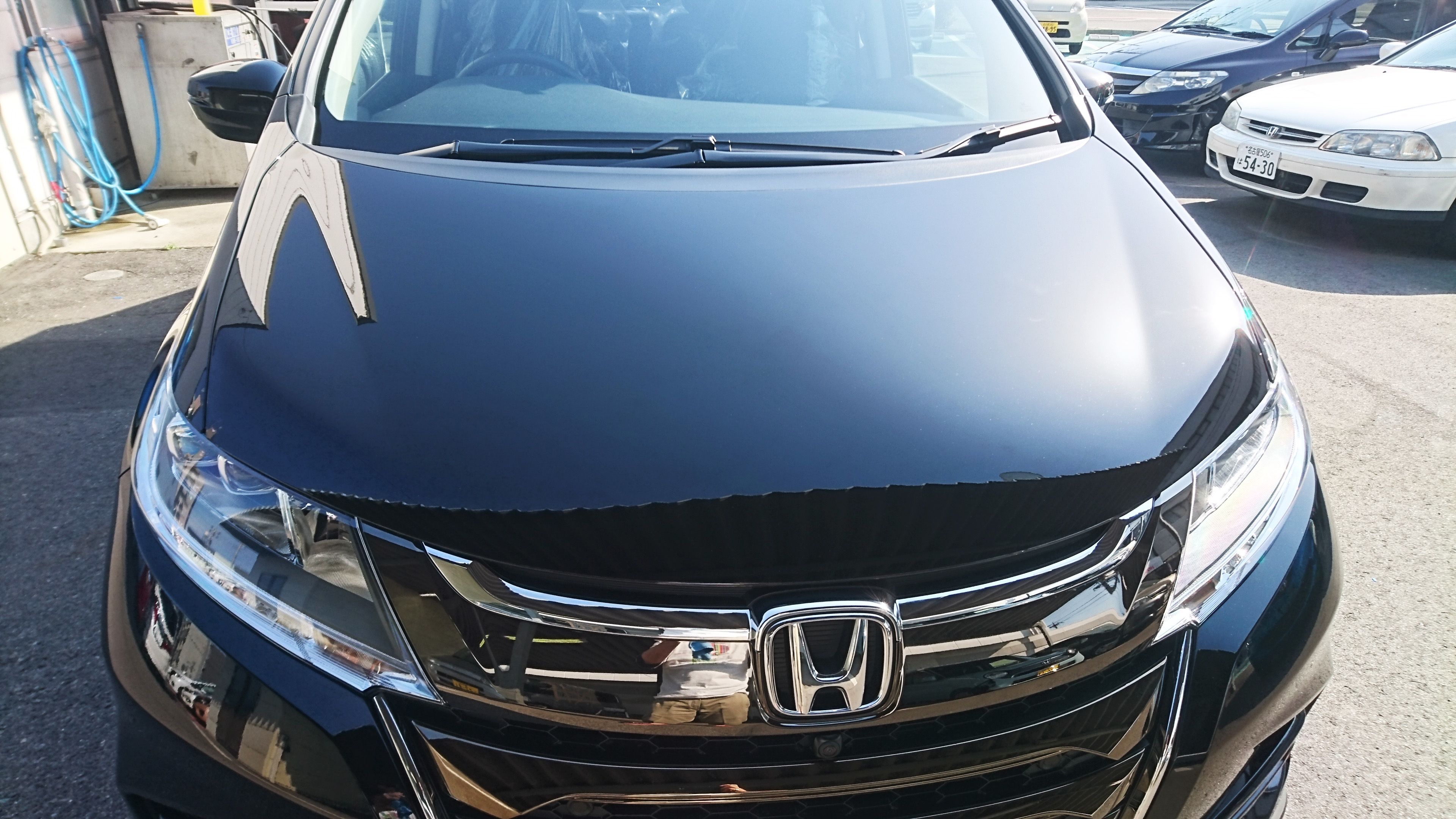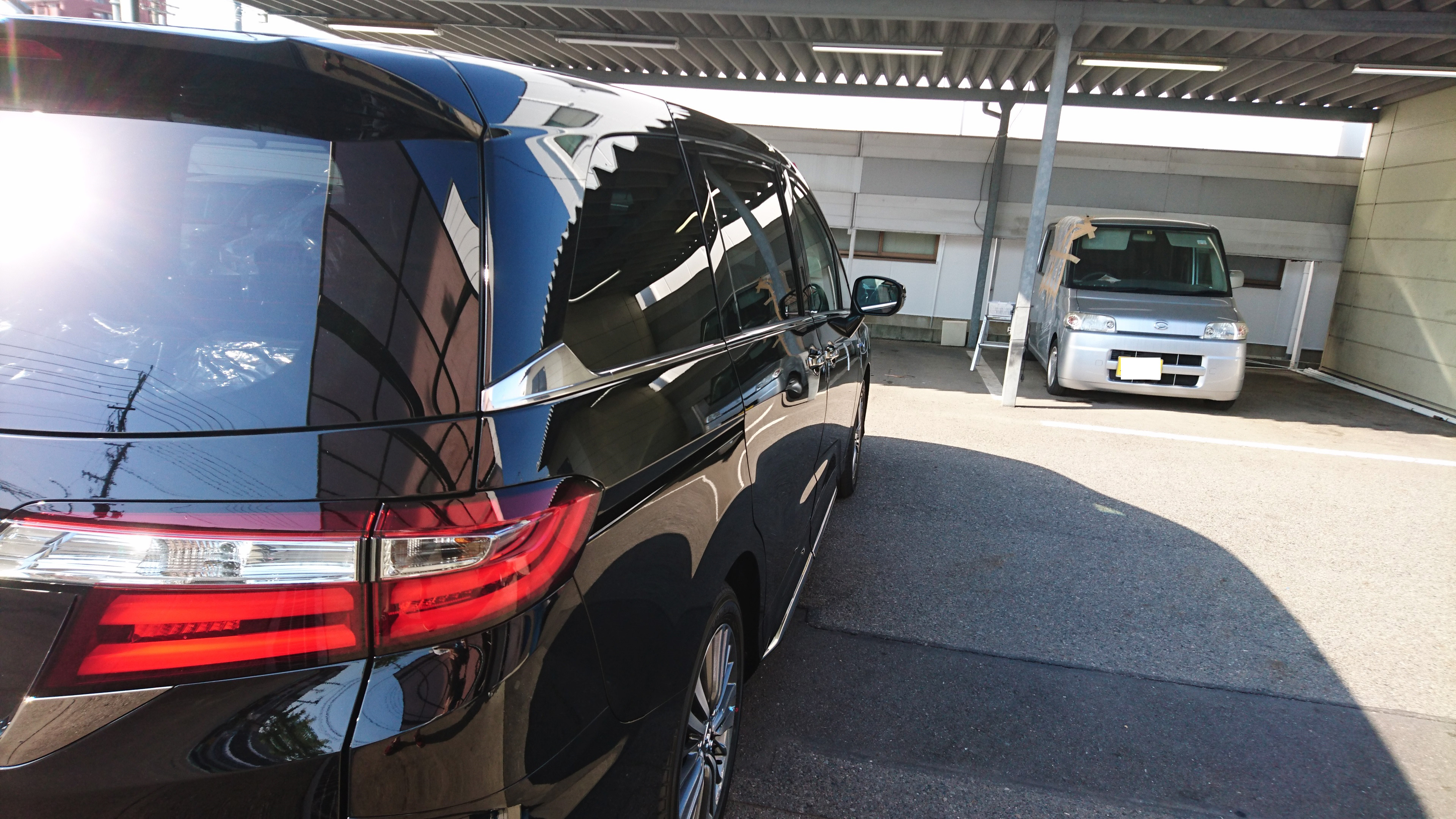 【The next day of application】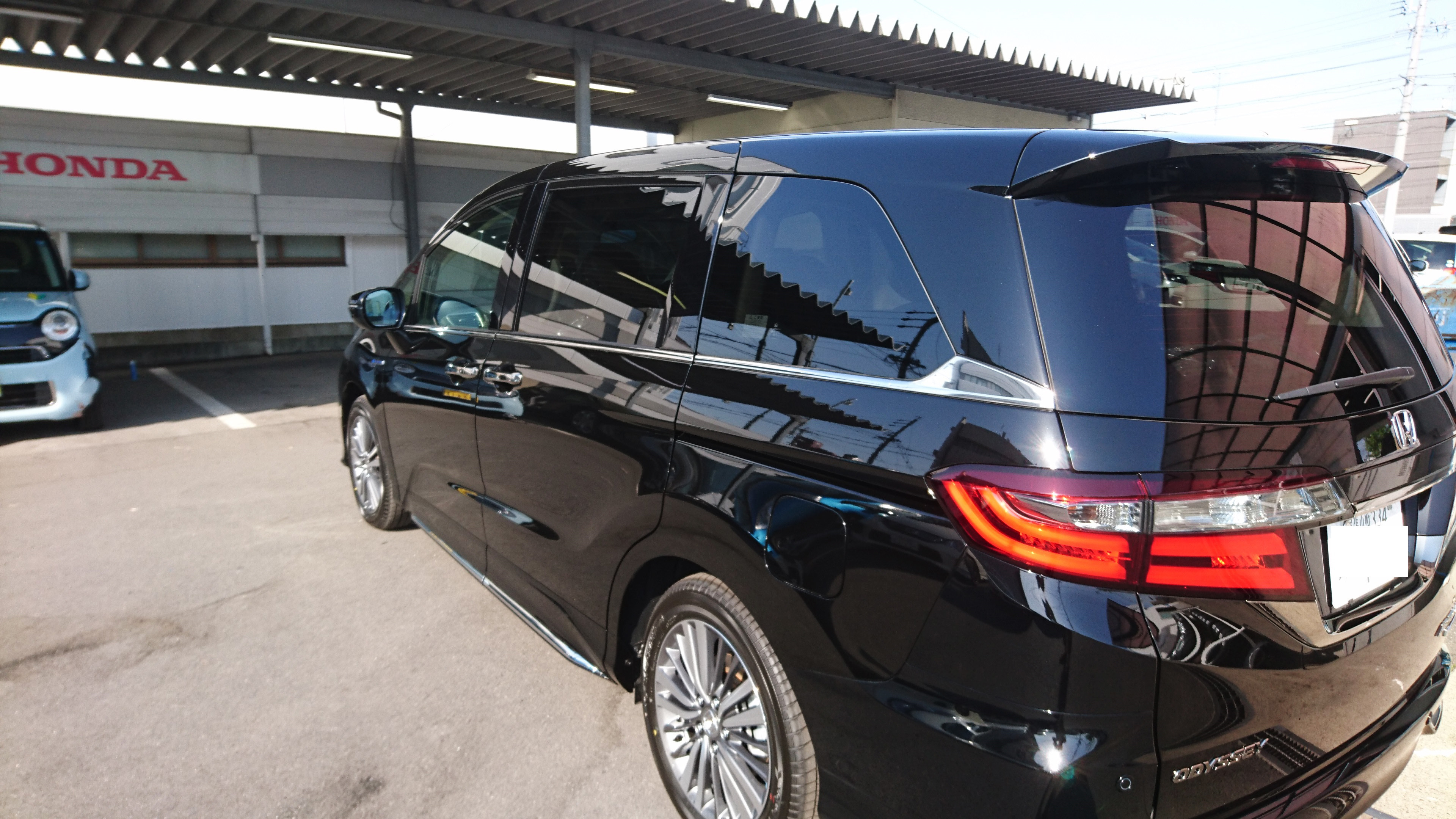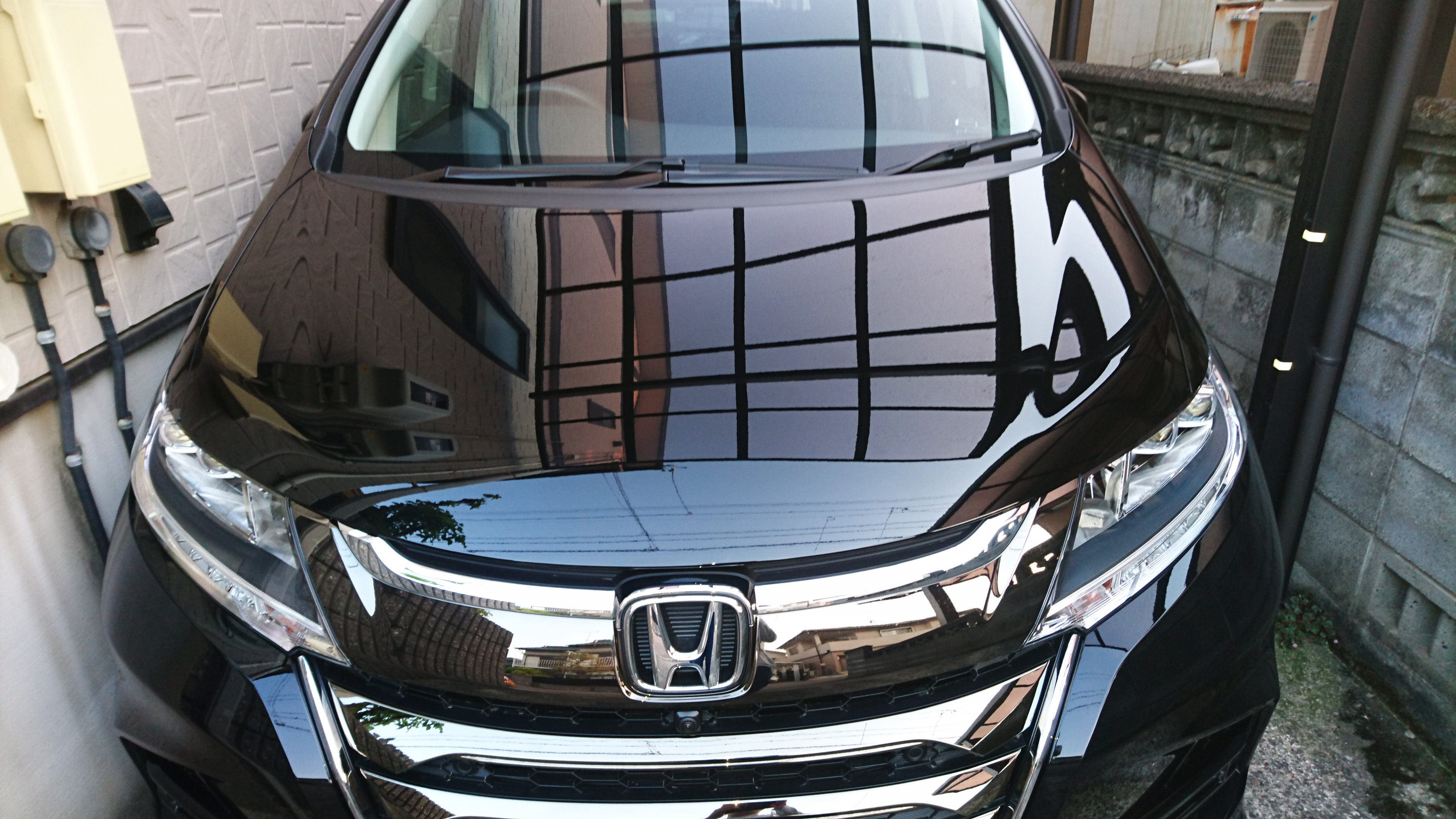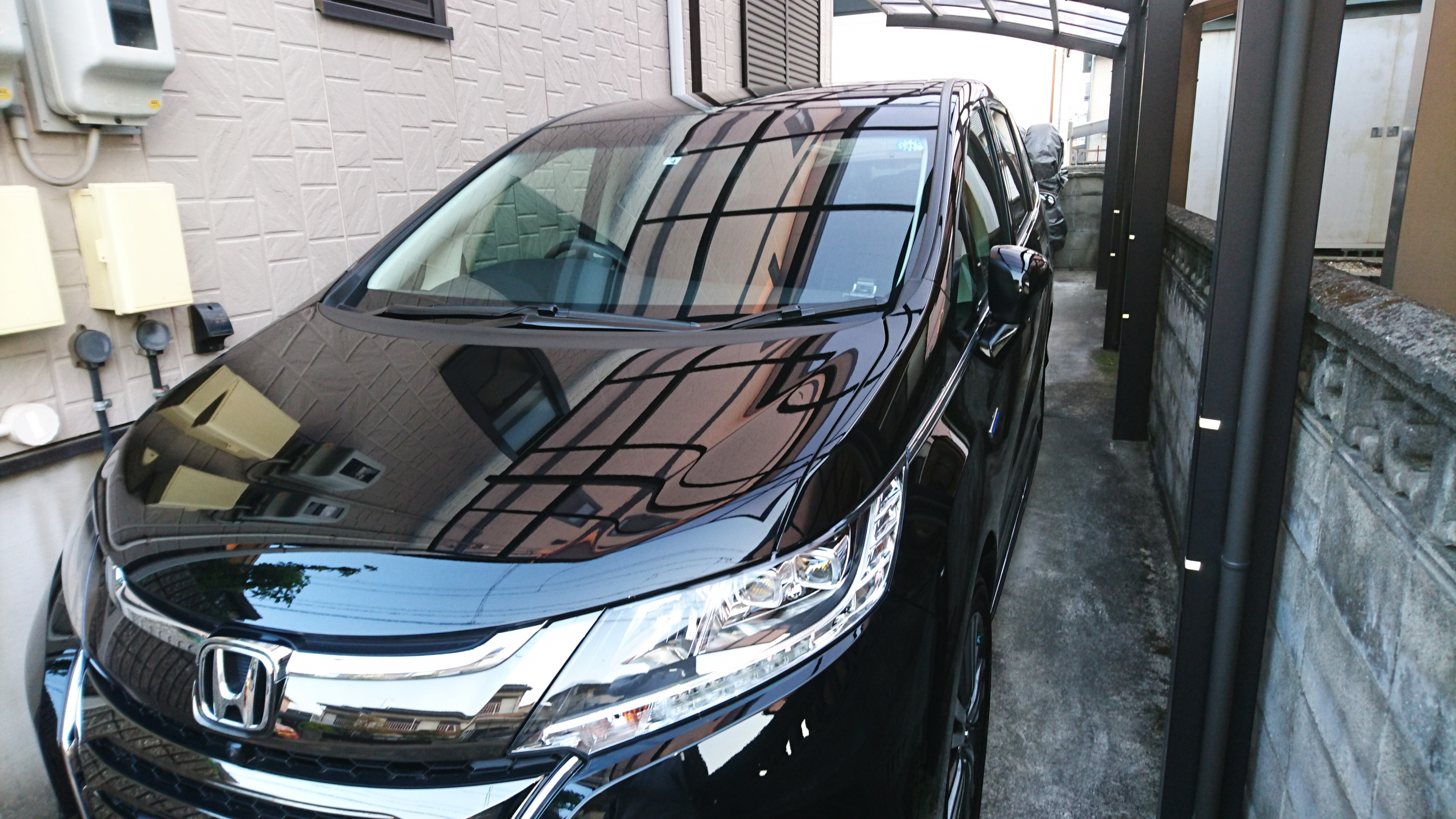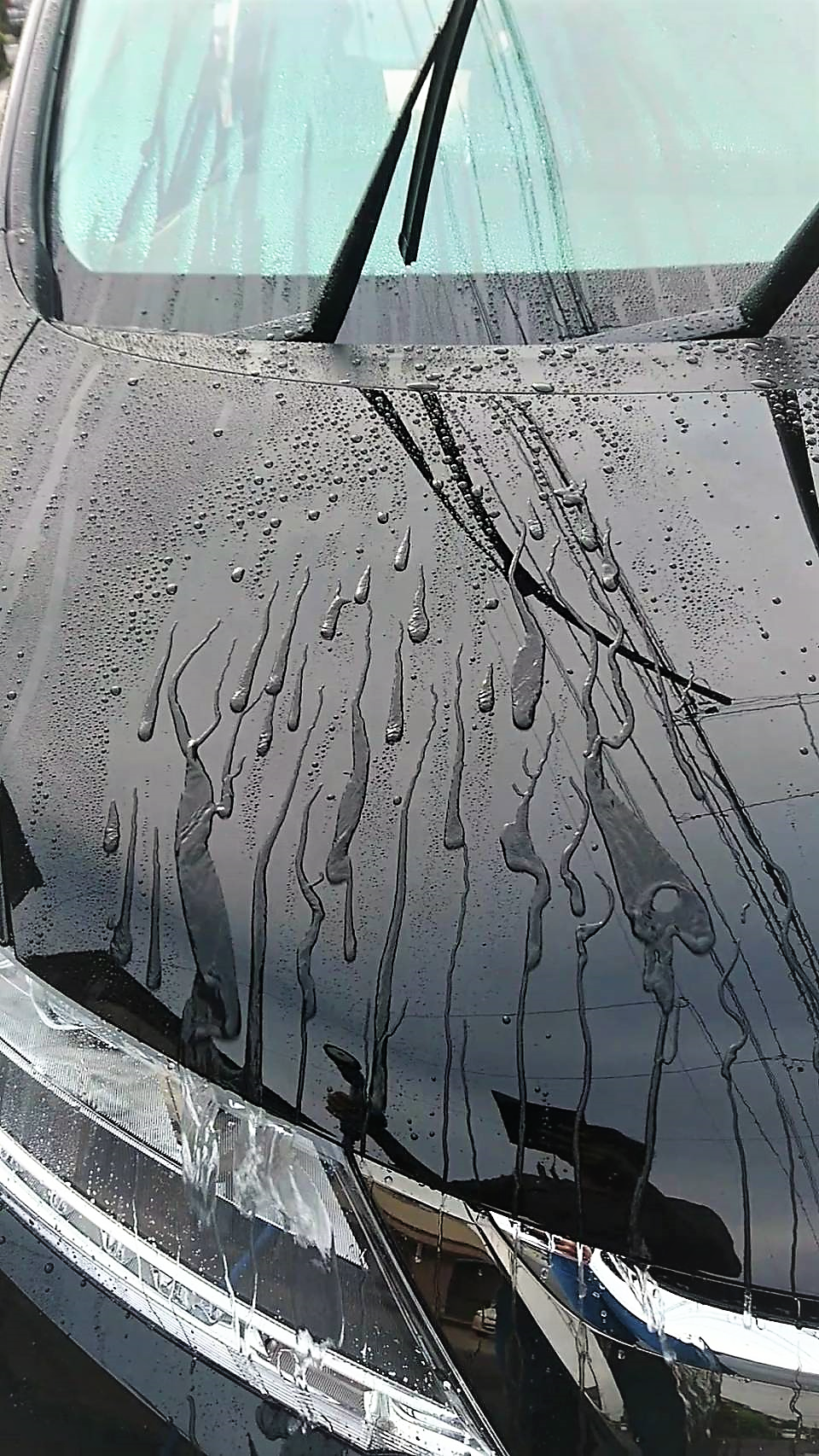 First I was going to ask some professionals to apply coating, but I was looking for good products in the Internet to save money and I found Pika Pika Rain PREMIUM Ceramic Coating.
I read other customers reviews and bought finally.
I applied it at the car dealer on the day before delivery.
First I was worried whether an armature can do it well, but when I started to the application, it was easier than I thought, so I could do it without stress.
Also I was impressed by the deep gloss.
I kept my car for 12 hours at the car dealer's pit not to get well.
I found some foggy finishing on the car body due to my methodical personality, but I polished with compound and I applied rest of the liquid to there, so it was OK.
Some bus adhered on door mirror after driving, but these could be washed off easily.
The best thing of all, the water-sliding effect was amazing which makes me so fresh.
I'm going to maintenance with Nano Pika Pika Rain Type-K from now on.