I applied Pika Pika Rain PREMIUM on 23 August.
(At that time, the weather was sunny.)
【Before】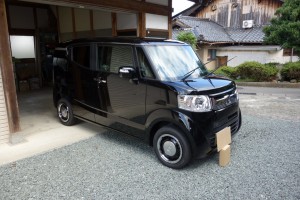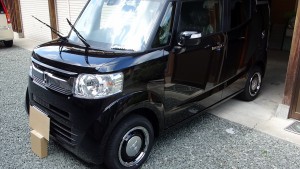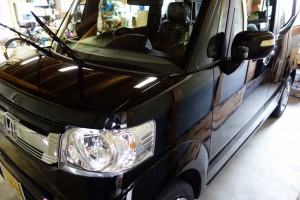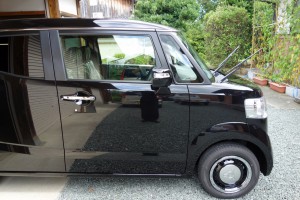 I used to use Bliss (the other company's product), but this time I chose Pika Pika Rain.
The reason why I use that Pika Pika Rain is "real glass coating", not "glass-like coating".
To begin from the conclusion, I think it was good to apply it.
About the application, Bliss is easier, but its durability is shorter.
I didn't find the difference of the gloss between before and after applying,
however, I felt the summer landscape which was reflected on the car body was more brilliant.
【After】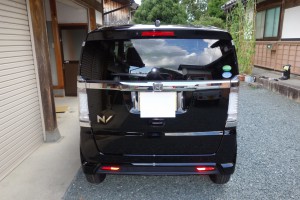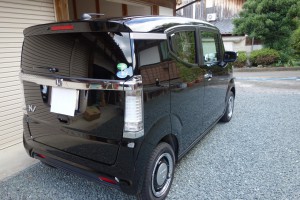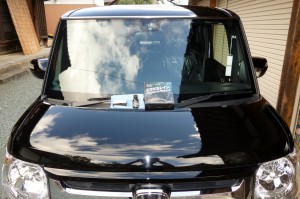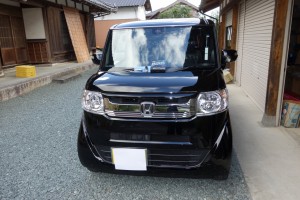 I reapplied it with the left over on 21 September.
It looks shinier than before…!!