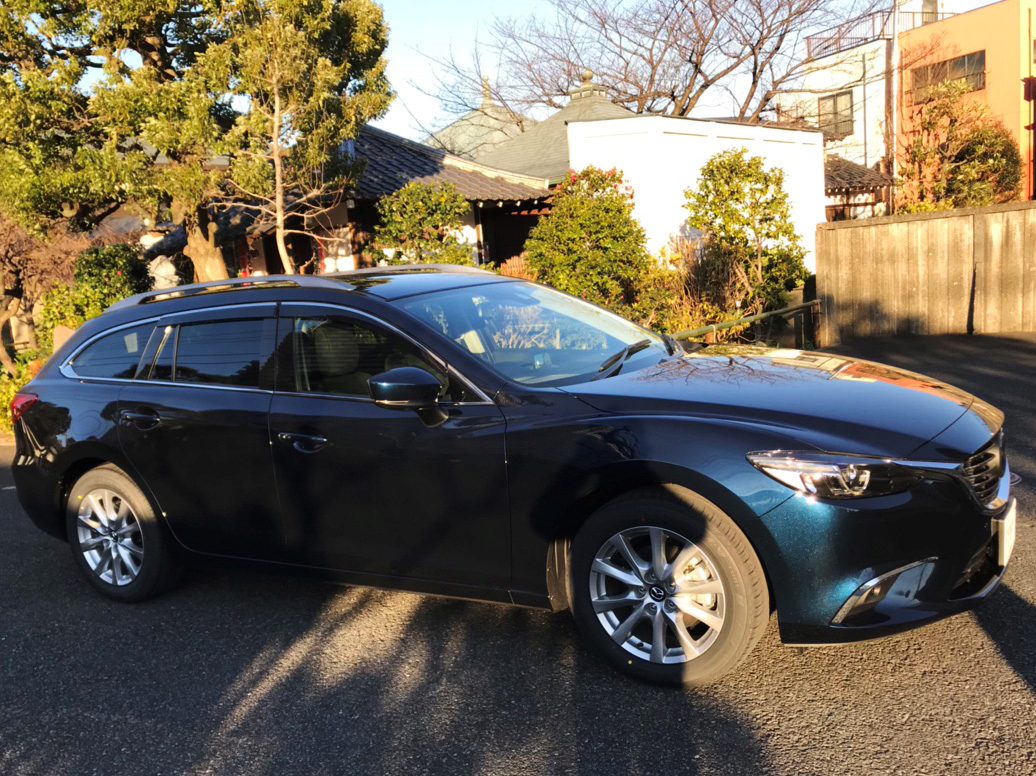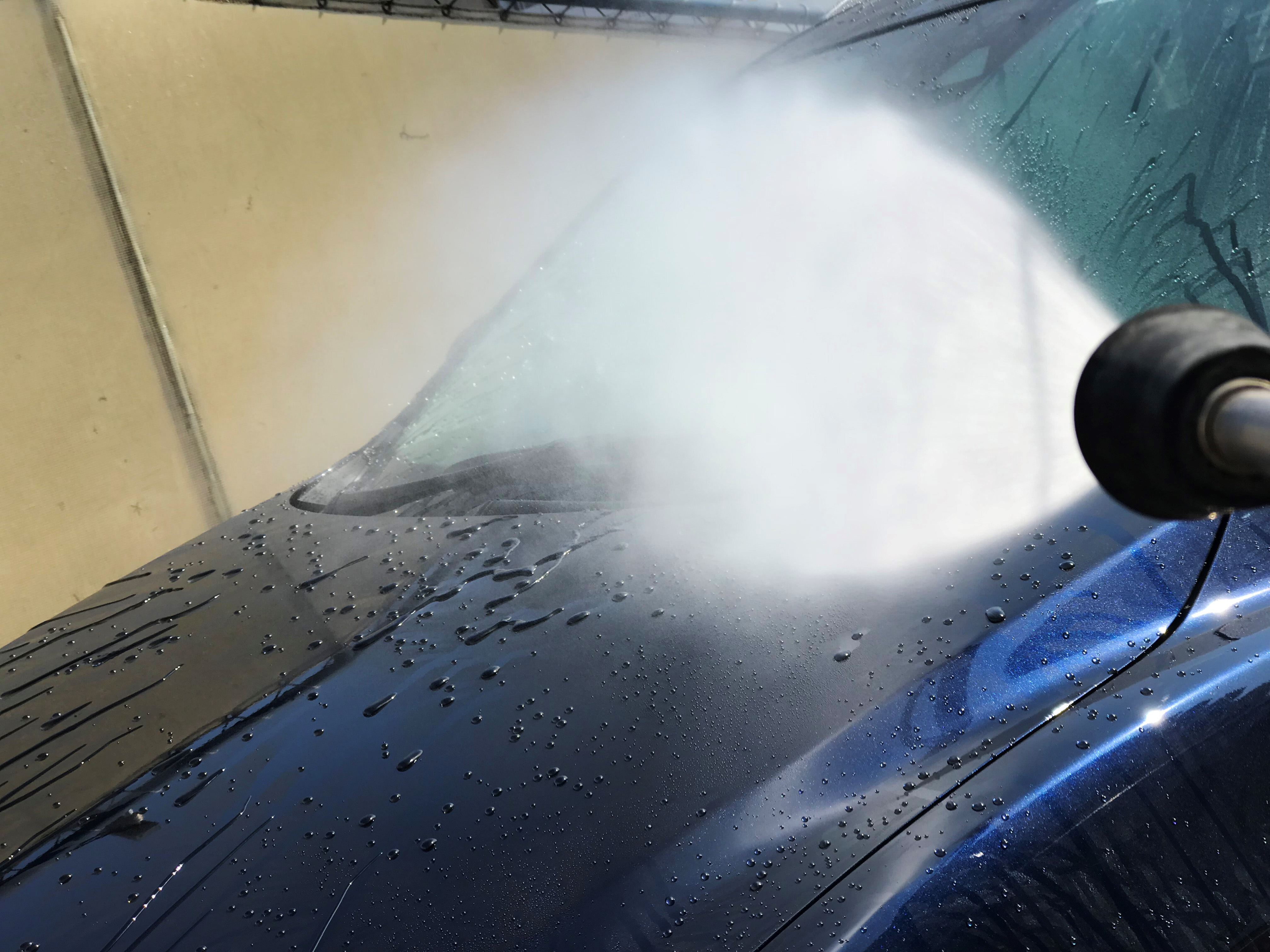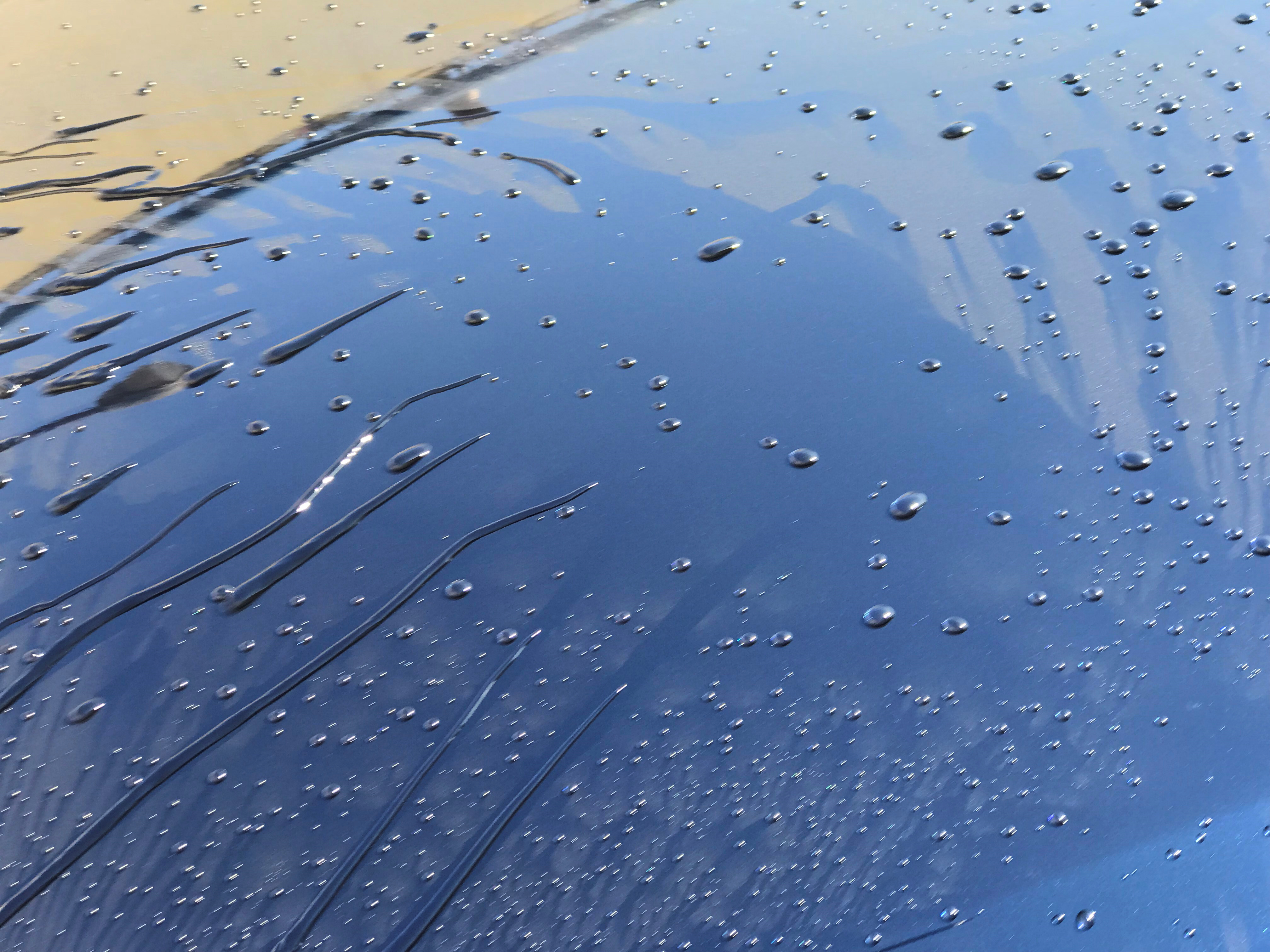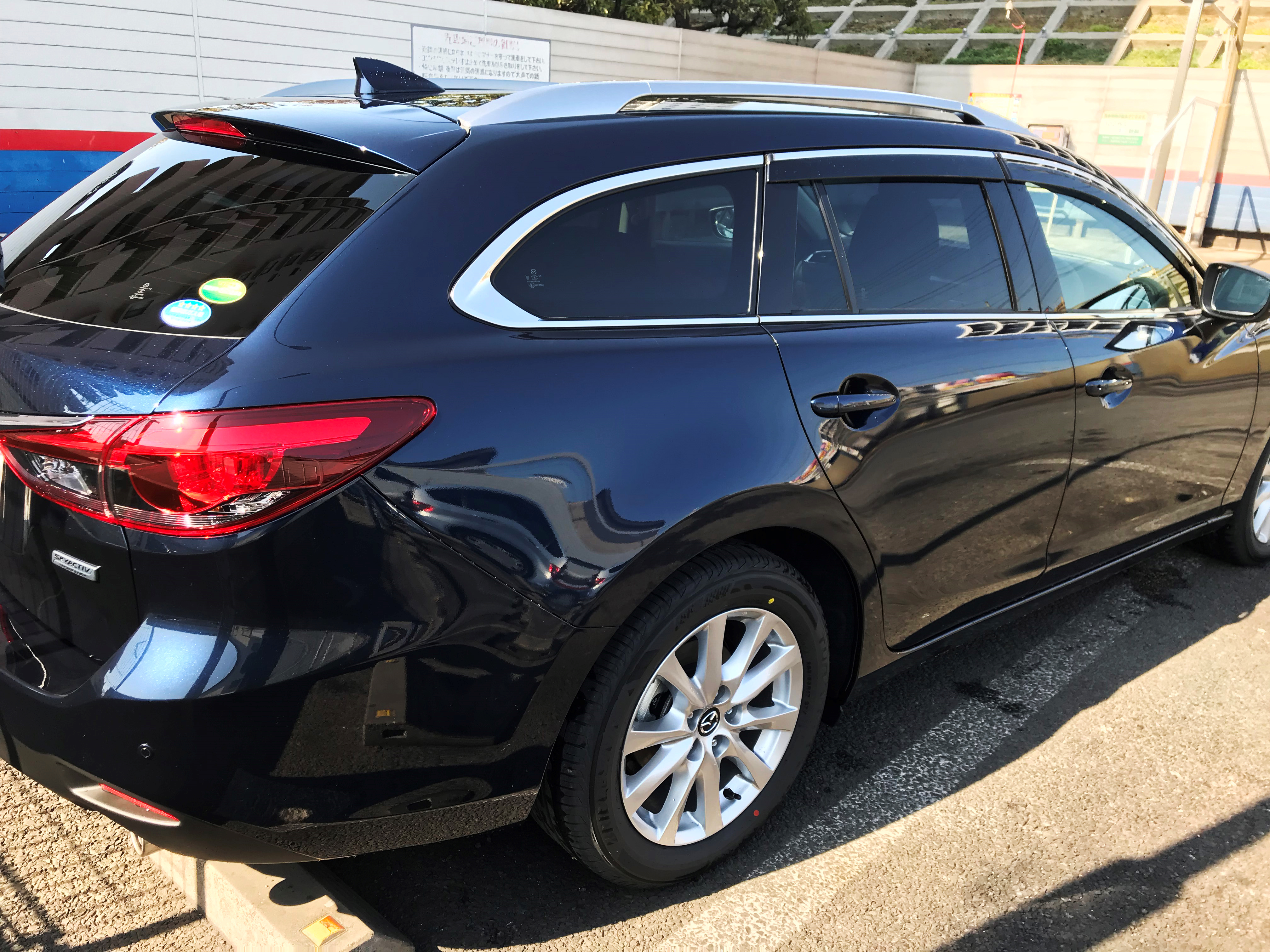 I was waiting to receive my brand new car and then I applied Pika Pika Rain PREMIUM Ceramic Coating.
I was looking forward to applying because it has many good reviews in the Internet.
My brand new car has already nice gloss, but it was totally different after application.
I couldn't find words about the deep and moisture gloss which was like a mirror.
I reapplied it after a week.
The photos show when I washed my car after 2 weeks.
It got some dust, but the gloss was come back by only washing with the water.
I'm looking forward to checking how long this condition can keep.
It would be nice if this gloss will come back every car washing.